Director Andy Muschietti Just Dropped Amazing News For The Flash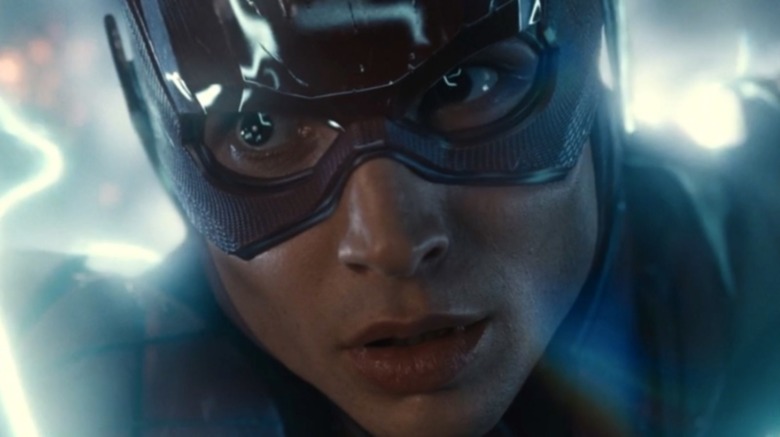 Warner Bros./HBO Max
Despite possibly being the movie to fix the DCEU, The Flash has had a long road to production due to changing directors and screenwriters multiple times. However, that is in the past and, barring any of Barry Allen's meddling, will stay there, as filming for The Flash is finally underway. Director Andy Muschietti announced the good news on Instagram today, with a sparkling new animated logo.
After first being introduced in Batman v Superman: Dawn of Justice, and joining up with the Justice League, Ezra Miller's Flash is finally getting his own solo movie with Birds of Prey screenwriter Christina Hodson writing the script and It director Muschietti coming in to drag it across the finish line and onto the big screen.
The Flash will be adapting the Flashpoint comic storyline, in which Barry attempts to go back in time to save his mother's life, but accidentally rips open the multiverse in the process and creates alternate timelines. Now, with production moving forward, there's no going back. Well, except when Barry uses the cosmic treadmill.
The announcement teases The Flash's new look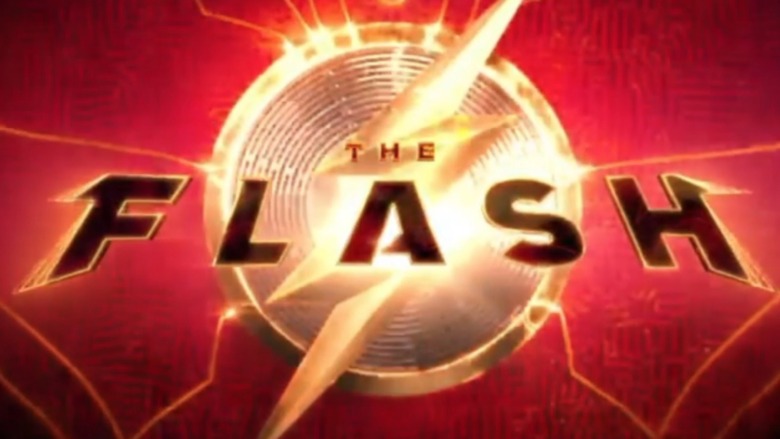 Warner Bros.
Andy Muschietti's Instagram post revealed little else, but it did feature a new animated logo with music. The title card, with the crackling electricity and glowing yellow lines, is similar to last year's concept art of Barry's new suit that is sure to delight fans who weren't too happy with his Justice League look.
Though its release date November 4, 2022, is still far off, fans are eager to see how The Flash will bring together various DC timelines. We've already seen the DC screen universes collide in the CW's Crisis on Infinite Earths, when Miller's Flash met his TV counterpart, Grant Gustin's Flash. Meanwhile, The Flash promises to bring back not only Ben Affleck's DCEU Batman, but also Michael Keaton's '80s Batman in what should be an exciting crossover.
Time traveling has already been part of the DCEU Flash since his first appearance in Batman v Superman. However, while Zack Snyder's Justice League showed Barry using time travel for the first time, it holds a murky place in the DCEU's canon. Whether we see Barry discover his ability to run into the past in The Flash or not, it will certainly be his riskiest trip yet.