NBC's Tiger King Series Finds Its Lead Actor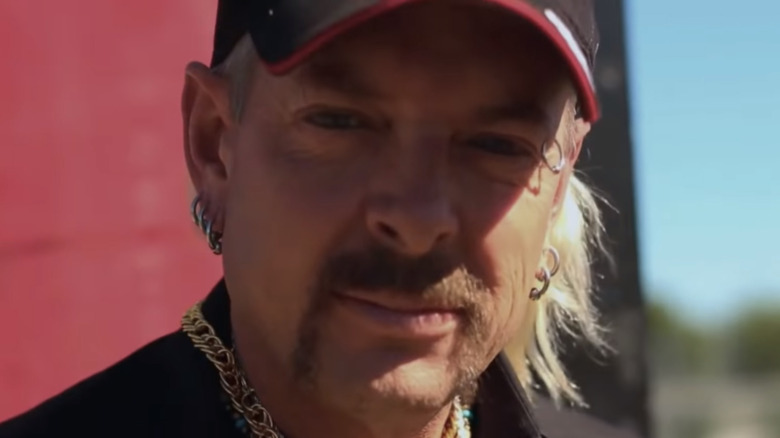 Netflix
Netflix's Tiger King will likely be forever associated with the early days of the COVID-19 pandemic becoming widespread in the United States. The docuseries was released on March 20, 2020, just nine days after what many consider the more-or-less official start of the pandemic stateside. Due to lockdown orders in effect across much of the country at the time, Tiger King became popular viewing among those suddenly spending day after day in the confines of their own homes.
Of course, Tiger King succeeded in part on the strength of its own merits. The story of quasi-illicit zoo operator Joe Exotic is proof of the old adage about truth being stranger than fiction. Combine that with millions flocking to Netflix to stream it, and Tiger King became an insta-hit.
Now, over a year since its debut, the mania surrounding Tiger King hasn't stopped, with two new Tiger King series currently in the works. One is in development at CBS, stars Nicolas Cage, and is based on Leif Reigstad's Texas Monthly article "Joe Exotic: A Dark Journey Into the World of a Man Gone Wild." The other is an NBC project, and has yet to be publicly detailed beyond a few initial broad strokes. However, on April 19, NBC had some big news: Its Tiger King series has found its leading man.
John Cameron Mitchell will be Joe Exotic in NBC's Tiger King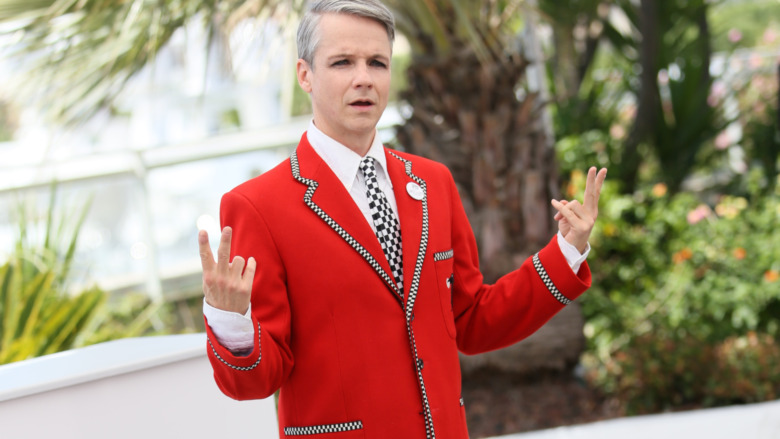 Shutterstock
Deadline confirmed the news that NBC's Tiger King series, tentatively titled Joe Exotic, will feature John Cameron Mitchell in its titular role. Among a number of other credits, Mitchell previously starred as Hedwig in Hedwig and the Angry Inch — both the stage musical and the feature film adaptation that came after.

"I'm thrilled to take on the role of this modern folk antihero," said John Cameron Mitchell about portraying Joe Exotic. "I grew up queer in Texas, Oklahoma and Kansas so I feel like I know a little bit about this guy and his desperate attempt to conquer an inhospitable world."
Opposite Mitchell in the NBC series is Kate McKinnon as Joe Exotic's real-life rival Carole Baskin (who notably wasn't a fan of Netflix' Tiger King). McKinnon is arguably best known for her chameleonic character work on Saturday Night Live, which has translated into a film career concurrent with her tenure on SNL.
NBC's Joe Exotic, as it's currently titled, is based on the Wondery network podcast Joe Exotic: Tiger King, which preceded the Netflix show. Check back with Looper for additional updates on the series as more information becomes available.