Oscar Nom Naomie Harris Joins Dwayne Johnson In Rampage Movie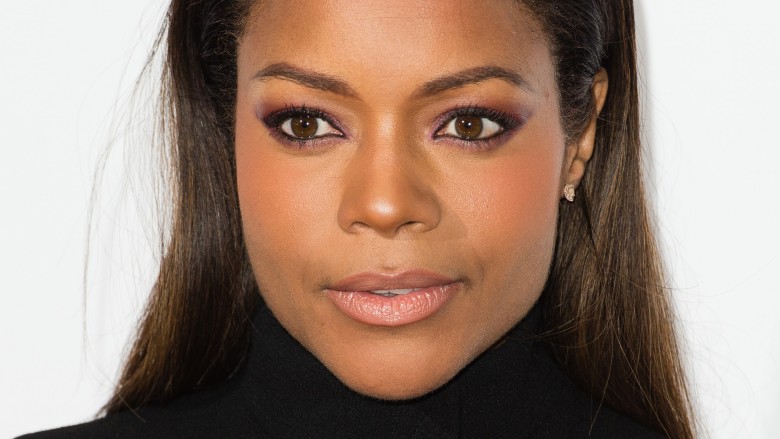 Getty Images
Naomie Harris, who just earned an Oscar nomination for best supporting actress for Moonlight, is set to join Dwayne Johnson in the upcoming Rampage movie, according to The Hollywood Reporter.
Rampage is an '80s video game that featured players trying to destroy the city while acting as one of three monsters: giant gorilla George, Godzilla-like lizard Lizzie and werewolf Ralph. All three monsters are set to be featured in the film, in which Johnson will play an animal-loving hero trying to save the world.
Harris joins as the female lead, a geneticist with "a moral streak." She is also known for 28 Days Later, the Pirates of the Caribbean franchise and James Bond films Spectre and Skyfall.
Ryan Engle (Non-Stop) wrote the original script, with edits by Carlton Cuse (Lost), Ryan Condal (2014's Hercules) and Adam Sztykiel (Due Date).
Brad Peyton will direct, while Beau Flynn will produce. The two previously worked together on San Andreas and Journey 2: The Mysterious Island, both of which Johnson starred in.
Peyton previously said that the film used the team's love of the game to inspire the film.
"It's going to be a lot more emotional, a lot scarier, and a lot more real than you'd expect," he said. "So you look at that original concept about a lab that affects these animals and makes them rampage, and that's the nugget."
Rampage is set to be released on April 20, 2018. While we wait, check out this list of video game movies that never made it to the big screen.