Most Of Dan Harmon's Doctor Strange Jokes Didn't Make The Movie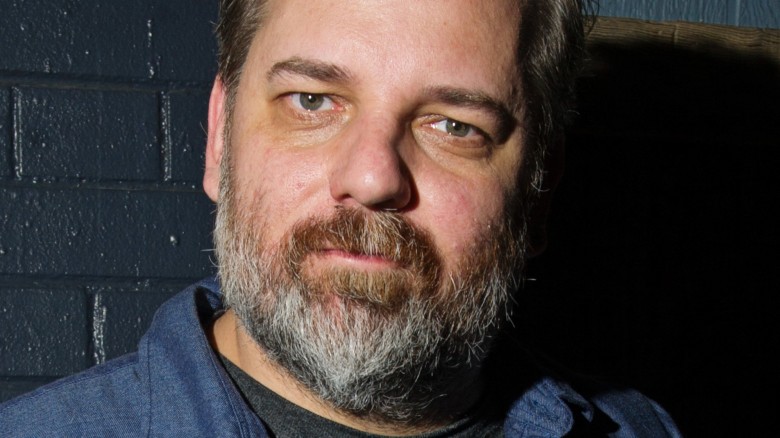 Getty Images
If you couldn't quite pick out any quintessentially Dan Harmon lines in Doctor Strange, there's a good reason for that.
Although the creator of Community and co-creator of Rick and Morty famously contributed some last-minute script work to the Marvel blockbuster, it turns out that most of his jokes didn't make the final cut. Director Scott Derrickson told Moviefone that Harmon's sense of humor didn't quite fit the tone of Doctor Strange.
"There are some jokes that might have stayed in there," Derrickson said, "but for the most part, the scenes were a little too out in Dan Harmon-land, even for Doctor Strange."
Still, Derrickson said Harmon provided a much-needed outsider's perspective on the film. "He hadn't read any of the scripts and didn't know the Doctor Strange mythology and I'm not sure how much of a comic book fan he was," Derrickson said. "But he saw the movie, loved it, and had some breakdown things that were very helpful. That alone was probably his biggest contribution."
Marvel president Kevin Feige made similar comments last year to Entertainment Weekly about Harmon's contributions, specifically with the sci-fi elements of the flick. "We just wanted him to watch the movie, and talk to us about it, and give us his opinions on the sci-fi concepts."
To be fair, Harmon himself has consistently downplayed how much he had to do with Doctor Strange on his podcast Harmontown. Still, it would be amazing to see what Harmon could do with an entire Marvel to himself. After all, Captain America: Civil War and Avengers: Infinity War directors Anthony and Joe Russo worked on Community, too.
Meanwhile, check out the real reason Community got canceled.