The Real Reason Tanya Roberts Left That '70s Show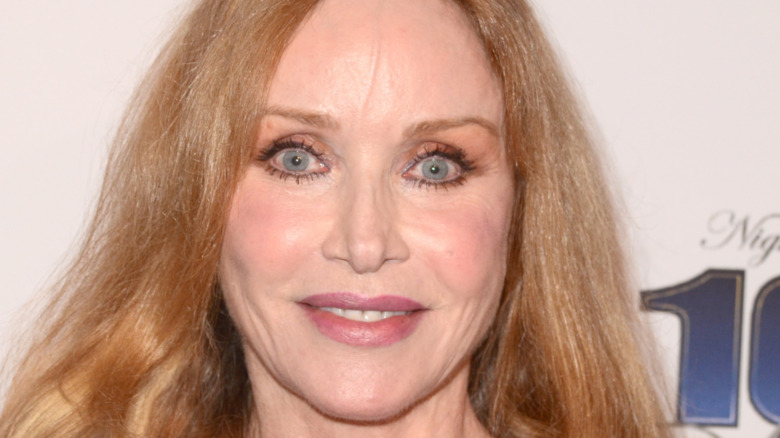 Shutterstock
That 70's Show is beloved by fans for many reasons, but its quirky, hilarious, and memorable characters are what make it a fan favorite, even years since its 2006 finale. 
While the hijinks of teenage Jackie, Hyde, Eric, Donna, Kelso, and Fez are at the forefront of the show, their parents sometimes bring the most laughs. Fans loved Midge Pinciotti (Tanya Roberts), the ditzy and loveable mom to Donna and her mostly off-screen sister, Tina. However, despite the character's popularity, Roberts departed the show after its third season, leaving viewers perplexed about where Donna's mom had gone.  
It turns out that it wasn't the showrunners' choice to get rid of Midge but a decision made by Roberts due to personal reasons. Why exactly, though, would Roberts walk away from playing a popular character on a successful show? It turns out she had a very legitimate and tragic reason. 
Tragedy behind the scenes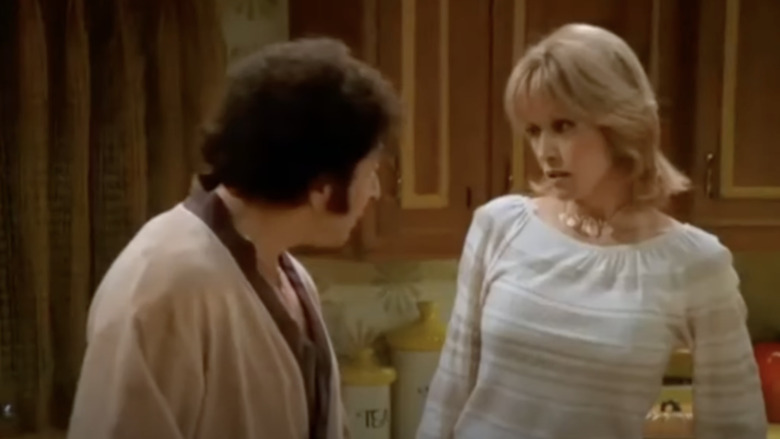 The Carsey-Werner Company
Tanya Roberts, unfortunately, was dealing with her own behind-the-scenes family problems during her time on That 70's Show. Her husband was terminally ill, and she left the series to care for him. Roberts' departure was explained by Midge and her husband, Bob, divorcing, preceded by a storyline of them growing unhappy in their marriage. Midge went off to California, leaving Donna home in Wisconsin with her father. 
Although Roberts was no longer a series regular, she still appeared in a few episodes in seasons 6 and 7 of That 70's Show, delighting fans. However, she retired from acting in 2005, and just a year later, her husband sadly died. Roberts, who was also well known for her role as Stacey Sutton in the James Bond film A View to Kill, died in January 2021 from a blood infection, at age 65. She will always be remembered, though, through her charming portrayal of the funny and strong-willed Midge Pinciotti.