Everything New On HBO Now In February 2017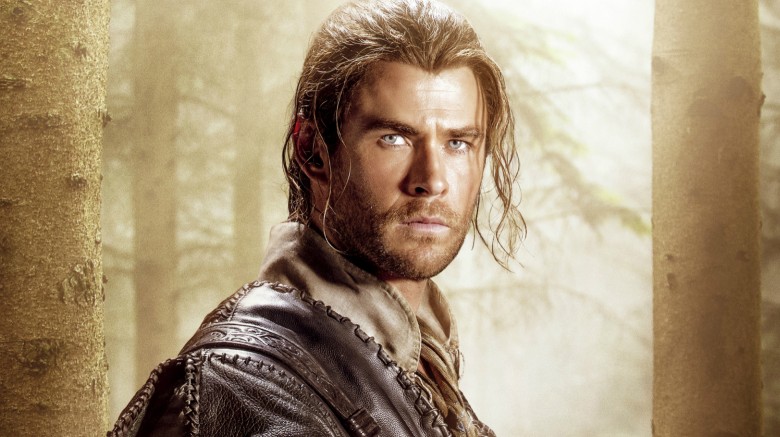 Universal
February will be a big month on HBO Now with far more than you'll probably be able to stream in just 28 days.
From the season premiere of Girls to the series finale of The Young Pope, the original programming game will be particularly strong. But you'll also be able to watch the theatrical premieres of The Legend of Tarzan, Sinister 2, and the extended cut of The Huntsman: Winter's War.
Check out the full list of what to expect below.
New Original Programming:
Solitary: Inside Red Onion State Prison (2/6)
Girls: Season 6 Premiere (2/12)
Last Week Tonight With John Oliver: Season 4 premiere (2/14)
Eagles of Death Metal: Nos Amis (Our Friends) (2/13)
The Young Pope: Series finale (2/13)
Big Little Lies: Series premiere (2/19)
Crashing: Series premiere (2/19)
Chumel con Chumel: 2017 premiere (2/20)
Unlocking the Cage (2/20)
Vice: Season 5 premiere (2/24)
Tickled (2/27)
Theatrical Premieres:
A Bigger Splash (2/1)
The Huntsman: Winter's War–Extended Cut (2/4)
Crimson Peak (2/5)
Sinister 2 (2/9)
Central Intelligence–Extended Cut (2/11)
The Legend of Tarzan (2/18)
Mike and Dave Need Wedding Dates (2/25)
Starting Feb. 1:
42 (2013)
A Bigger Splash (2016)
The Breakfast Club (1985)
Bridget Jones: The Edge of Reason (2004)
Broadcast News (1987)
Clockers (1995)
Crooklyn (1994)
Crossroads (2002)
December Boys (2007)
Do The Right Thing (1989)
Earth Girls Are Easy (1989)
Hard To Kill (1990)
Interview With The Vampire (1994)
Journey to the Center of the Earth (2008)
Just Married (2003)
Men in Black II (2002)
Mo' Better Blues (1990)
Mystic River (2003)
Out For Justice (1991)
The Princess Diaries 2: Royal Engagement (2004)
Raging Bull (1980)
Rain Man (1988)
Rendition (2007)
Road to Perdition (2002)
Rosewood (1997)
Sixteen Candles (1984)
Snow Dogs (2002)
Unfaithful (2002)
The World According to Garp (1982)