The One TV Show Sami Gayle Filmed Before Starting Blue Bloods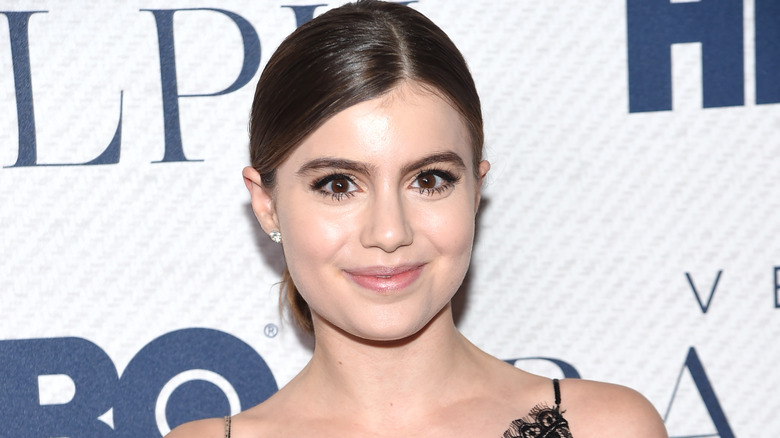 Jamie Mccarthy/Getty Images
Part of what has made Blue Bloods such an engaging watch over the last 11 seasons is the stellar cast at the heart of the series. The Reagan family is made up of some serious heavy-hitters — not the least of which is Tom Selleck, who portrays family patriarch Frank Reagan. Prior to his time on the police procedural, Selleck was best known for embodying the titular role on Magnum, P.I., which ran from 1980 to 1988. He's not the only notable member of the Blue Bloods cast, though. The series also stars Donnie Wahlberg (The Sixth Sense, Saw II), Bridget Moynahan (Lord of War, John Wick), and Will Estes (Boy Meets World, American Dreams). 
While those actors can always be counted on for solid performances, they've helped usher in a new generation of stars who broke out in a big way with prominent roles on the series — like Andrew and Tony Terraciano, who are brothers in real life and play brothers on the drama, and Sami Gayle, who portrays Nicky Reagan-Boyle. Some may think that Gayle's very first role was on Blue Bloods, but they'd be mistaken. She had a little-known role beforehand — on a series that's been on the air a lot longer than Blue Bloods.
Sami Gayle's first television performance was on As the World Turns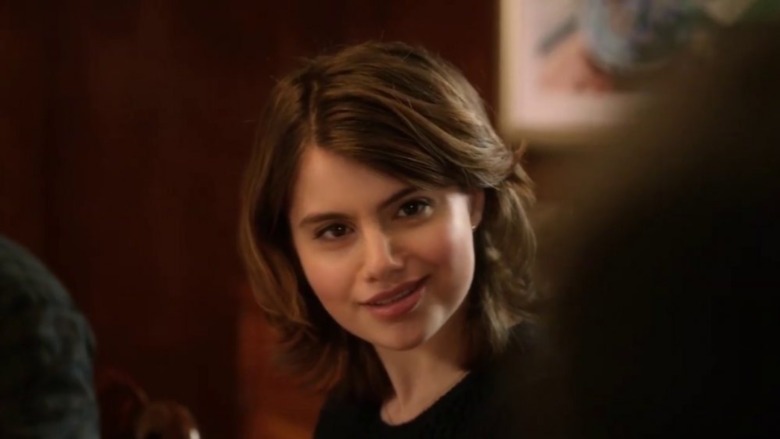 CBS
There's a reason lists of the longest-running television series of all time often have to separate certain series with the "primetime" label. That's because daytime soap operas have been known to last for decades on end with thousands of episodes. As the World Turns is one such show. You may have caught a glimpse of it if you ever had to stay home sick from school, or if you were a stay-at-home parent at some point while the show was on between 1956 and 2010. Right before the series bowed out for good, Sami Gayle appeared during As the World Turns' final run of episodes from 2009 to 2010, playing Hayden Lawson. 
A slew of other famous faces made their way onto As the World Turns over the years, helping to launch numerous high-profile careers. Some of the bigger names to appear include Julianne Moore (The Big Lebowski, Still Alice), Amanda Seyfried (Mean Girls, Mank), Amy Ryan (The Office, The Wire), and Meg Ryan (Sleepless in Seattle, You've Got Mail) — and that's just scratching the surface. Gayle's future Blue Bloods co-star Vanessa Ray also got her start on the soap with a part that lasted from 2006 and 2010 before she joined the main cast of Blue Bloods in season 4 as Officer Eddie Marie Janko-Reagan.
Her previous acting credits have prepared Gayle well for the future, and it's exciting to think what kind of films and TV series she could appear in next.