The Dwayne Johnson Sports Dramedy Hidden Gem You Can Binge On HBO Max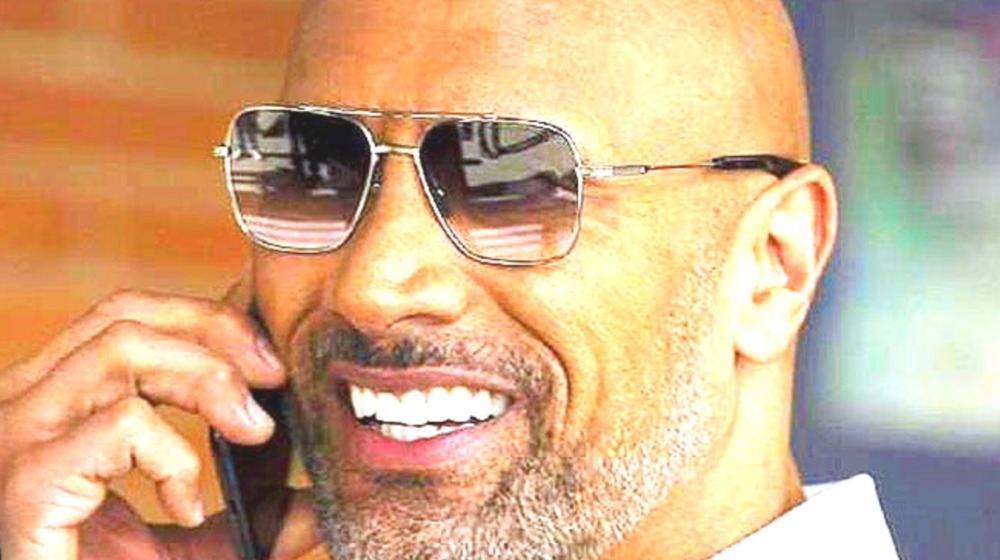 HBO
Dwayne "The Rock" Johnson has appeared on many screens, large and small, throughout the last decade. Most recently, he's made headlines for embracing calls for a presidential run, and an upcoming role in  Black Adam. Rewind to about this time six years ago, and Johnson was in the news for his (non-wrestling) TV leading role debut in the HBO sports dramedy series Ballers.
Created by Steven Levinson (Entourage, Boardwalk Empire) and executive produced by Levinson, Johnson, Mark Wahlberg and others, Ballers stars Johnson as retired NFL player Spencer Strasmore, who clings to the game by becoming a financial manager for the league's newest and remaining veteran stars. Peter Berg (Lone Survivor, The Leftovers) directed the pilot, which aired June 21, 2015, and Evan Reilly served as Ballers' showrunner.
The show focuses on a group of players, along with their families, friends, and staff. Storylines delve into the glamorous public side of professional sports, as well as the dark underbelly of the business and lifestyle. According to a Variety review of the first season, players juggle wives and mistresses while resisting temptation to spend their seemingly endless money. Spencer tries to serve as their voice of reason, even as he hides his own struggles. 
With its focus on a world of fun, coolness, and swagger, the show was a natural fit for a former athlete and naturally charismatic actor like Johnson. Although the show has concluded, you can now binge watch the entire run of Ballers on HBO Max.
Ballers launched John David Washington's career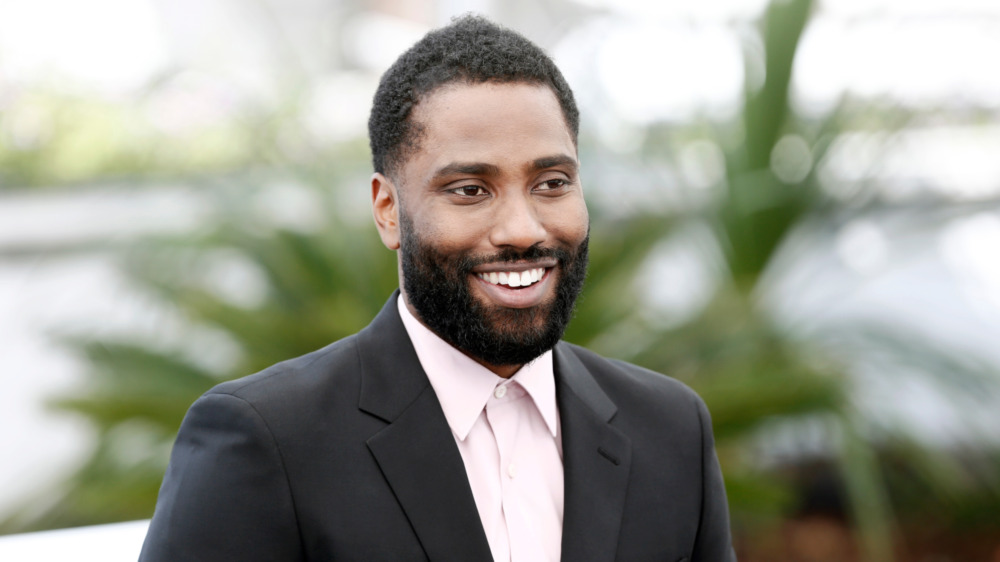 Shutterstock
In addition to the show's own success, Ballers helped launch the career of someone who's now one of Hollywood's biggest darlings: John David Washington. The son of Denzel, John David joined Ballers with almost no prior acting credits. Tapping into his own football background, Washington plays Ricky Jerret, a wide receiver who works with Johnson's Spencer Strasmore. He starred in all 47 episodes, becoming a breakout star. 
Ballers' ten-episode first season received mixed reviews. It's well-rated on Rotten Tomatoes, but Brian Lowry of Variety wrote, "It's easy enough to watch, but almost wholly inconsequential, and forgotten as soon as the final gun sounds." Despite the mediocre initial reception, the show became a success and ran for five seasons before finishing in 2019.
Throughout its run, Ballers earned various award nominations, including several Emmy nominations for cinematography, editing, and stunt coordination. For his part, Dwayne Johnson earned several Black Reel Awards for Television acting nominations. The series has an overall 72% critical rating and 90 percent audience score on Rotten Tomatoes. According to a 2019 story by The Hollywood Reporter, Ballers was HBO's most-watched scripted comedy, having received an average of 834,000 same-day viewers during its fourth season.
You can watch every single episode of Ballers right now on HBO Max.