The Real Reason Top Gun: Maverick Just Got Delayed Again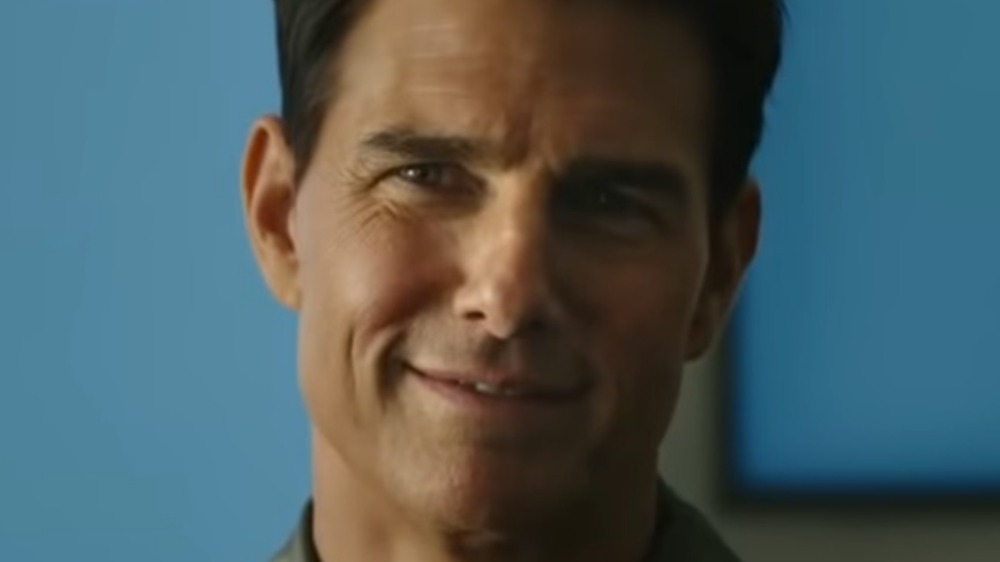 Paramount Pictures
Delay was the flavor of the year in 2020. All across the entertainment industry, projects that audiences eagerly anticipated were flung back for a variety of reasons. Movies such as No Time to Die were delayed due to production and screenplay woes, while games like Ghost of Tsushima were held back to further polish the experience (and to avoid stepping on the toes of rival games). There was also a little pandemic you might have heard about. COVID-19 has been at the root of most of the entertainment industry's woes — just ask Top Gun: Maverick's producers.
The long-awaited sequel to the iconic 1980s film Top Gun, which again stars Tom Cruise, has been in development hell since 2016. Filming didn't start until 2018, and audiences expected Top Gun: Maverick would fly into theaters in 2019. After that deadline passed, Paramount announced it would release the movie on June 26, 2020, which it obviously didn't. Then, the company set a new date of December 23. Again, no dice.
After Top Gun: Maverick failed to take off in 2020, its release date was pushed back to July 4, but the movie won't make that window either. Blame rests solely on the shoulders of the pandemic, but not for the reason you think.
Tom Cruise wants to wait until he can take off on an unfettered press tour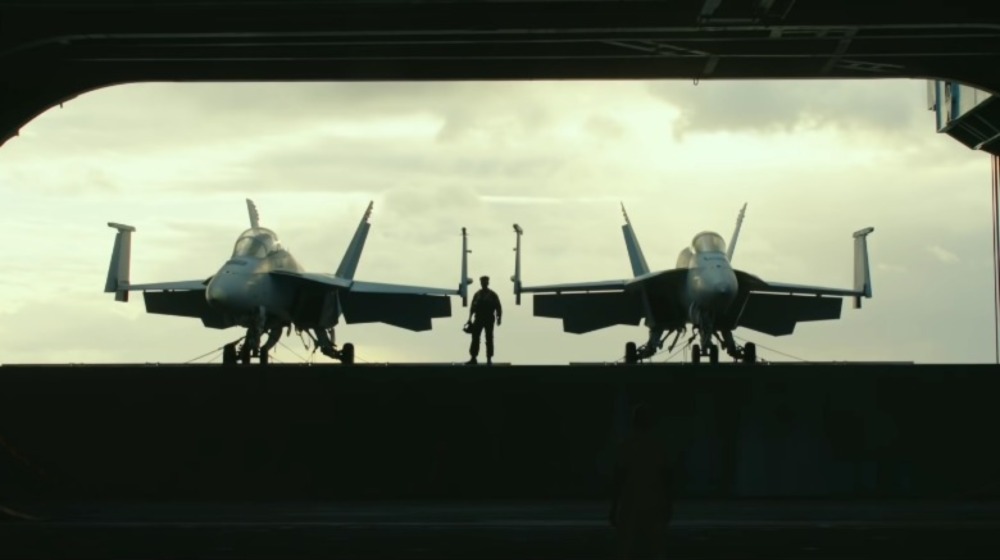 Paramount Pictures
Paramount has relocated Top Gun: Maverick's theatrical release date to the Thanksgiving season (via Deadline). While this news is too little too late for several movie theater chains, it is still an understandably huge blow to the theaters still hanging on.
According to The Hollywood Reporter, star Tom Cruise wants to "embark on a world tour" to help market Top Gun: Maverick, but many countries, including Japan and much of Europe, are still keeping strict travel restrictions in place. According to an unnamed studio exec, "Tom Cruise is one of the few stars who can move the needle by doing late night shows and premieres across the word." If Cruise can carry out his pre-launch world tour, then his star power might help Top Gun: Maverick top the charts. Since that won't happen until lockdowns are lifted, his dreams are currently grounded.
Top Gun: Maverick's delay isn't all bad news, though. According to the article, the early July release void will now be filled by The Forever Purge. Meanwhile, Top Gun: Maverick's new release will ensure it won't have to compete against The Fast and the Furious 9 and Black Widow. Sure, the film will now have to contend with Ghostbusters: Afterlife and Resident Evil: Welcome to Raccoon City, but fighter pilots are not known to be afraid of ghosts or zombies.