The Underrated Mel Gibson Drama You Can Watch On Netflix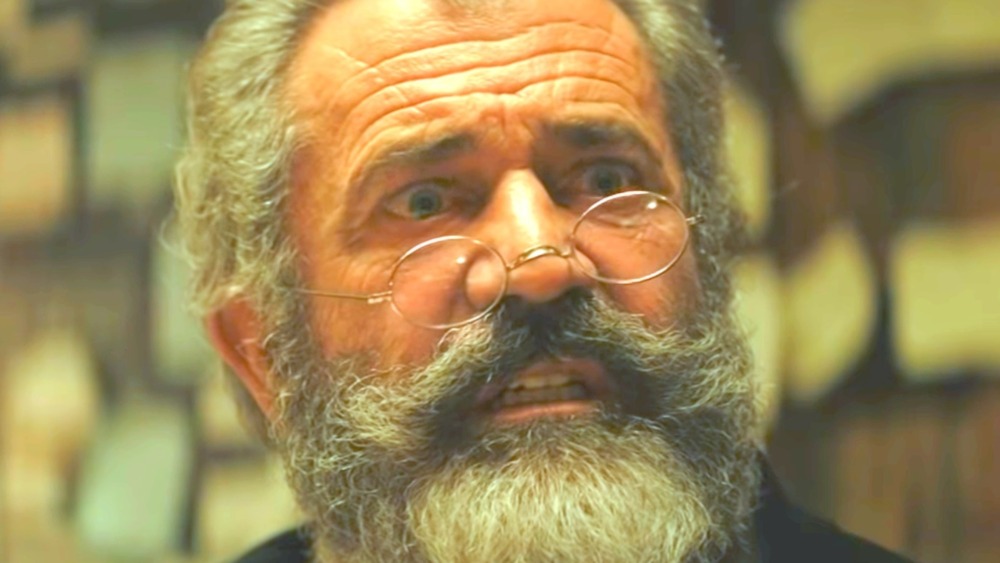 Vertical Entertainment
Released in 2019, The Professor and the Madman's press was a bit overshadowed by the drama swirling around its creators. Creative differences led to a lawsuit initiated by its lead star Mel Gibson and director Farhad Safinia (under the pseudonym P.B. Shemran in the film's credits). The pair ultimately disowned the entire project, and called it a "bitter disappointment" in a statement to Deadline. This obviously cast a bit of a pall over the proceedings, throwing the film's quality into doubt before anyone was even able to see it, and potentially contributing to its lackluster performance at the box office.
However, with the film now available to stream on Netflix, you may want to decide for yourself whether The Professor and the Madman is the disappointment its creators have made it out to be. Set in the mid-19th century and based on the best-selling 1998 book of the same name, the movie follows the real history of James Murray (Gibson), who sets out to create the Oxford English Dictionary, and ends up receiving over 10,000 entries from W.C. Minor (Sean Penn), who is confined at an insane asylum after being declared not guilty of murder due to insanity.
After the film finally did release in May 2019, it received a 41% score from critics and a much more favorable 80% from audiences (via Rotten Tomatoes). Here are some big reasons why people loved this film, even though most critics and its own creators didn't.
First-class acting in a gripping historical tale about language and obsession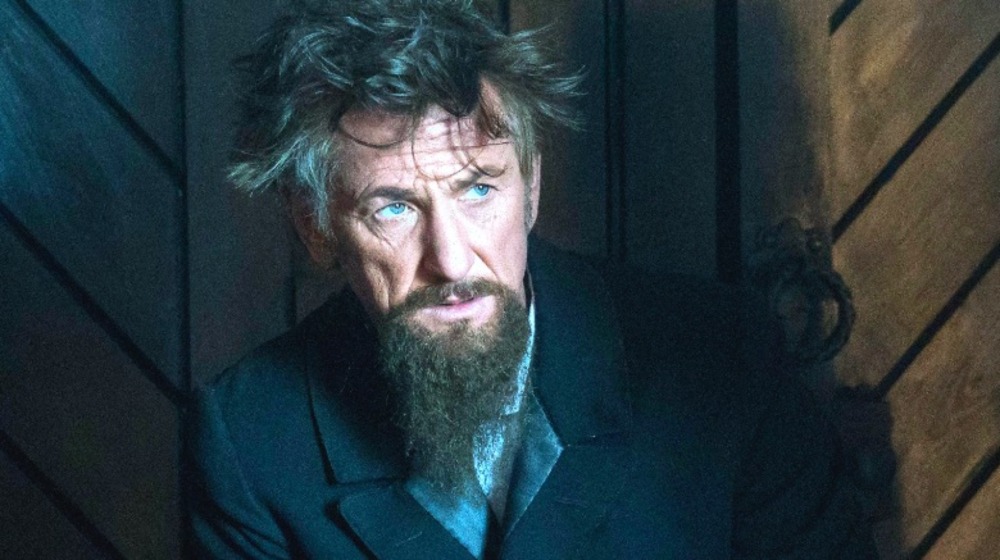 Vertical Entertainment
Mel Gibson and Sean Penn are phenomenal in their roles as the titular professor and madman. Although they are in two very different positions, one a professor at an esteemed university and the other in shackles and mistreated at a time when mental health was still deeply misunderstood, the two characters form a deep bond over this project to chronicle the entirety of the English language.
In a review for 3AW, Jim Schembri wrote, "The creation of the Oxford English Dictionary might not instantly sound like the basis for much of a movie, yet the combination of Mel Gibson and Sean Penn with a pretty compelling historical backstory ends up delivering a solid historical drama."
Even if it wasn't what its creators or critics hoped it would be, The Professor and the Madman still tells a dramatic tale with a strong enough foundation and cast that even the drama surrounding its production and release can't fully undermine.