Harrow Season 4 - What We Know So Far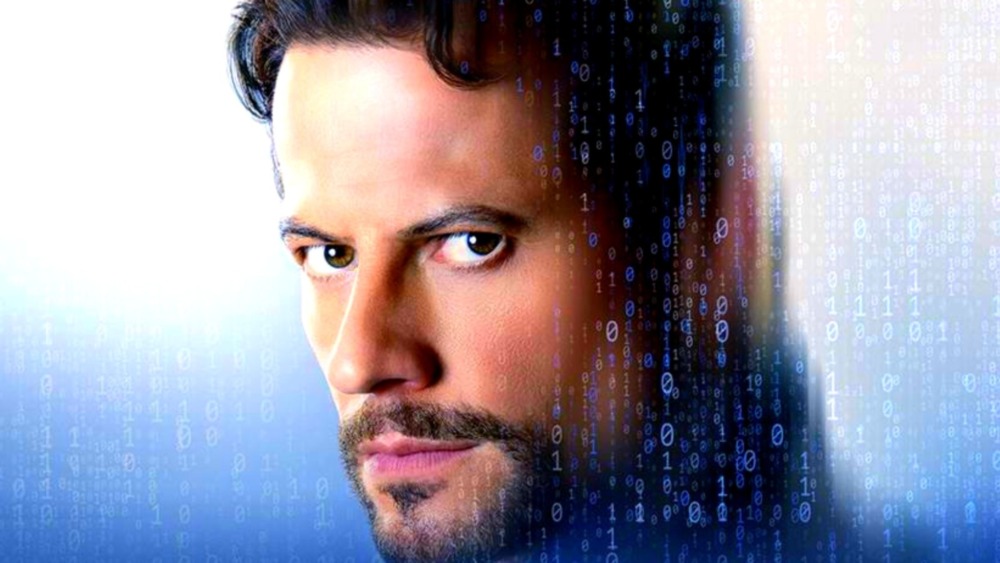 ABC Studios International
As long as television is a viable medium for storytelling, medical dramas will continue to air. While this isn't a rule in the strict sense of the word, it appears to remain true given the ubiquity of the genre over the course of recent TV history. Arguably the most influential series in the genre is ER, which premiered in 1994 and more-or-less kick-started the medical drama trend that continues into the present day. Furthermore, members of its ensemble cast went on to successful Hollywood careers in the wake of their tenure on the series. Since then, the likes of House, M.D., The Good Doctor, and plenty more have remained among some of the more successful shows on television.
Harrow, which premiered on Australian network ABC in 2018 and was distributed internationally by Hulu shortly after, can count itself among the perpetually growing number of TV medical dramas. Like House before it, Harrow's namesake is its protagonist, a doctor who doesn't always play by the rules but remains committed to his patients first and foremost. Unlike in House, Dr. Harrow's patients are generally dead, meaning that Harrow is investigating murders after the fact rather than treating living human beings.
According to IMDb, the third season of Harrow concluded on April 11, 2021. Here's everything we know so far about Harrow season 4.
When will Harrow season 4 be released?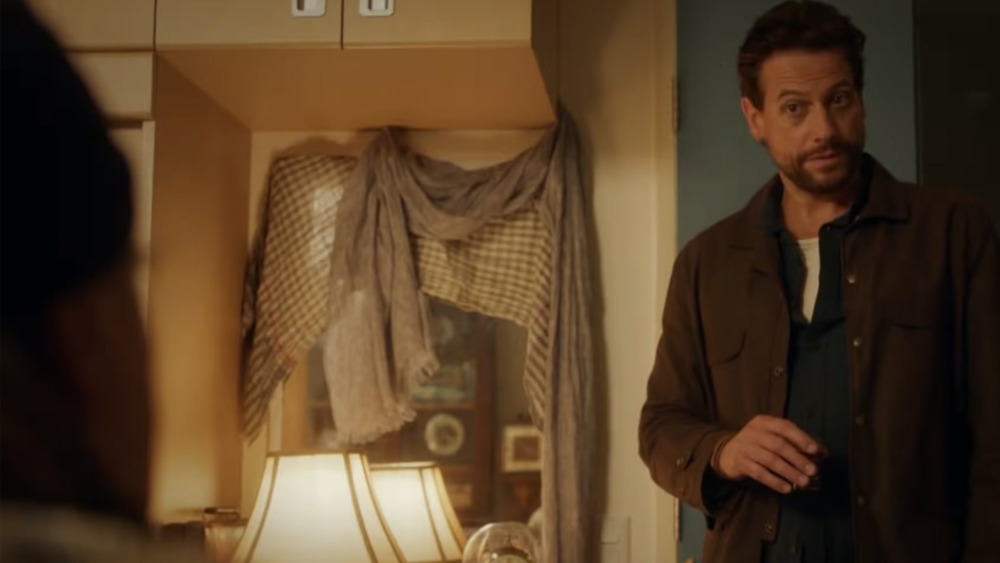 ABC Studios International
Harrow's producers at ABC have yet to confirm a fourth season of their hit medical drama. However, there's no reason to believe the series won't continue for more episodes, either, barring an announcement of its cancellation from ABC.
Per Deadline, season 3's renewal was announced in October 2019, about three months after its second season concluded. Its third season then premiered about 16 months after that, meaning that the total turnaround time between season 3's finale and season 4's debut was about 19 months in total. It is possible that pandemic complications delayed Harrow's production, meaning the wait time for a potential season 4 should be considerably shorter.
Following this precedent, Harrow season 4 could be announced as soon as July 2021. Assuming pandemic complications ease up amidst the production of a new season, the series could then premier as soon as early 2022.
Who will make up the cast of Harrow season 4?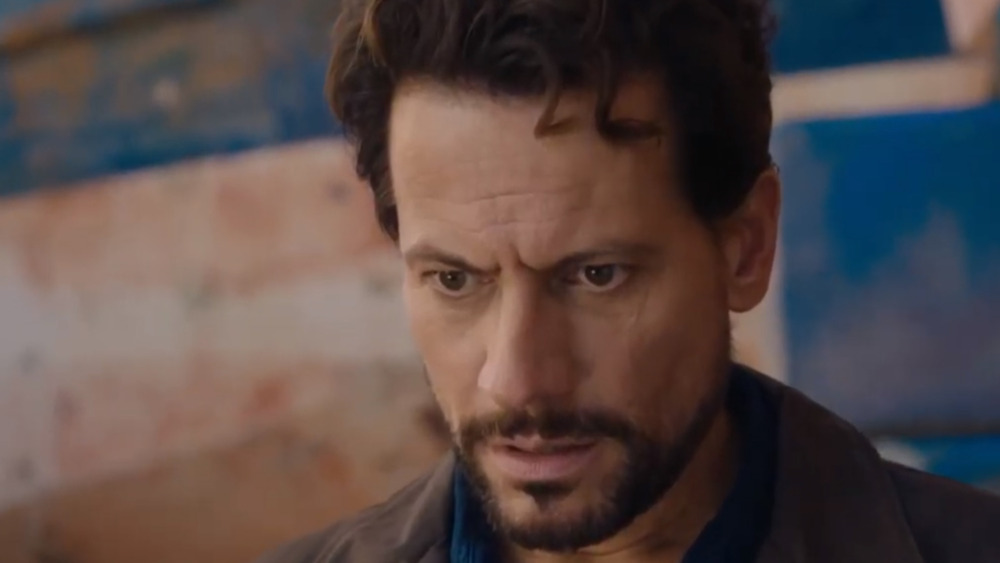 ABC Studios International
Ioan Gruffudd stars in Harrow as the titular Dr. Daniel Harrow, meaning that his return is all but guaranteed should the series be renewed. Gruffudd is very recognizable for his bit part in Titanic as Fifth Officer Lowe. He also starred as Reed Richards in the 2005 Fantastic Four film as well as its 2007 sequel.
Without an announcement of Harrow's fourth season, it's impossible to know who will be appearing alongside Gruffudd in season 4. Presuming the return of the entirety of the series' central cast as of the end of season 3, season 4 should also feature Ella Newton as Dr. Harrow's daughter Fern, Hunter Page-Lochard as her boyfriend Callan Prowd, Darren Gilshenan as fellow Queensland Institute of Forensic Medicine examiner Lyle Fairley, Jolene Anderson as his niece Dr. Grace Molyneux, and Damien Garvey as Queensland Police's Criminal Investigation Branch Detective Senior Sergeant Bryan Nichols.
What will be the plot of Harrow season 4?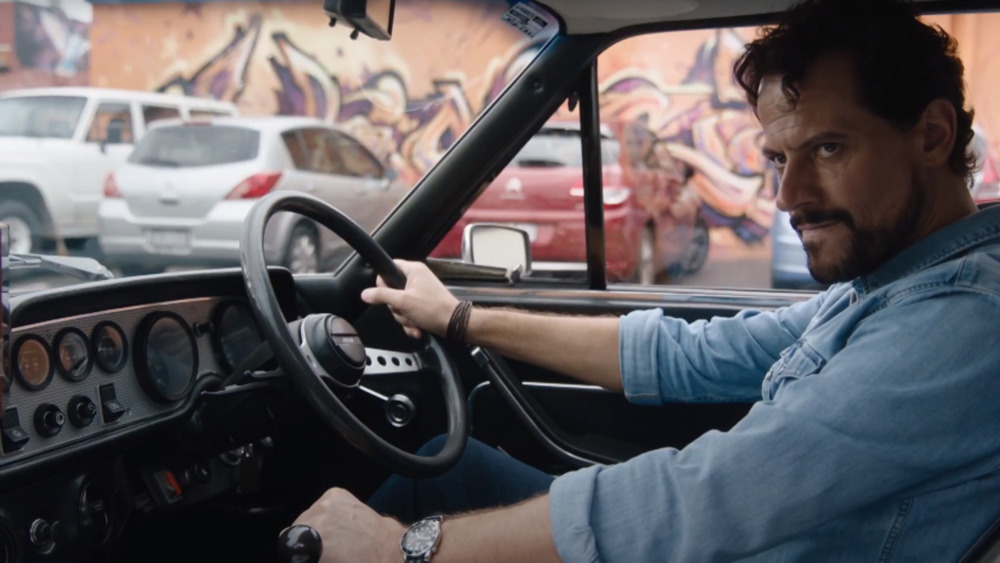 ABC Studios International
Structurally, Harrow's drama is generally episodic, with ongoing season story arcs taking place amidst its individual episodic plotlines. Throughout season 3, Dr. Harrow attempts to reconnect with his supposed son James, who he had previously thought dead. In the season 3 finale, James is kidnapped, and Dr. Harrow, Fern, and Callan work to negotiate his release. After saving James, however, his mother Tanya reveals to Dr. Harrow that James was never actually his son, and the claim was merely an attempt by Tanya to secure Dr. Harrow's involvement in her life.
Since the season-long story arc following Dr. Harrow's relationship with James is wrapped up as of the conclusion of season 3 and no other significant plot threads remain unresolved, season 4 is most likely to introduce an entirely new source of drama into the various lives of Dr. Harrow and company.