The Skateboarding Comedy Hidden Gem Series You Can Find On HBO Max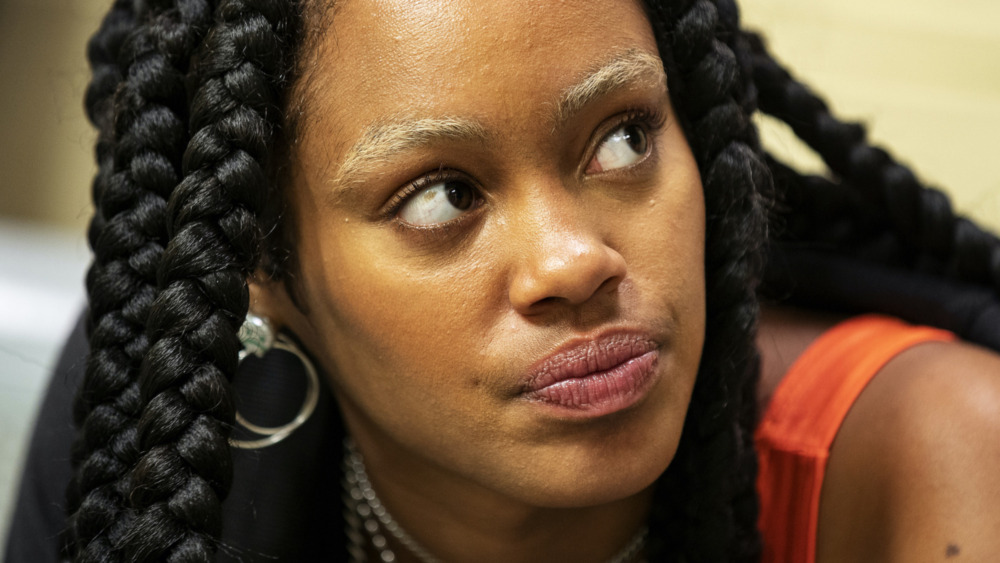 Marissa Kaiser/HBO
From the network behind smash-hit teen drama Euphoria, HBO has given us another story about the troubles of being a young woman. Betty, the HBO Max original, follows a group of college-aged women in New York City who are fighting to stand out in the male-dominated world of skateboarding. The title refers to the derogatory term "Betty," a name for women who spend time at skate parks. 
The series is a spin-off of the feature film Skate Kitchen, written and directed by Crystal Moselle. The film was inspired by the real life group of skaters called Skate Kitchen, who star as fictionalized versions of themselves, and reprise their role in Betty. None of the Gen-Z actors had any acting experience prior to the film, but their real-life chemistry makes their performances shine. 
Filmed on-location in New York City, Betty captures the intensity, drama, and joy of leaving your teens and entering your twenties. HBO has already given Betty the green light for a second season — and with a 97% Certified Fresh rating on Rotten Tomatoes it's clear audiences are eager to learn more about New York's gang of young women skaters.
Betty is a realistic take on being a young woman today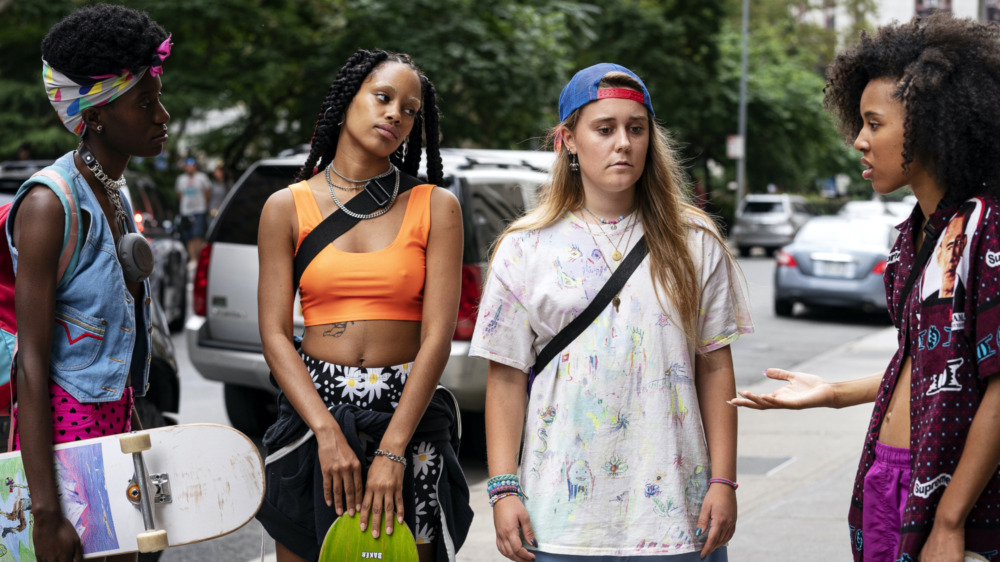 Alison Rosa/HBO
Betty has been praised by critics for its nuanced portrayal of the real-life issues many of these women face. The cast is predominantly women of color, some of them queer, but their identities aren't tokenized or reduced: rather, it's part of who they are and informs their stories. Time named the show one of the best of 2020, saying "You'll find no typical girls here — not because typical girls are boring, but because there's no such thing as a typical girl." 
Unlike the aforementioned Euphoria, Betty is relatively tame by HBO standards, featuring no nudity, and the only drugs present are legal. Instead, the show focuses on what the Los Angeles Times describes as "earnest and authentic" plotlines, echoing the real-life adventures of the characters, and beautifully capturing the importance of friendship at such a tender age. 
For anyone who has struggled to make their place in the world, Betty is a great watch to remind you of the importance of community — and maybe inspire you to pick up a skateboard, too. You can catch Season 1 of Betty right now on HBO Max.