Shameless Boss Gets Candid About Possible Series Revival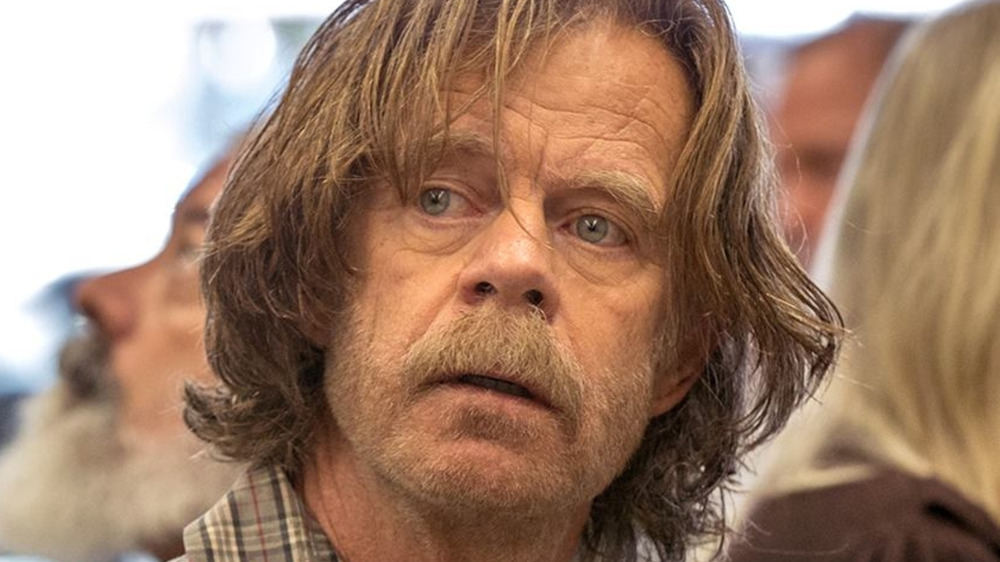 Showtime
Shameless, based on the hit British show of the same name, follows the exploits and adventures of Chicago's Gallagher family. Including issues like poverty, alcoholism, overdose, and teen pregnancy, the Showtime series quickly amassed a huge following, praised for both its humor and ability to tell compelling and moving stories about real-life drama. The show was initially led by the star power of Emmy Rossum, and fans were disappointed when she left after season 9 to pursue other projects. However, it was evident the rest of the Gallagher clan were entertaining enough, as the show went on to air for another 2 seasons.
On April 11, 2021, Shameless aired its final episode. Fans will undoubtedly miss Frank (William H. Macy), Lip (Jeremy Allen White), Debbie (Emma Kenney), Ian (Cameron Monaghan), and the rest of the show's incredible characters — but in an age where reboots and revivals are a dime a dozen, Shameless diehards may already be wondering if this is truly the end of the road for the infamous Gallagher clan. Series showrunner John Wells has now addressed the possibility of a Shameless revival.
"I could have done it forever."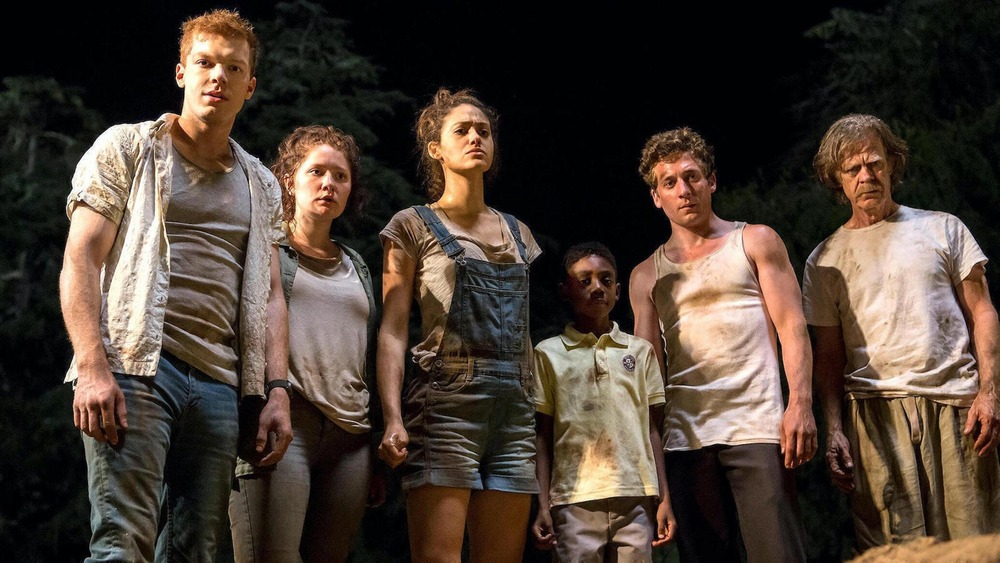 Showtime
In an exclusive interview with Entertainment Weekly, John Wells fielded a question about whether season 11 is the definitive end for the show's characters. He said candidly, "Never say never, right?"
The showrunner continued, sharing that he could've continued working on Shameless forever, but he respects that network Showtime felt the series had run its course. "Carl and Arthur may have taken over the Alibi, and Debbie may be back, and Ian and Mickey have some kids, and Lip has maybe opened up his own little motorcycle shop. I could have written this show forever. But I understand. Showtime's been such a great partner on the show since the beginning, so supportive, and they felt it was time for us to be done, so I have to respect that opinion," said Wells. "But, yeah, I could have done it forever."
While only time will tell if we ever get to see the Gallaghers on screen again, there's no denying it's been great watching them grow for the past 11 years.