It Looks Like She-Hulk Is Now Filming In Los Angeles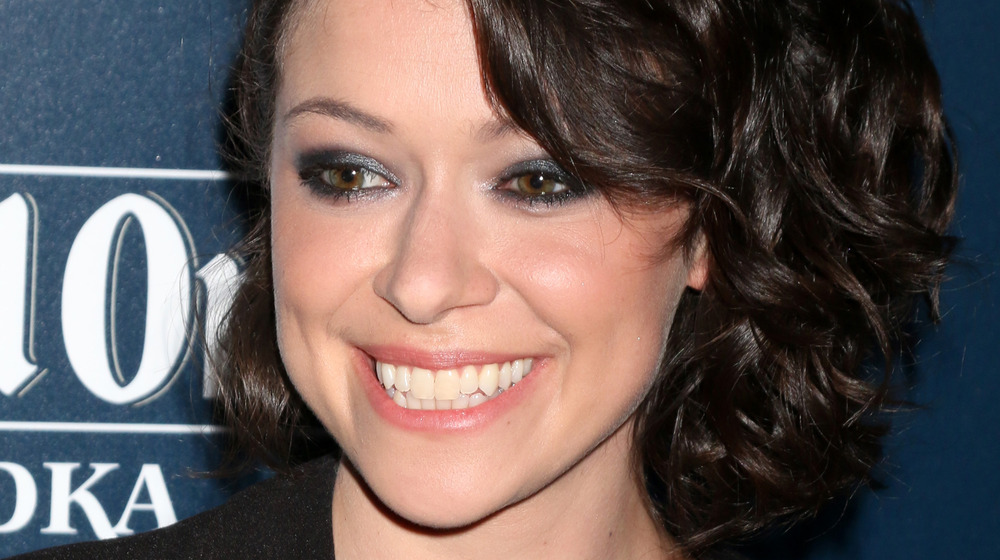 Shutterstock
Big news for fans of pronouns, hyphenation, and Hulks, in that order: It looks like Marvel's She-Hulk, the long-awaited Disney+ adaptation of the fan favorite comic book character, may have begun shooting in L.A.
This development comes to us via OLV, which states that a mysterious project titled "Clover" is currently being filmed in the Los Angeles area. There's nothing special in that description, until you cross reference that title against Production Weekly's claim that She-Hulk is being filmed under the super-secret working titles of "Libra" and, you guessed it, "Clover."
Fans following the production process for She-Hulk already know the series was scheduled for filming sometime around the beginning of Spring 2021 — The Atlanta Journal-Constitution reported last month that the show would film at Georgia's Trilith Studios starting April 12 — but it now appears that Marvel's Jade Giantess is also stretching her legs in southern California ahead of her television premiere next year.
She-Hulk is on her way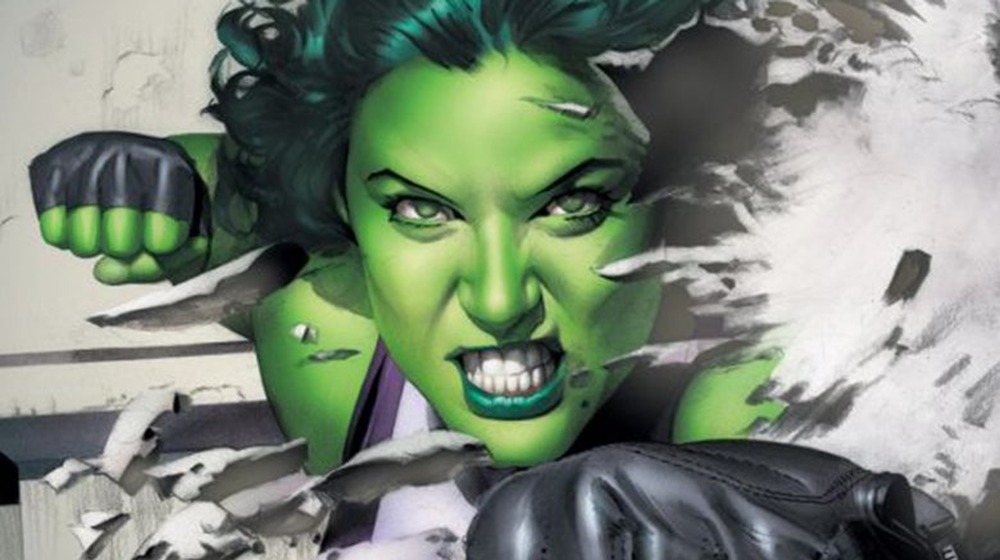 Mike Mayhew/Marvel Comics
Marvel's She-Hulk is one of the most highly anticipated upcoming productions on Disney+ since the show's official announcement at D23 in August 2019. The excitement surrounding the show seems to have grown with every subsequent revelation, from Orphan Black's Tatiana Maslany joining as the series lead, to Marvel's assertion that Mark Ruffalo and Tim Roth would appear as the Hulk and the Abomination, respectively.
She-Hulk follows the story of Jennifer Walters, attorney and cousin to Bruce Banner, the smaller and less smash-enthused alter ego of the Incredible Hulk. In the comics, Walters gains similar gamma radiation powers when she receives a transfusion from her cousin following an injury, and she goes on to become a lawyer specializing in cases surrounding superheroes.
With Rick and Morty writer Jessica Gao serving as head writer and showrunner, Marvel's She-Hulk is slated to debut on the Disney+ streaming service sometime in 2022.