How Total War: Rome Remastered Differs From The Original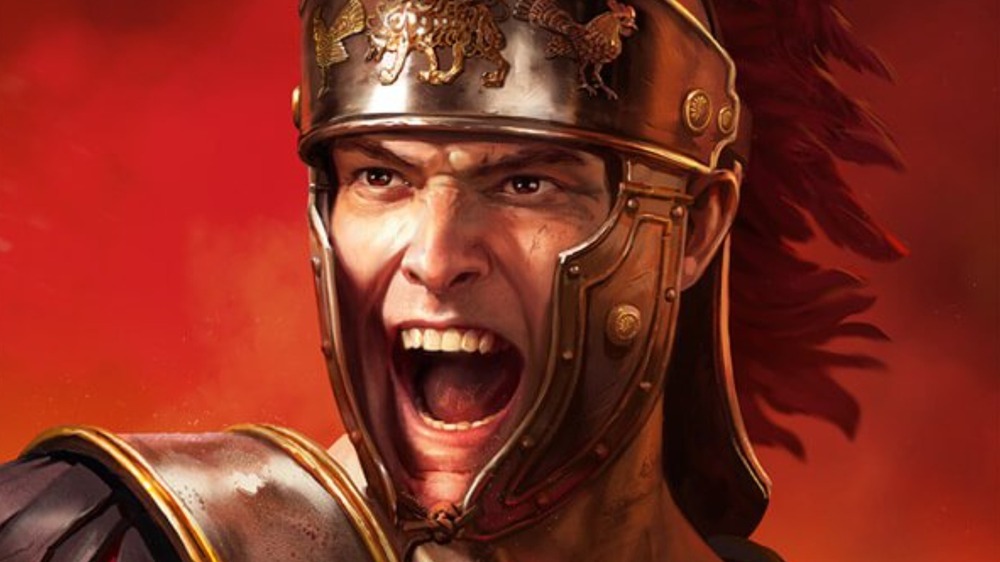 The original Rome: Total War received widespread critical acclaim, but its sequel earned harsh criticism from fans over "historical inaccuracy." Of course, video games aren't bound to follow history, and fans are eager to see what changes the new Total War: Rome Remastered brings. Creative Assembly and Feral Interactive will debut the remastered edition of the classic RTS game on April 29, 2021, bringing a visual facelift and new features to the aging franchise.
Perhaps improved graphics are the most expected change in Total War: Rome Remastered. In order to raise the game to 2021's standards, developers needed to update the graphics. Total War: Rome Remastered's Steam description boasts "4K optimization, ultra-widescreen and native UHD resolution support," as well as remodeled characters and objects. The environment will also get an upgrade, complete with new weather effects like dust clouds and hazy waves of heat. But improved graphics aren't the only new thing in Total War: Rome Remastered.
Improved mechanics and features in Total War: Rome Remastered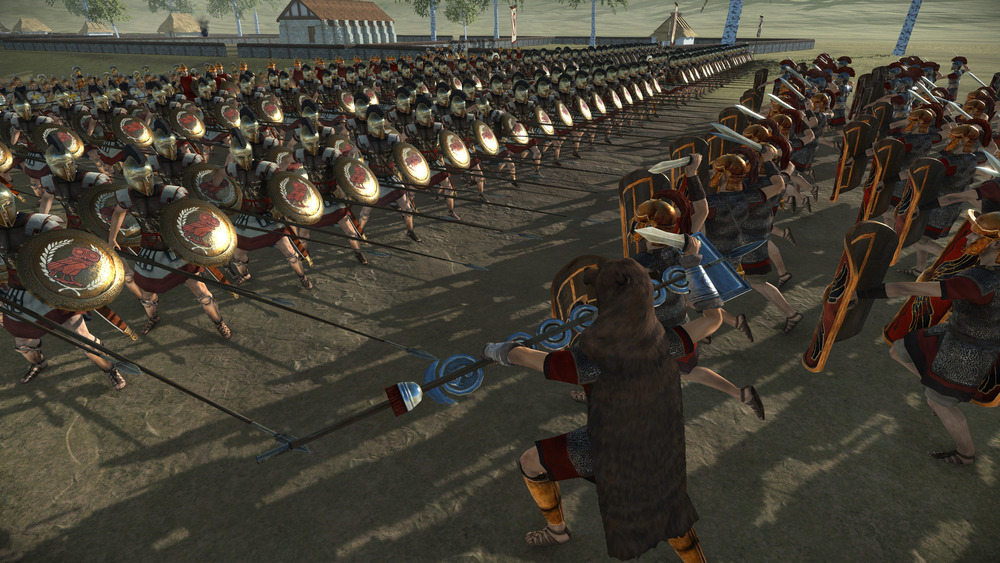 Total War: Rome Remastered will make several quality of life improvements over the original, including an overhaul of the in-game camera. The new camera will allow for wider zoom and better views of the map, which is vital when trying to dominate the world. Players will also be able to see more stats on the HUD while playing, giving them a better view of their army and resources.
Gamers can also look forward to a total of 38 different factions, 16 of which were locked in the original game. The remastered edition of Total War: Rome also includes Merchants, a new type of agent that "can be sent all over the world to create trade links, access resources and buy out rivals to increase your income and assert your faction's economic power," according to the game's Steam listing.
For anyone that wants to play Total War: Rome in its original form, the game will be included with the remastered edition. However, preordering Total War: Rome Remastered will not grant early access to the original version. It will only become available when Total War: Rome Remastered releases in full on April 29. 
Total War fans have quite an exciting year ahead of them. In addition to Total War: Rome Remastered, Total War: Warhammer 3 will debut later in 2021.