Damon Lindelof Doesn't Want To Do A Lost Reboot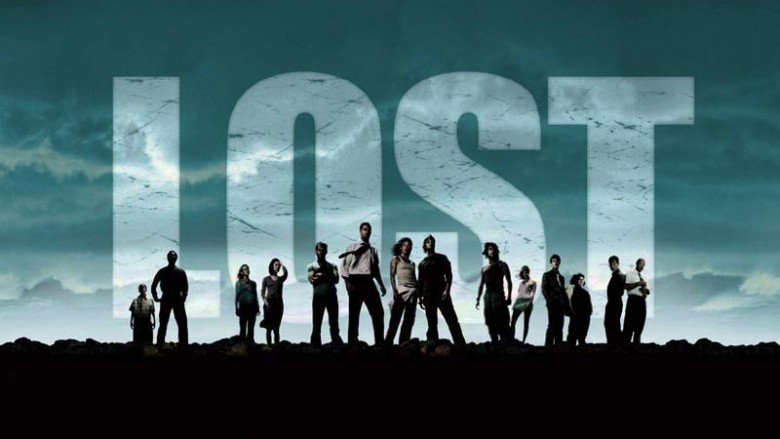 Sorry, everyone: Damon Lindelof doesn't want to do a Lost reboot anytime soon.
Lindelof, who co-created the original series, spoke to Entertainment Weekly about the chance of seeing the show return to the small screen, following the recent trend of shows like Gilmore GIrls and Arrested Development receiving a second life thanks to online streaming and the ever-growing television landscape.
"As it relates to Lost, which was so heavily serialized, I do think it's somewhat of a betrayal to go back in and say there's more story to tell that I just came up with now, especially when we had ample time to end it on our own terms," Lindelof explained, adding that, if there were to be a reboot, it likely wouldn't include any of the original fan favorite characters.
"Those characters not only died, but we showed you their experience post-death," he continued. "Any new take on Lost will probably have to feature new characters, as it should."
However, Lindelof did offer a bit of hope for those looking to get Lost again. According to the filmmaker, he and co-showrunner Carlton Cuse would "welcome any future crack" at rebooting the show in some form. "There's something really exciting about the fact that George Lucas sold the Star Wars universe and now the people who grew up watching it are making it," he explained. "Maybe the same thing could be said for Lost."
While we brainstorm new Lost ideas, check out this list of actors whose careers were ruined after appearing in the original series.