How the new Star Wars trilogy will end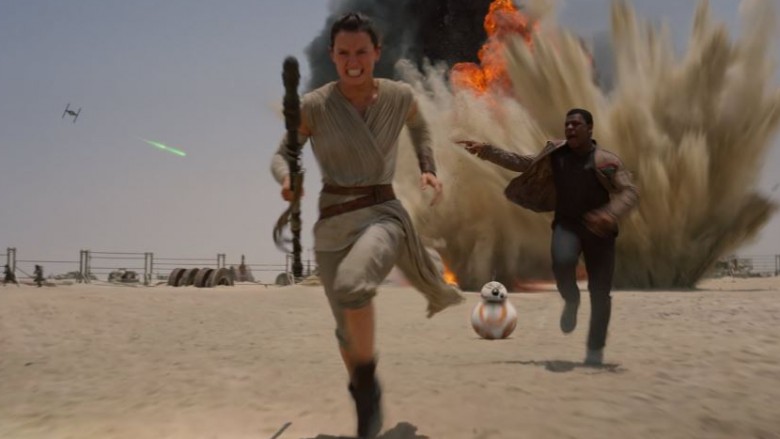 With The Force Awakens behind us and two more episodes to go, what can we expect from the rest of the current Star Wars trilogy? Episode VIII, which opens December 15, is being directed by Rian Johnson (Looper), while IX has Colin Trevorrow (Jurassic World) at the helm. Kasdan told the L.A. Times that both filmmakers could bring something different to the story. "[The Force Awakens] sets up a lot of stuff. There's a lot of people to deal with. And Rian took on that job and he's going to change it, because he's Rian. And I'm sure Colin [Trevorrow] will change what Rian does…. We talked about [the ending]—and there's a certain thing that people who are involved with it feel should happen. There's a kind of movement that happens. But it's not in your control. It's going to veer off with Rian, and it's going to veer off another way with Colin."

We take it that "certain thing" could be how the whole thing wraps up. How they get there, however, looks seemingly up for grabs. Naturally, there should be some major reveals, including who Rey is really related to, whether Kylo Ren is truly on the Dark Side and so forth, but we've decided to come up with some scenarios as well. Here's some wishful thinking on our part.