Taken TV Series Will Show How Bryan Mills Became A Hero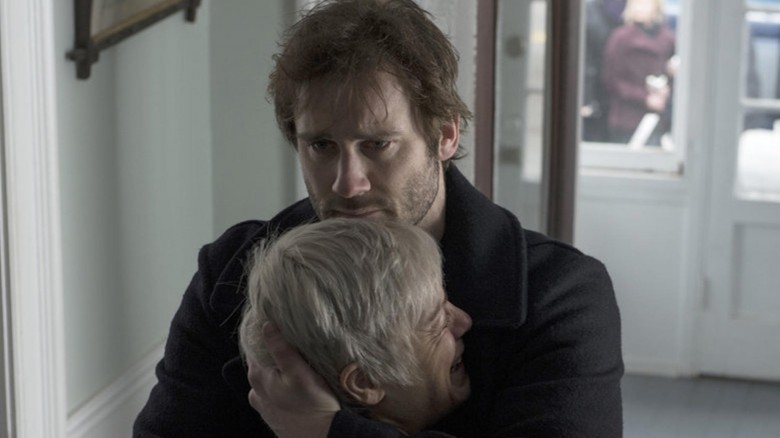 The upcoming Taken TV series will show how Bryan Mills became a hero, the show's executive producers and stars said (via Deadline) at the NBC TCA session on Wednesday.
In the series, Clive Standen stars as a younger version of Liam Neeson's character from the film franchise. The series shows what Mills' life was like as a young CIA agent looking to get revenge after his sister's death.
"Liam's famous speech in the film when he talks about his particular set of skills, this Bryan hasn't got those skills yet," Standen told Entertainment Tonight earlier this week. "He's still learning. He's a rough diamond, so he's far less refined."
The show's executive producers added that they wanted the series to help viewers understand Bryan as a character. "It was never about making a Taken prequel but a modern origin story set in modern-day times," executive producer and showrunner Alex Carey said at the TCA session. "Creating this character from the ground up is what attracted me to the project."
The show also stars Jennifer Beals as Mills' mentor, assassin Christina Hart, who Cary says is "at the top of the list" of people who made Mills the man he is in the films. "He welcomes her guidance and leadership, but he doesn't have an easy relationship with authority," Carey teased.
The show is set to premiere on February 27 at 10 p.m. on NBC. Other series regulars include Gaius Charles, Monique Gabriela Curnen, Michael Irby, James Landry Hebert and Brooklyn Sudano. It was produced by original film writer Luc Besson's EuropaCorp.
While we wait for Taken to premiere, check out other heroic characters who have high body counts.