Early Screenings Say Logan Could Be The Best X-Men Movie Ever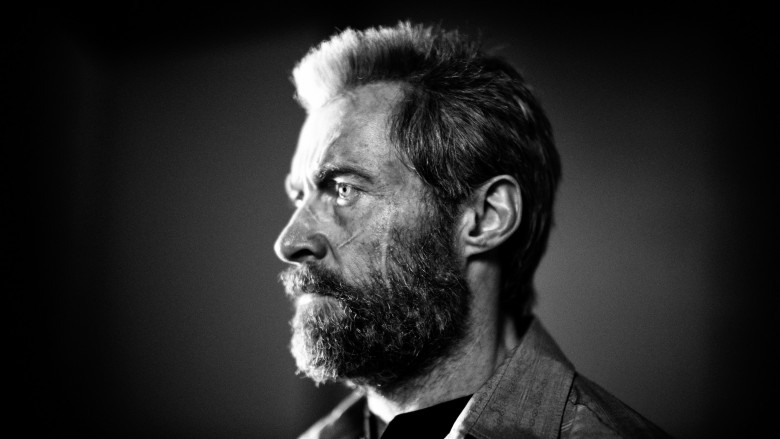 Largely off that first excellent trailer, expectations are sky high for director James Mangold's new Wolverine spinoff Logan. So, what did critics think of the first partial screening?
20th Century Fox screened the first 40 minutes of the film for a select group of critics, and now their initial reactions have finally been released. Long story short: Pretty much everyone loved what they say, with some saying this could be not just the best Wolverine movie — but the best X-Men movie yet. Period.
Collider noted the footage looked "great," melding the gritty wasteland of the Old Man Logan comic series the film is loosely based on, but not going so far down that road that it turns into a Mad Max: Fury Road knockoff. They also noted the film featured more practical effects than CGI, giving the action a grittier feel than most tentpole superhero movies. Heroic Hollywood praised the opening third of the film as "fantastic," adding it fully delivers on the hard-earned R-rating. They note the brutality and gore of Wolverine is "on display in full force." JoBlo noted Logan is shaping up to be the best Wolverine story put to film, while still paying homage to the X-Men film heritage that came before it. If this is the final Wolverine film, they said the character should certainly "go out with a bang."
The Logan movie is set in the near future, in a world where there are no new mutants. Wolverine has finally started to feel his age, as his healing factor slows down and he's pretty much given up on being a hero. Logan is looking after an older version of Patrick Stewart's Charles Xavier, and the film will also introduce the comic character X-23 (played by Dafne Keen), a young clone of Wolverine with similar abilities.
Logan opens March 3.