You Can Skip Monster Hunter Rise's Quest Complete Cutscenes. Here's How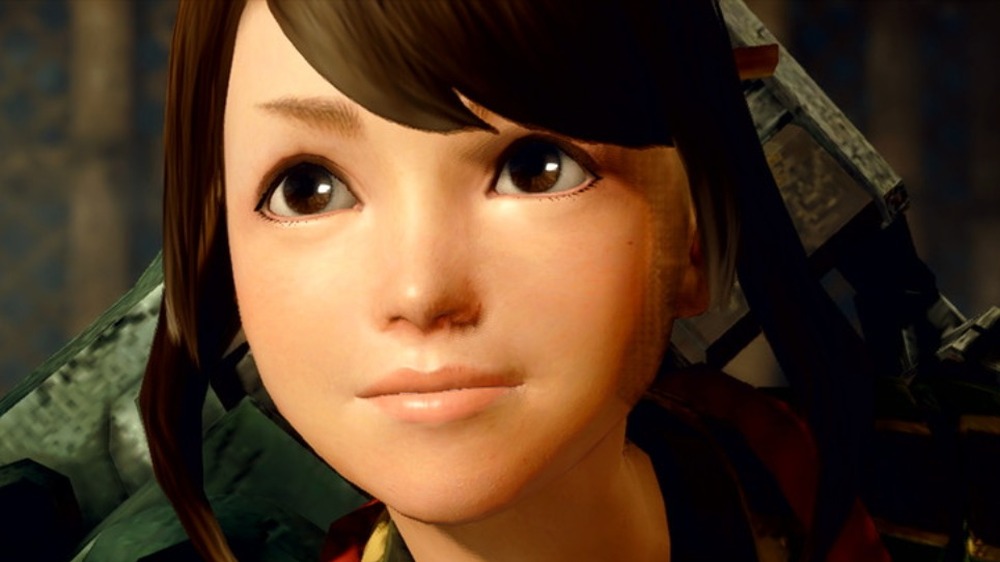 Monster Hunter Rise introduced a myriad of new monsters, companions, and tools, but it still has one annoying feature some fans would rather skip entirely. Each quest ends with an elaborate cutscene that many players would rather not have to sit through. Now, gamers have found a way around the cutscenes, and it's a little more creative than you might think.
The Monster Hunter series has drawn in fans for years, but Monster Hunter: World truly solidified the series' place in the North American market. Monster Hunter Rise offers a rich mythology that continues to draw players in with each subsequent installment in the franchise, and Monster Hunter Rise is no exception. Monster Hunter Rise, like most Monster Hunter games, requires players to complete a series of quests in order to gain experience and acquire new gear. However, with so many quests to complete, players might tire of watching some of the game's more repetitive cutscenes — which is why some fans have discovered a surprising way around them.
Skipping cutscenes with the Wirebug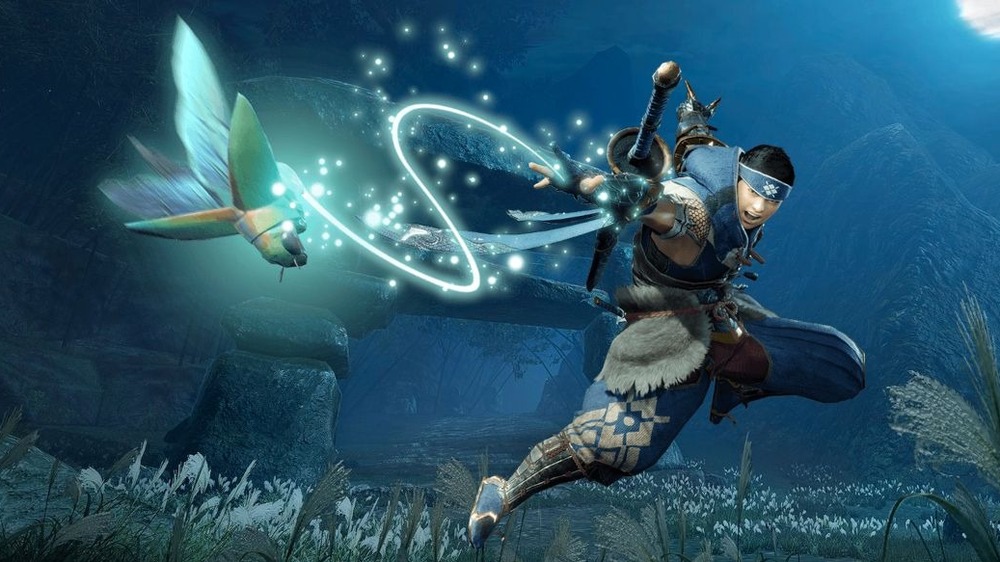 Players quickly discovered that Quest Complete cutscenes can be skipped entirely by utilizing a new tool in Monster Hunter Rise, the Wirebug. Twitter user Zerpin shared the discovery and tweeted, "If you hang on a Wirebug right before a quest ends, you can skip the quest complete cutscene." Another player, Captain19Planet, responded that "falling or being in the air works too," but that method is considerably more difficult to time correctly.
Other players chimed in with their own cutscene-skipping success. Kotaku's Ian Walker shared his success in skipping cutscenes on YouTube, and also wrote an article about players' experiences searching for a way around cutscenes. Walker notes that some end of quest cutscenes involve bonding with animal companions, so players might want to indulge in a cutscene every now and then. 
While some players might actually want to watch cutscenes each time they trigger at the end of a quest, it's nice to have an option when playing Monster Hunter Rise. Using the Wirebug to avoid cutscenes isn't a perfect science, but it does provide an alternative for hunters who want a break from cutscenes.