Why Slater From Sniper: Ghost Shooter Looks So Familiar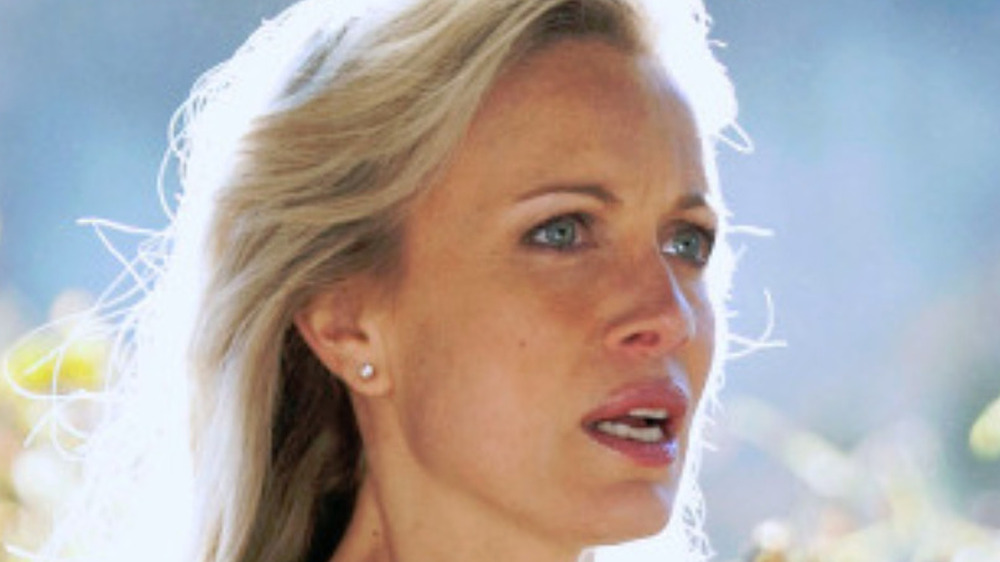 Sony Pictures Home Entertainment
Ever wonder what it's like filming an action-fest like the Sniper franchise? Stephanie Vogt knows. 
For many, her 2016 action film Sniper: Ghost Shooter flew covertly under the radar. In addition to Vogt, the direct-to-DVD film stars Chad Michael Collins, Billy Zane, and Dennis Haysbert as American Marine operatives assigned to guard a Georgian gas pipeline from terrorist attacks. During the mission, the group is assaulted in multiple locations, leading the heroes to believe somebody is feeding the terrorists their location from the inside. A nail-biting conflict ensues, as both sides try their hardest to seize or defend the pipeline.
In charge of the operation is Vogt's character, Robin Slater from the Civilian-Military Fusion Center. As head of the operation, Slater is less "boots on the ground" and more "eye in the sky," keeping track of intelligence, and conducting the ground team's movements from afar. When the Marine team becomes convinced that the terrorists have possession of American intelligence, however, Slater becomes another obstacle on their mission, as she remains unconvinced of the threat.
If Slater seems suspicious for another reason, it's likely because you've seen her in something else. After all, Vogt has been in front of the camera since the early 2000s.
Stephanie Vogt played an agent on Entourage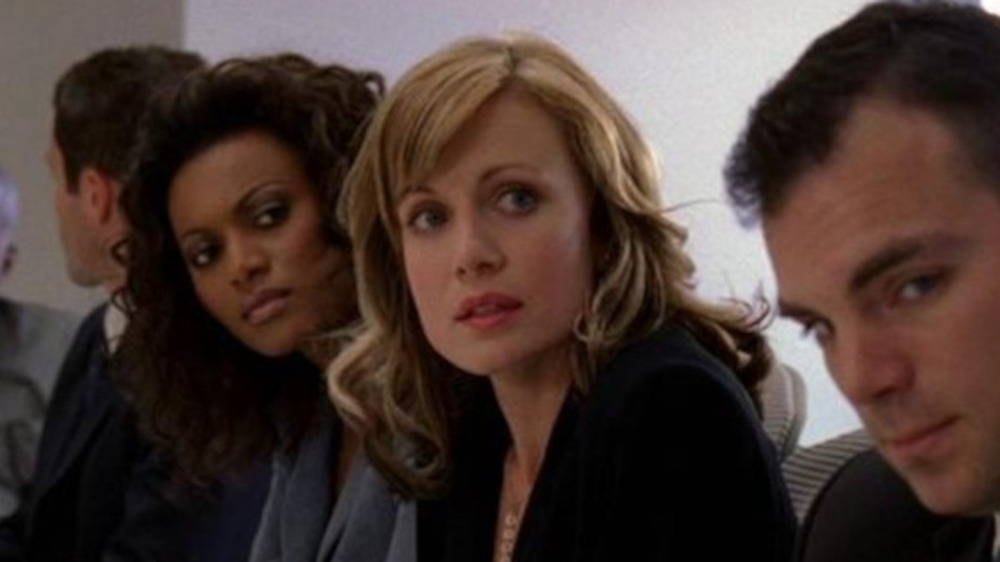 HBO
Despite the fact that Vogt has been acting in both film and theater since before 2000, her big break did not come her way until 2004. According to IMDb, it was during this time that Vogt managed to land a part on the popular HBO series Entourage. The show follows a group of actors doing their best to nourish their burgeoning careers, and is loosely based on the life of Mark Wahlberg. Vogt plays recurring character Liz, one of Hollywood's many talent agents. 
Liz appeared in almost every season (barring the last one) of Entourage's eight-season run from 2004 to 2011. To this day, it remains one of her most highly praised roles. Oddly, Vogt only expected to be in a single episode when she originally auditioned for the part, according to Flickering Myth. However, series creator Doug Ellin continually requested her return for each consecutive season, eventually upgrading her status to series regular. 
"What a pleasure it was working with him and all the guys over the years," Vogt said. "I feel really lucky. It's hard to believe that first season was more than ten years ago." But what a ten years it's been for Vogt.
Vogt also appeared on Strike Back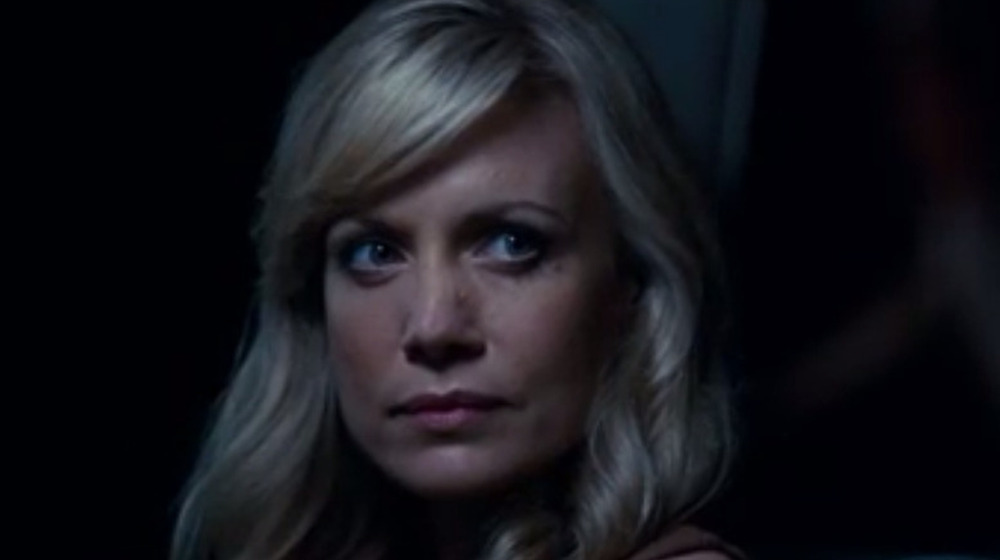 Sky One
On top of her popular appearances on Entourage, Vogt also became a recurring character on the spy action TV series Strike Back, which first aired on premium cabler Cinemax in the U.S.. The series follows an extremely secretive branch of the  British Secret Intelligence Service known as Section 20. The series ran for ten seasons, each with its own unique subtitle. Vogt first appeared in season 3 (subtitled Vengeance) as Christy Bryant, a former CIA operative and Damien Scott's (Sullivan Stapleton) ex-handler. Vogt sticks around for the majority of season 3, before disappearing until one final cameo in the show's fifth season, Legacy.
Strike Back proved to be an incredibly popular series. According to IMDb, it was nominated for an Emmy Award, two IGN Summer Movie Awards, and much more. It also won the Maverick Award at 2017's Action on Film International Film Festival. Her role as a military intelligence operative likely helped her prepare for her role in Sniper: Ghost Shooter.
From there she went on to become Royalty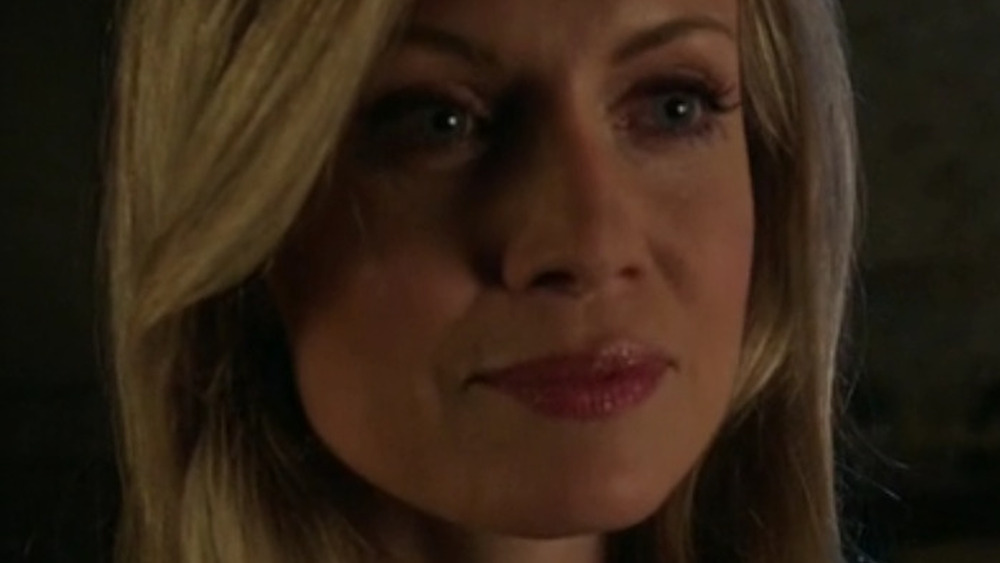 NBC
Through 2015 and 2016, Vogt found another home on the small screen as a recurring character on E!'s first scripted show, The Royals. The show follows members of Britain's Royal Family, as they engage in their own version of a family drama. While it's certainly cut from a different cloth than Netflix's The Crown, for royal watchers, it's still a real treat. 
Vogt plays the elegant Daphne Pryce, the American wife of the Royal Family's head of security. Her daughter, Ophelia (Merritt Patterson) serves as a love interest to the show's Prince Liam (William Moseley). She was outspoken about how much she enjoyed working on the show, calling it "good ol' fashioned fun" in her interview with Flickering Myth. Unfortunately, the show only ran for two seasons before coming to an end in 2016. Thankfully, that would not be the end for Vogt. After The Royals ended, she would go on to have her fair share of other fun roles in multiple movies and TV series. 
Vogt's done a few features, as well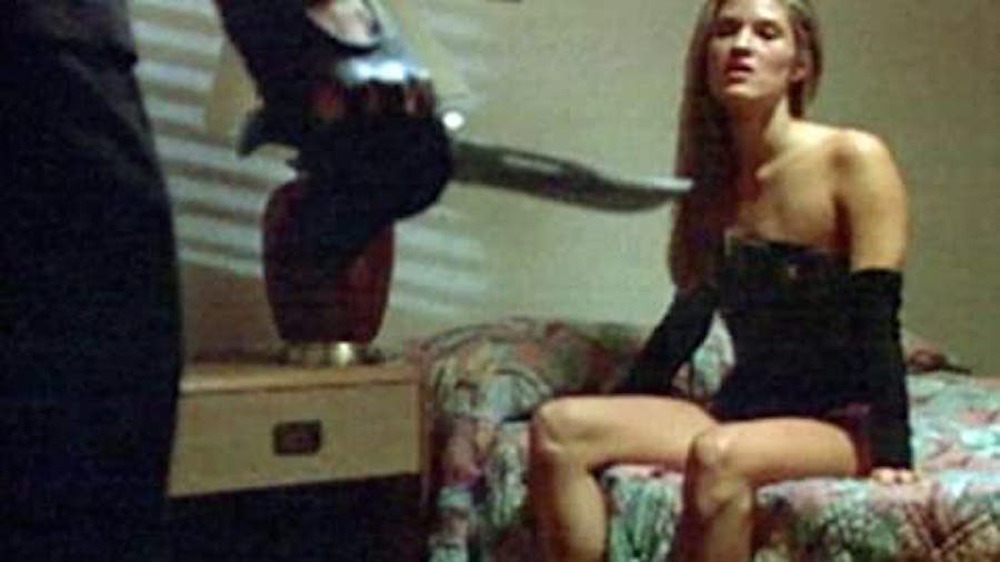 Columbia Pictures
Despite her prevalence in the world of TV, some of Stephanie Vogt's breakout roles were actually film roles. Her first film role was in the 2001 movie Pendulum, a political thriller about corruption and conspiracy in Dallas' political system. She also had an early role in Liar's Club, a romance movie about a man looking to earn a woman's heart with the help of his friends. Soon after, however, she mostly departed from film to focus on the small screen. It wasn't until 2014, when she was cast alongside Ryan Reynolds as the bit character Tina TV in the 2014 film The Voices, that she returned to the movie industry.
Most recently, Vogt appeared in a bit role in the 2019 blockbuster film Fast & Furious Presents: Hobbs & Shaw, in which she plays a newscaster. After this brief stint in features, however, it seems as if Vogt is switching back to television once more. In the years since Hobbs & Shaw's release, she has been working on Netflix's original series Glória as the character Anne O'Brien Wilson. Glória is currently in post-production so fans can expect to see more of Vogt in the extremely near future.