These Are All The Vaulted Weapons In Fortnite: Chapter 2 - Season 6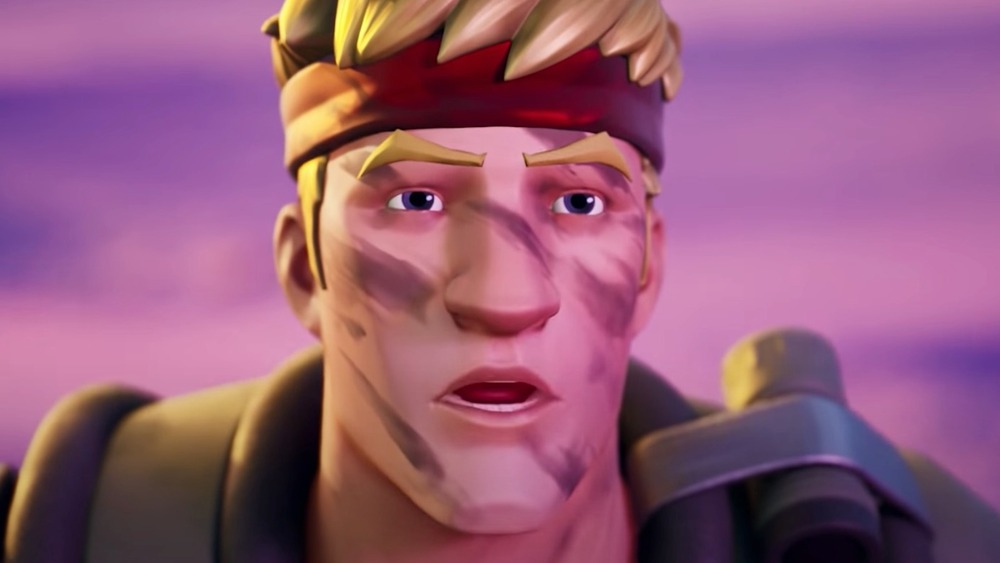 Fortnite: Chapter 2 – Season 6 is well underway, and it is proving to gamers everywhere that the battle royale is still worth playing in 2021. With tons of new and returning content like the powerful Cuddle Fish, a single-player mission, and multiple Lara Croft character skins, it's hard to walk away from the ever-popular multiplayer game. 
Fortnite is indeed a powerhouse, which continues to generate almost unfathomable revenue. While Fornite: Chapter 2 — Season 6 may end up luring many longtime fans back to the game, not everyone is early to the party. Perhaps you haven't yet taken a deep dive into the new season, and now that you've started, you're not sure what to make of all the fresh content. Maybe you're beginning to familiarize yourself with some of the new weapons in Fortnite: Chapter 2 — Season 6, but you haven't gotten a firm grasp on all of them just yet. 
Of course, if you're a returning player, you may have noticed some weapons disappearing into the vault. If you want to know which weapons have been taken out of rotation in Fortnite: Chapter 2 — Season 6, here's a rundown.
Entering the Fortnite: Chapter 2 - Season 6 vault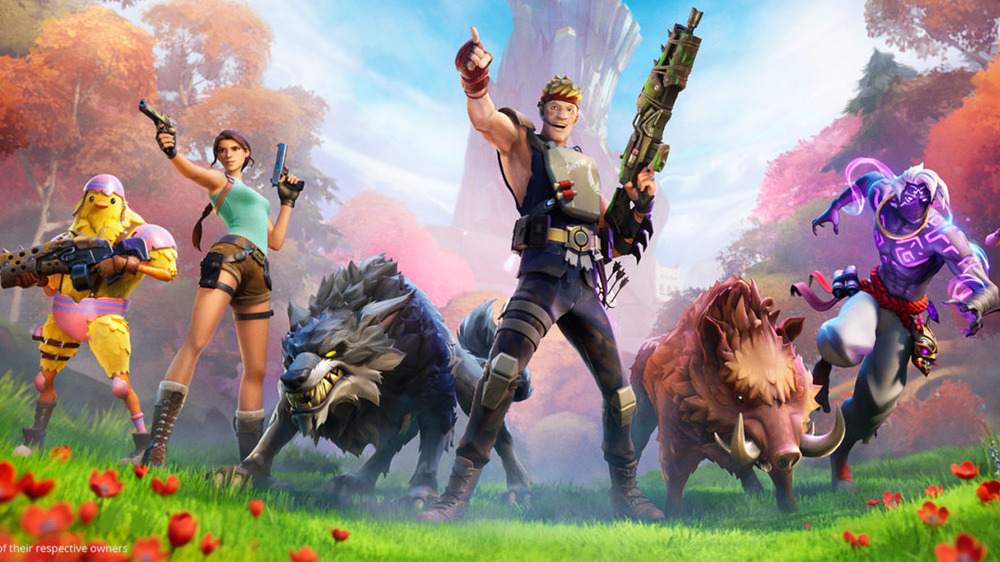 Like they always say, "Out with the old, in with the new." Fortnite offers players fresh weapons to try out whenever a new season launches, while older weapons are vaulted to keep the game fresh, balanced, dynamic, and exciting.
According to Dot Esports, every pistol has been thrown into the vault, along with the Suppressed SMG. Several shotguns models, including the charge, tactical, lever-action, and dragon's breath, have vanished as well. As for rifles, no more common assault, heavy assault, lever-action, or bolt action sniper rifles. Several of the more familiar weapons have largely been replaced with Makeshift versions of the popular weapons, which can be upgraded into Primal or Mechanical forms, thanks to Fortnite's new crafting system.
Epic Games first introduced a system of vaulting items back in 2018 as a way of exerting greater control over balanced field combat. Soon after the announcement, a Reddit post by design lead u/EpicEricSW confirmed that vaulted items will frequently return. If some of your favorite weapons have been put away, you can rest easier knowing they could come back at a later date.