Star Trek: Discovery Casts Spock's Father, Delays Premiere Date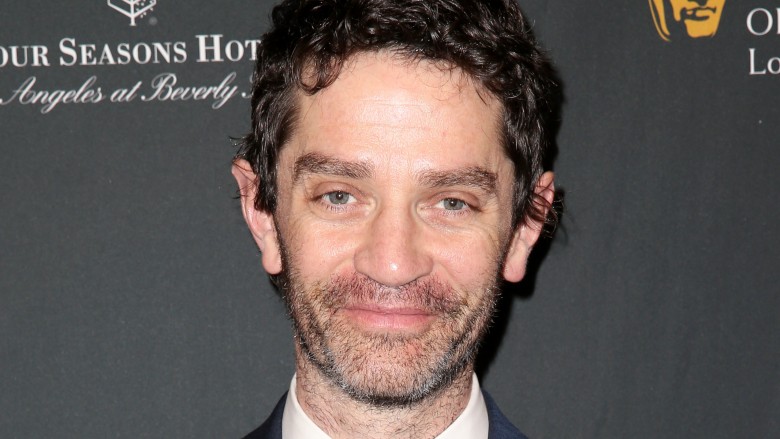 Getty Images
Star Trek: Discovery has once again pushed back its premiere date.
The prequel to the original Star Trek TV series is set to follow the crew of the USS Discovery, with the first season revolving around "an incident and an event in Star Trek history that's been talked about but never been explored." Created by Hannibal's Bryan Fuller (who also was a writer on Star Trek: Deep Space Nine and Star Trek: Voyager), and Alex Kurtzman, writer/producer for the 2009 Star Trek reboot and its 2013 sequel, Star Trek Into Darkness, the series was originally set to be the first ever to premiere on CBS' digital All Access platform.
However, the show's release date has been pushed back multiple times. Fuller left the show in October, setting the originally planned January 2017 premiere back to May. The network announced Wednesday that the show will likely premiere even later.
"Production on Star Trek: Discovery begins next week," CBS said in a statement. "We love the cast, the scripts and are excited about the world the producers have created. This is an ambitious project; we will be flexible on a launch date if it's best for the show. We've said from the beginning it's more important to do this right than to do it fast. There is also added flexibility presenting on CBS All Access, which isn't beholden to seasonal premieres or launch windows."
The network also announced that they've cast TRON: Legacy and The Lone Ranger star James Frain as Spock's father, Sarek. Frain, who fans may also know from True Blood, Orphan Black and Gotham, will join already announced cast members Sonequa Martin-Green, Anthony Rapp, Doug Jones, Michelle Yeoh, Chris Obi, Shazad Latif and Mary Chieffo.
While we wait for the show to (finally) premiere, check out these reasons why Star Trek is better than Star Wars.