The Shocking Actor Who Almost Replaced Charlie Sheen On Two And A Half Men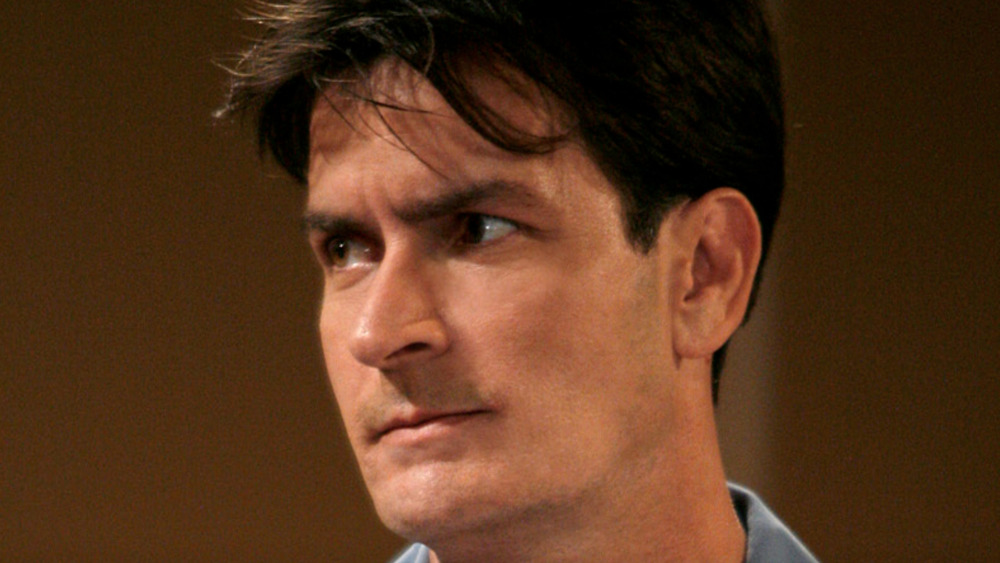 CBS
Two and a Half Men was, for all intents and purposes, a massive success for CBS. Created by Lee Aronsohn and Chuck Lorre, the series ran for 12 seasons and produced a total of 262 episodes, but wasn't a stranger to controversy and behind-the-scenes drama. The series, which originally starred actors Charlie Sheen, Jon Cryer, and Angus T. Jones in its three lead roles, experienced some major turbulence in its eighth season after Sheen went into rehab and made publicly negative comments about Lorre. Those incidents eventually led to Sheen being fired from Two and a Half Men, which meant CBS had to search for a replacement.
Sheen was eventually replaced by Ashton Kutcher, who started starring in the series in its ninth season. Kutcher ultimately proved to be a suitable replacement on the show and fit in well with its tone and cast. However, while the search for Sheen's replacement only lasted a few months, fans may be surprised to learn that Kutcher wasn't the only actor that CBS considered bringing onto the series.
Hugh Grant was offered the lead role on Two and a Half Men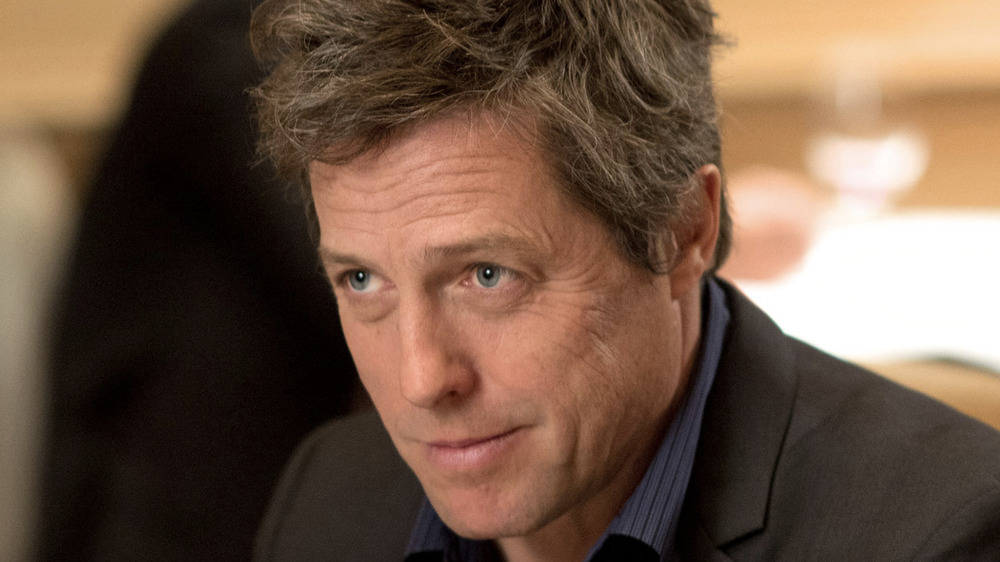 Image Entertainment
It turns out that CBS originally approached none other than Hugh Grant for a lead role on Two and a Half Men following Sheen's public departure from the series. However, the talks between Grant and CBS unfortunately broke down fairly quickly. Grant revealed on The Howard Stern Show in 2016 that he just didn't feel comfortable signing on to the series before seeing what the scripts for his character would be, which CBS expected him to do. As a result, Grant passed on the offer and CBS eventually found its new Two and a Half Men star with Ashton Kutcher.
Unlike Kutcher, who achieved breakout mainstream success thanks to his turn as Kelso on That '70s Show, Grant has never starred in a long-running TV sitcom. Therefore, if he had accepted CBS' offer, Two and a Half Men would have marked a notable change of pace for the actor, and it would have been interesting to see what an actor like Grant would have brought to the CBS series. Fortunately, everything has ended up working out pretty well for all parties involved in the failed deal. CBS found a suitable replacement for Sheen with Kutcher, while Grant has gone on to experience a major career resurgence in recent years, thanks to his work in films and TV shows like Paddington 2, A Very English Scandal, The Undoing, The Gentlemen, and Florence Foster Jenkins.