The Martian's Andy Weir Making Astronaut TV Series For CBS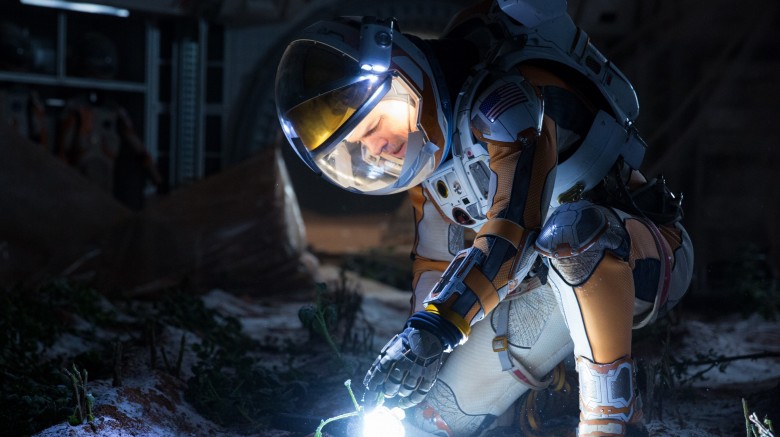 The man behind The Martian is looking to tell another story about space explorers, but this time on the small screen.
Andy Weir, author of the best-selling novel Ridley Scott's 2015 film was based on, is developing a new television series for CBS about the next generation of NASA astronauts. The proposed hour-long drama is called Mission Control, and the network has already ordered a pilot episode. According to Variety, the series will follow astronauts and scientists as they try to balance their personal and professional lives during a critical mission with "no margin for error." With the pilot order hitting now, the series could potentially debut next season, if CBS decides to pursue it.
Weir is attached to write and executive produce the series, and he'll be joined by longtime X-Men producer Simon Kinberg behind the scenes. Kinberg produced Star Wars: Rebels, Designated Survivor and the buzzy, new FX series Legion. So, he should be a steady hand for that side of the project. He's also written for everything from Sherlock Holmes to X-Men: Days of Future Past, so he also knows his way around a script.
Though Weir is certainly familiar with NASA and the proposed setting of this new series, it'll mark his first real effort to break into television. He did a bit of consulting on Scott's adaptation of The Martian, but his involvement largely stopped at the book. Regardless, the guy is a talented writer and should definitely have the skill set to tell this particular kind of story. He did a mountain of research on NASA and space when writing The Martian, so the grunt work is already complete. No word yet on if potatoes will play a key role in the plot, though.