The Confusing Game Prices For Oddworld: Soulstorm Explained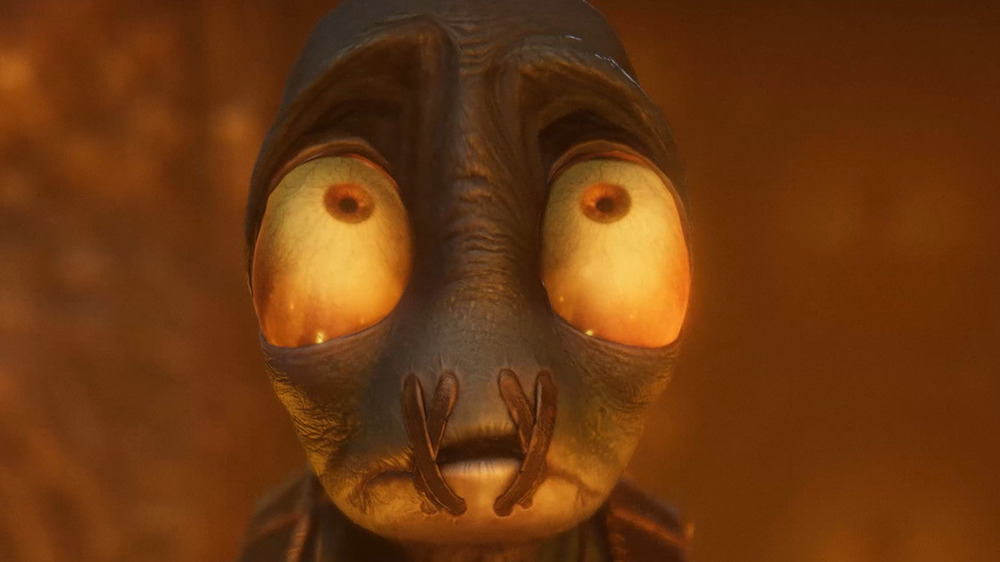 We may receive a commission on purchases made from links.
Oddworld: Soulstorm, which presents a new take on the story of 1998's Oddworld: Abe's Exoddus, launches for PS4, PS5, and PC on April 6, and players may have some questions about which version of the game to snag. While every edition of Soulstorm will feature the same intriguing gameplay that fans have come to expect from the Oddworld series, there are a few wrinkles to the game's release strategy that may prove to be challenging for some prospective buyers.
Even so, video game prices can be pretty confusing nowadays, as fans have learned with such titles as Sony and Microsoft's wild co-production of MLB The Show 21. With multiple console generations coexisting at once, as well as different upgrade paths for players who are moving from one gen to the next, there are a bunch of different ways for fans to get their hands on Oddworld: Soulstorm. However, with those different versions and alternate release strategies comes a few different price points. Here's how to navigate the confusing prices of Oddworld: Soulstorm.
What's with the different Oddworld: Soulstorm prices?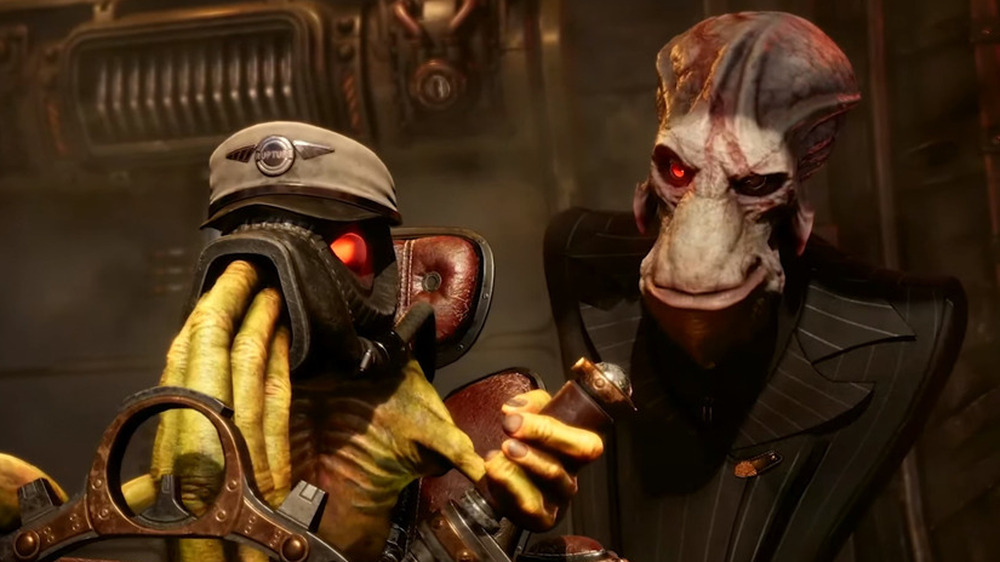 PlayStation gamers seemed to have it made at Soulstorm's launch, because PS Plus subscribers got the latest Oddworld installment as one of their free games for April 2021. However, there's a catch: only the PS5 version of the game is available for PS Plus subscribers. PS4 players will have to purchase a digital copy of the game, which will cost $50. Luckily, PS4 players can later upgrade to the PS5 version of Soulstorm for absolutely no extra charge.
PC gamers are in a similar boat, as it will cost $50 to snag a digital copy of Soulstorm from the Epic Games Store. Physical editions of the game for PS4, PS5, and PC are scheduled to arrive on July 6, which will also retail at $50. Additionally, hardcore Oddworld fans can splurge for the "Collector's Oddition" of Oddworld: Soulstorm, which runs a cool $150 and comes with a ton of extras, including a collector's box, an Abe figurine, a 160 page art book, and more.