The Ending Of The Serpent Explained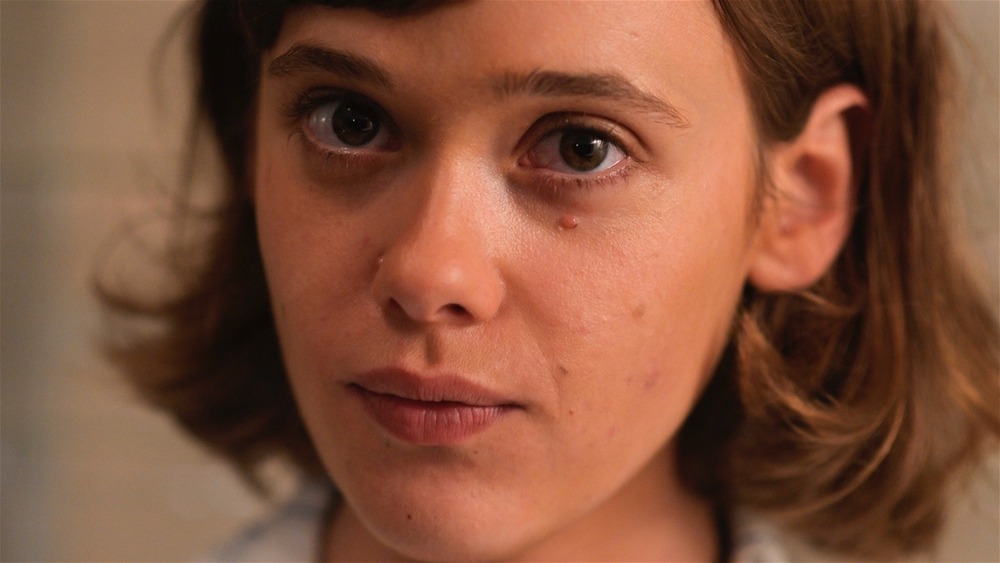 Netflix
When TV dramas are based on real-life events, it can be hard to keep the mystery alive. After all, a viewer only needs to hit up Google to find out what happened to the characters they're watching on screen. The Serpent — Netflix's new drama about the real-life Bikini Killer Charles Sobrahj (Tahar Rahim) and the quest to bring him down — isn't unique in that regard. It's easy to learn even the grittiest details about his crimes without sitting down to watch all eight episodes. So, the team behind the limited series had to find a unique way to captivate its audience.
While The Serpent is largely focused on the events and characters that shaped Charles Sobrahj's infamous murders, it does offer a unique perspective that keeps viewers on their toes. The series doesn't necessarily ask us to consider why he committed his crimes, but rather why he willingly succumbed to his eventual fate.
Let's take a look at what happens to Charles Sobrahj at the end of The Serpent, and how it offers a fascinating perspective on one of the most pivotal moments of his life. But be warned, there will be spoilers for the entire series ahead.
In The Serpent, we see inside Charles Sobrahj's criminal operation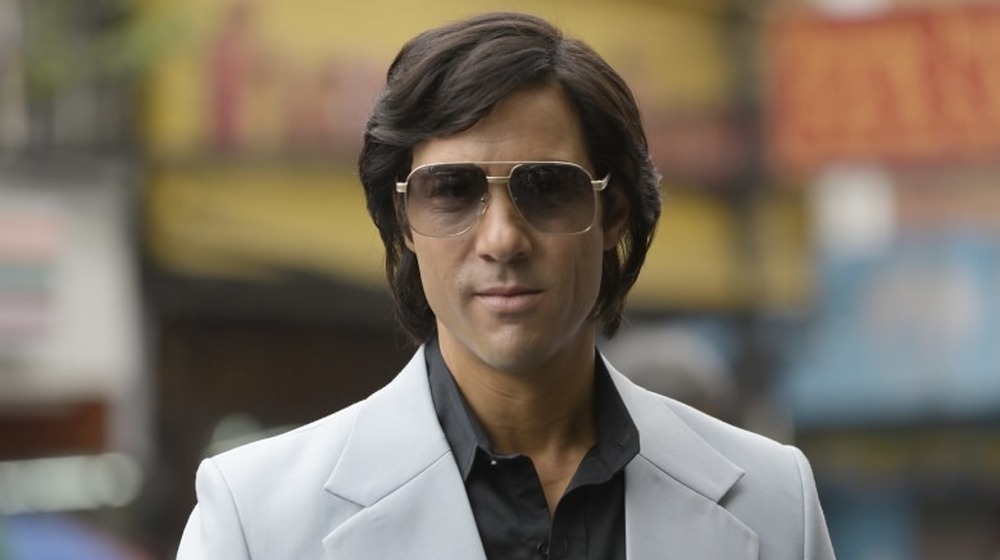 Netflix
Set primarily in the 1970s but spanning several decades, The Serpent covers a lot of ground in a pretty short number of episodes. We see how Charles Sobrahj and his associates, Marie-Andrée Leclerc (Jenna Coleman) and Ajay Chowdhury (Amesh Edireweera), lured in tourists on the Hippie Trail, a popular countercultural travel route through the Middle East and Southeast Asia, per Timeline. They would party with them, rob them, and drug them — but if their victims put up a fight, the crew would murder them and steal their passports, making it easier for them to travel undetected.
Sobrahj is shown to be charismatic and crafty, and he seems to get as much out of the attention he receives from those around him as he does from the thrill of his dangerous lifestyle. That appears to include his close calls with authorities — the reason he was nicknamed the Serpent was because he was slippery and deft when it came to evading capture (via Express U.K.).
Sobrahj's myriad crimes — robbery, drug dealing, impersonation, and murder — put him on the radar of Interpol, as well as numerous other law enforcement agencies. Dutch embassy official Herman Knippenberg (Billy Howles) becomes particularly invested, tracking Sobrahj for years after he is tied to the disappearance of a young Dutch couple. However, even when Sobrahj is jailed in India in 1997, he manages to escape prison and seek refuge in Paris.
You might think that evading authority would have given him a good reason to lay low. But as we see on The Serpent, Sobrahj shockingly did the exact opposite.
Charles Sobrahj's bizarre actions make for a stunning ending in The Serpent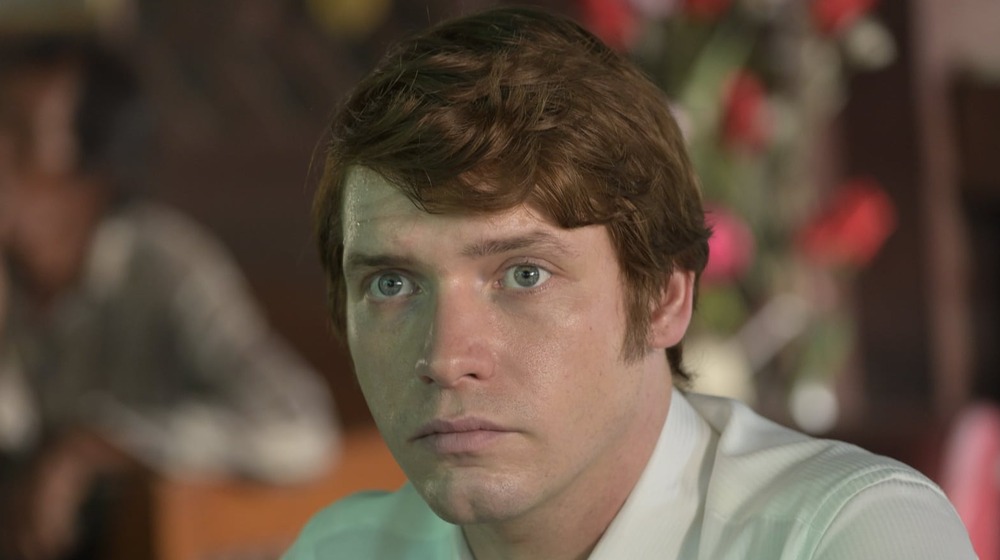 Netflix
The Serpent ends with Charles Sobrahj as an international celebrity of sorts. So, when he inexplicably travels to Nepal, one of the few places he can be arrested, and has his photo taken there, it seems as though he's asking to be caught once again. It's clear that he believes the Nepalese police can't hold him because they don't have evidence. But, it turns out, Herman Knippenberg has kept copious records on Sobrahj's crimes — including a confession from Leclerc that heavily implicates Sobhraj in the deaths of at least two of his victims.
The series ends with Sobhraj once again in captivity — this time, the end title cards tell us, for life. But the question remains about why he made it so easy for himself to be caught one last time. It's something that many people who are familiar with Sobhraj have wondered for a long time (via The Guardian).
While the series doesn't explicitly answer the question, it does offer a bit of insight. When contemplating why the criminal made such an obvious move, Knippenberg muses that Sobrahj "enjoys two things." The first, he observes, is "notoriety, so he pulls a stunt like this so the world remembers his name."
The second thing, Knippenberg realizes, is that "he likes to escape." Perhaps, The Serpent seems to be saying, it wasn't just the thrill of capturing his victims, but also the thrill of being chased, that kept Sobhraj going all those years.