A Forgotten Brendan Fraser Movie Just Hit Netflix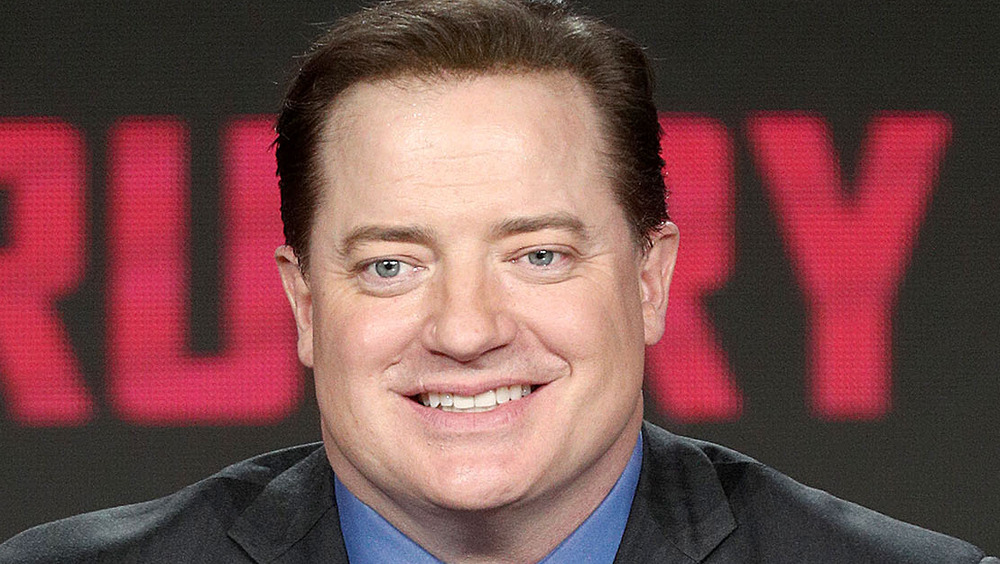 Frederick M. Brown/Getty Images
The Brendanaissance is in full swing. Twitter is demanding a four-hour recut of The Mummy, fans are launching capsule merch collections, and the man himself is thriving as Cliff Steele on Doom Patrol. After being everywhere in the '90s, Brendan Fraser kind of fell off the map for a bit. But fans raised on The Mummy and George of the Jungle are coming back to his catalog in a big way.
His career slump was also reevaluated after Fraser alleged that he had been groped at a Hollywood Foreign Press Association luncheon. Fraser says he told the HFPA, which could have hurt his career. "I don't know if this curried disfavor with the group, with the HFPA," he told GQ. "But the silence was deafening."
Netflix is aiding in Fraser's resurgence by bringing Escape from Planet Earth! to the streamer. The 2013 CGI animated movie made back its $40 million budget (per the LA Times), but otherwise has been lost to time.
Escape from Planet Earth! had a star-studded cast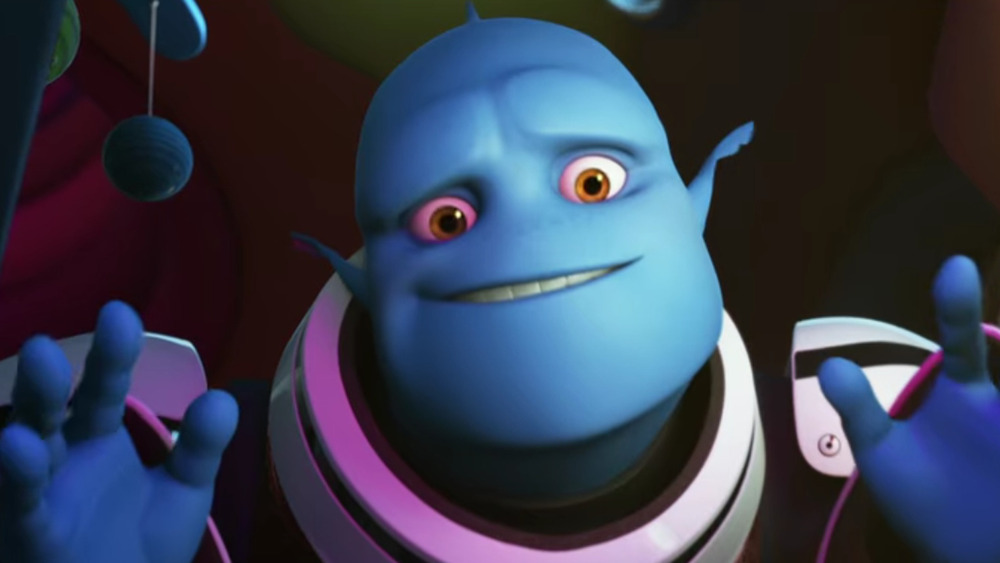 Netlfix/The Weinstein Company
Escape from Planet Earth! had plenty of star power. The film was helmed by Brendan Fraser and The Daily Show with Jon Stewart's Rob Corddry as the alien Supernova brothers. Corddry played Gary, the officious older brother and head of his planet's space program. Fraser was the little brother Scorch, a hotshot space pilot who attempts to rescue an alien from Area 51, only to get captured himself. It's up to nerdy Gary to save the day.
The film also stars Ricky Gervais as an alien AI, Sarah Jessica Parker as Gary's wife, Sofia Vergara as Scorch's love interest, Steve Zahn and Chris Parnell as some helpful humans, and Jessica Alba as an alien femme fatale. The primary antagonist is played by William Shatner, scenery chewing as always as the malevolent human General Shanker Saunderson. The Hollywood Reporter praised the cast in its review, saying "Corddry and Fraser do well with their roles." If you're looking for some more Fraser voice-over work after binging all of Doom Patrol, Escape from Planet Earth! has what you're looking for.