The Best Zombie Movie According To Reddit Isn't What You'd Think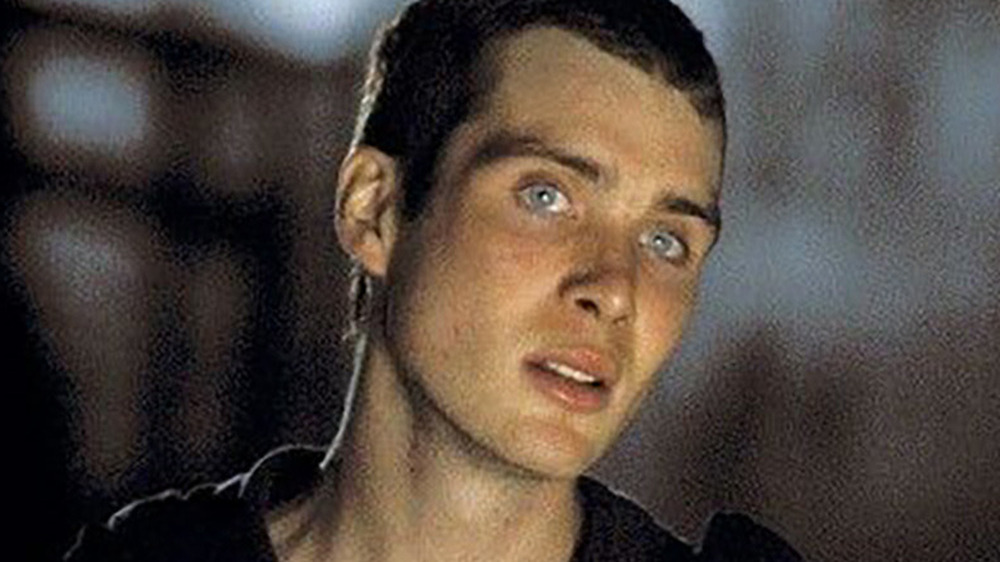 Fox Searchlight Pictures
A good zombie movie isn't hard to come by these days, thanks to a huge list of classics. From Night of the Living Dead to I Walked with a Zombie, the storylines vary, but they all have one thing in common: The dead have risen. There are many subgenres in horror, but zombies often devour the competition (no pun intended). There's something terrifying about an apocalyptic world filled with people that were once human but now crave flesh. The world is terrifying, the suspenseful action always entertains, and viewers will always think about how they would survive the infestation.
Voting for the best movies in a specific genre is a popular trend on Reddit. As of late, a specific group called "All Things Horror: From Movies & TV to Books & Games" has started a voting system titled "Dreadit Movie Guide." This gives Redditors an opportunity to vote on standouts in specific subgenres, including such categories as "Best Insect Movie" and "Best Folk Horror," to see how fans rank their favorites. The group recently voted for the "Top 20 Zombie Films," and the movie that came out on top might surprise you.
Reddit says 28 Days Later is the best zombie movie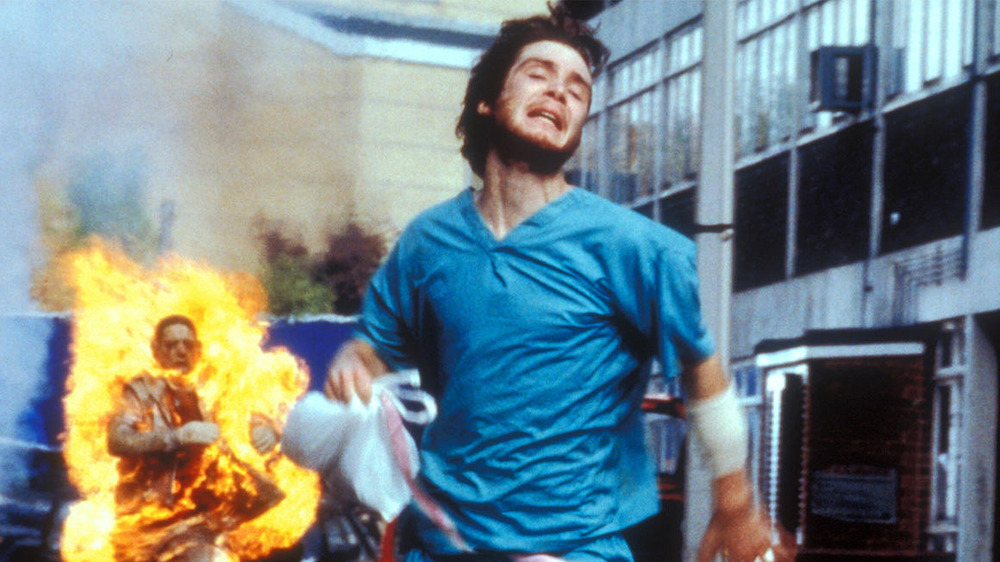 Fox Searchlight Pictures
U/kaloosa posted the question and almost 100 Redditors voted. The winner was Danny Boyle's 28 Days Later, starring Cillian Murphy, Naomie Harris, and Christopher Eccleston. The movie opens with a group of animal activists breaking into a laboratory and releasing monkeys from their cages, unaware that the monkeys carry a deadly virus in their blood. Four weeks (28 days) later, Jim (Murphy) wakes up alone in a London hospital and is shocked at what he finds on the outside. London is seemingly abandoned, but before long, he has to run for his life from the undead. He's soon saved by a group of survivors, who explain what he missed while he was in a coma.
Jim teams up with the survivors, and they find out the zombies might not be their only enemy. 28 Days Later has received critical acclaim since its release, backing up Reddit's decision to crown it the best zombie film of all time.