The Sprouse Twins Cameo In That '70s Show You Forgot About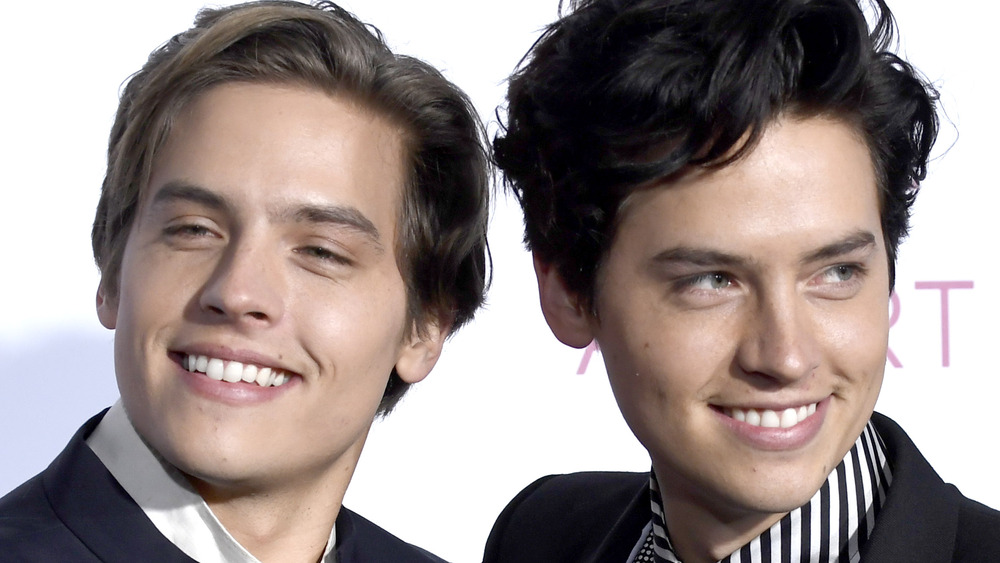 Frazer Harrison/Getty Images
When it came to Disney Channel stars in the 2000s, few names were as big as Dylan and Cole Sprouse. The two twins rose to stardom by playing the roles of Zack and Cody respectively in the Disney Channel sitcom The Suite Life of Zack & Cody. The series ran for three years starting in 2005, and followed the mischievous adventures of two rambunctious brothers who live inside a four-star hotel. In 2008, the show was immediately replaced by its sequel series, The Suite Life on Deck (via IMDb). According to Insider, The Suite Life on Deck would run for another three years before the twins stopped acting to attend New York University.
Since then, however, both twins have made a return to the acting fold. Most notably, Cole Sprouse has taken up the role of Jughead Jones in The CW's live-action take on the Archie Comics universe, Riverdale. Meanwhile, Dylan has appeared in projects as recent as 2021's Tyger Tyger.
And while that gives both of the twins at least ten years of acting experience (albeit with a break in the middle), their legacy as actors actually extends back farther than you might think. The two have been acting since they were babies, and outside of their time in college they haven't really stopped. In fact, you might have recognized them on a certain classic sitcom series.
The Sprouse twins tortured Ashton Kutcher's That '70s Show character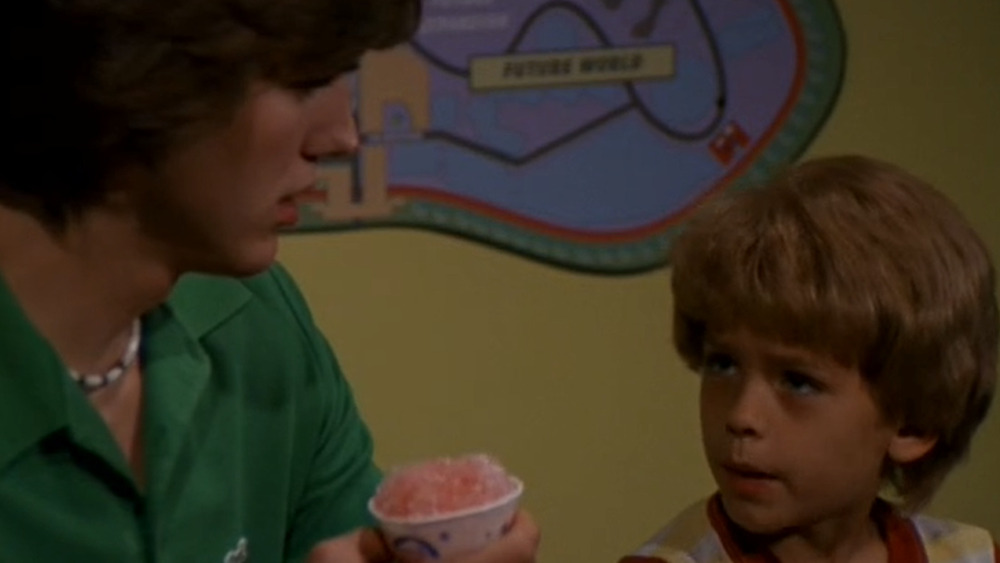 Fox
Believe it or not, the Sprouse twins have been on major television shows since before they could walk. Their earliest role is in the TV Grace Under Fire. However, one of their earliest recognizable speaking roles actually occurs in That '70s Show, where they play the twins Billy and Bobby Anderson in the season 4 episode, "Eric's Depression."
Don't ask us which is which, but for the short time they're on screen, the twins get to have fun making an enormous fool out of Kelso (Asthon Kutcher) after he gets lost at the local amusement park. They copy everything he says, spit on his ice cream cone, and are responsible for making him take a 12-mile hike back home in the dark and on foot.
That isn't the end of the kid's pre-Suite Life TV roles either. According to IMDb, Cole made many appearances on another popular sitcom by the name of Friends, where he played Ross' son, Ben. After that, however, neither twin would see the small screen again until they became Zack and Cody and launched themselves into stardom.