Ben Affleck Says The Batman Will Be 'Something Really Special'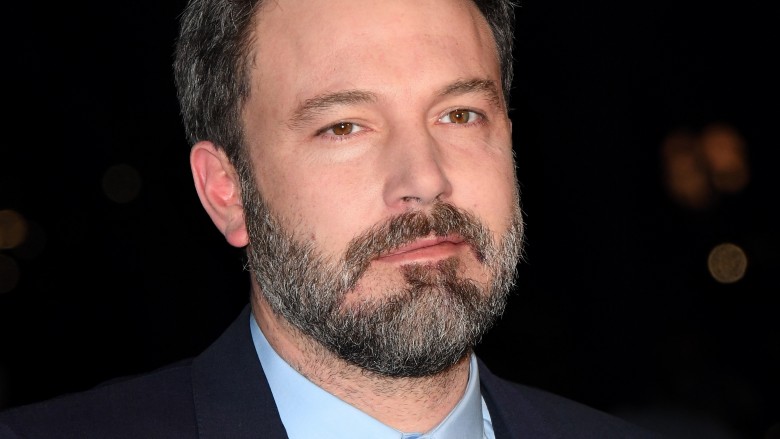 Getty Images
Ben Affleck has a love/hate relationship with the upcoming Batman movie he's writing and directing. (It's sort of like how Batman feels about his place in the world.)
Although he's been pretty vague when he talks about the movie, Affleck has had no trouble saying how irritated he is with all the media attention. While discussing his new flick Live By Night with Entertainment Tonight Canada (via DCEU Facts), Affleck reiterated that he's tired of questions about The Batman, but he also expressed a lot of optimism about the project, too.
"Oh my God, it's such a pain in the a**," he said. "It's like every time I mention Batman, it gets this huge clickbait. When I was doing this movie it took me two years to get it together, but nobody ever asked me, 'Where's Live By Night?' You know? They ask me 'Batman, Batman, Batman.' Batman [is] coming along, it's going to be great. We're going to make something really special. We're going to take the time to make it right. We're going to do it good. We're going to do it the right way. And the fans are going to love it."
Affleck has been all over the map while talking about the movie in recent months. He once said, "there is no Batman movie happening," and he recently told The Guardian that "there's no script" and that he only planned to direct it if the script was good. But he later said on Jimmy Kimmel Live! that he's definitely on board.
However, long before we see The Batman (which is just a working title), Affleck will again put on the cape in Justice League on Nov. 17. It's one of the movies that will blow everyone away this year.