How Helena Howard's Love For The Smiths Impacted Her Role In Shoplifters Of The World - Exclusive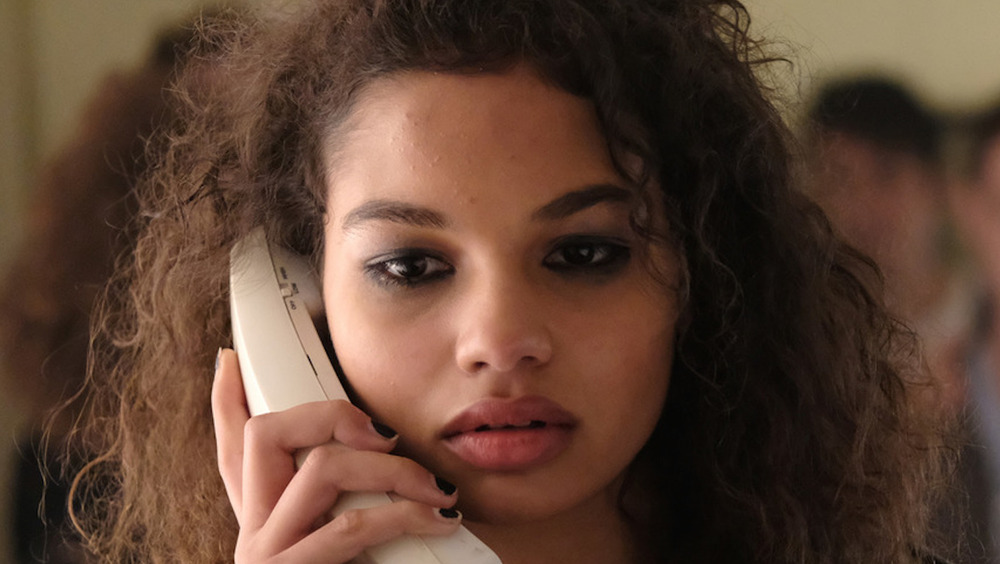 RLJE Films
English band The Smiths were only a going concern for five years. Rising out of Manchester in 1982, they blazed a trail of melodic melancholy across the music world, propelled by the tuneful guitar work of Johnny Marr and the singular voice and presence of the man known as Morrissey. In the process, they inspired a legion of passionate followers for whom the band's themes resonated on a deeply personal level.
All this happened over 30 years ago, so one might not expect an actor playing a teenaged Smiths fan in a 1980s-set film released in 2021 to have much of a connection to her character's musical obsessions. One would be wrong in that assumption, however. The star of Shoplifters of the World, Helena Howard, may have been born well after The Smiths called it quits, but she brought a love of the band to her work as Cleo, one of a group of Smiths' fans together on the day the band that unites them breaks up.
In an exclusive interview, we learned how Howard came by her Smiths fandom, and what it was like bringing that passion to a 21st century set.
How Helena Howard found The Smiths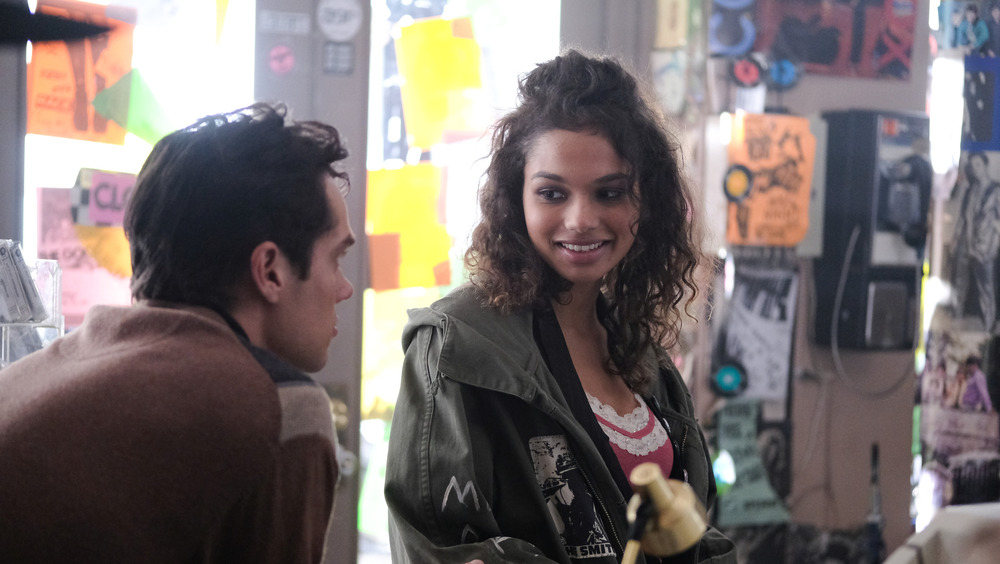 RLJE Films
Although Howard wasn't born until 11 years after The Smiths' demise, she grew up in a household with parents who introduced her to the band. "I guess I always grew up in a household with that kind of music, because my mom grew up in the '80s scene as a new wave, punk rocker, goth chick with her gay friend in New York City, just going around all the clubs and feeling the music," she recalled. "So, I just felt the music growing up."
As a teenager, Howard found an outlet for her own angst in the Smiths' rebellion. "I do remember one of the first Morrissey songs, 'The Father Who Must Be Killed,' that just like ... oh, I loved that song — especially every time I was upset with my parents," she said. "Songs are so great to just get out all of your emotions because obviously you're not going to go and slit your father's throat open."
Ultimately, it was the band's philosophical bent that truly resonated. "I love The Smiths and everything they stand for," Howard proclaimed. "Morrissey did use music to raise consciousness and make statements, and you see it in a lot of their music and a lot of their performances and just the band as a collective."
Helena Howard wasn't the only Smiths fan on set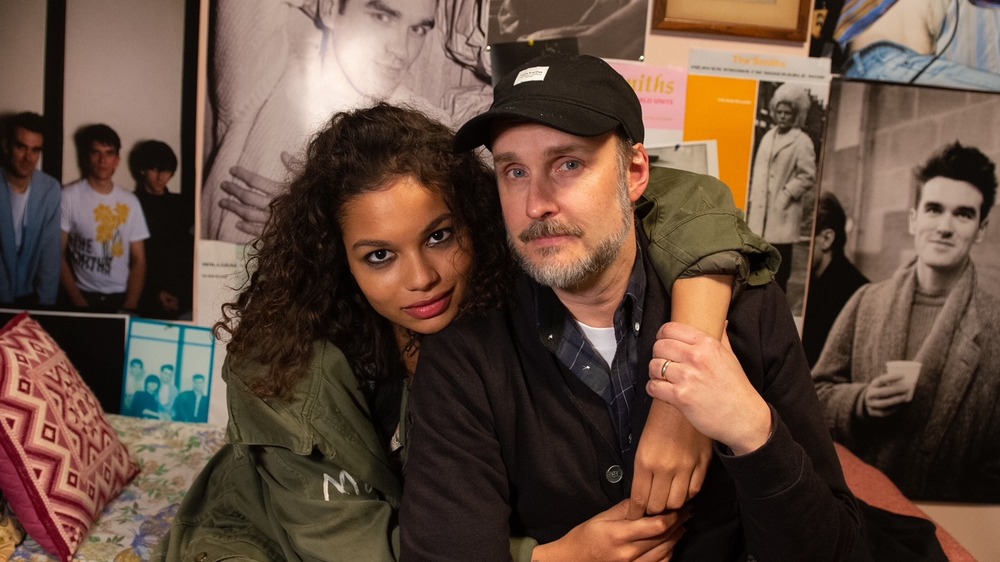 RLJE Films
Fortunately for Howard, she didn't have to do any of the heavy lifting when it came to cluing in her Shoplifters of the World castmates. She laughed as she admitted, "I didn't do the educating. Stephen Kijak did. I think he's probably the biggest Smiths fan there is, that guy. That's why he made this film."
As is fitting for a movie so driven by the music of a particular band, listening to The Smiths was a big part of the cast's journey through production, and Kijak made sure they had the right ammunition. "There were some people who hadn't listened to The Smiths or Morrissey before, and I'm just like, 'Who are you?'" said Howard. "But the music was played on set a lot, to really have in us, and Stephen sent each of us certain playlists for our characters that they would be listening to, so that was really great."
You can catch Howard in Shoplifters of the World, currently in select theaters, on demand, and digital.