The Charmed References You Never Noticed In The Big Bang Theory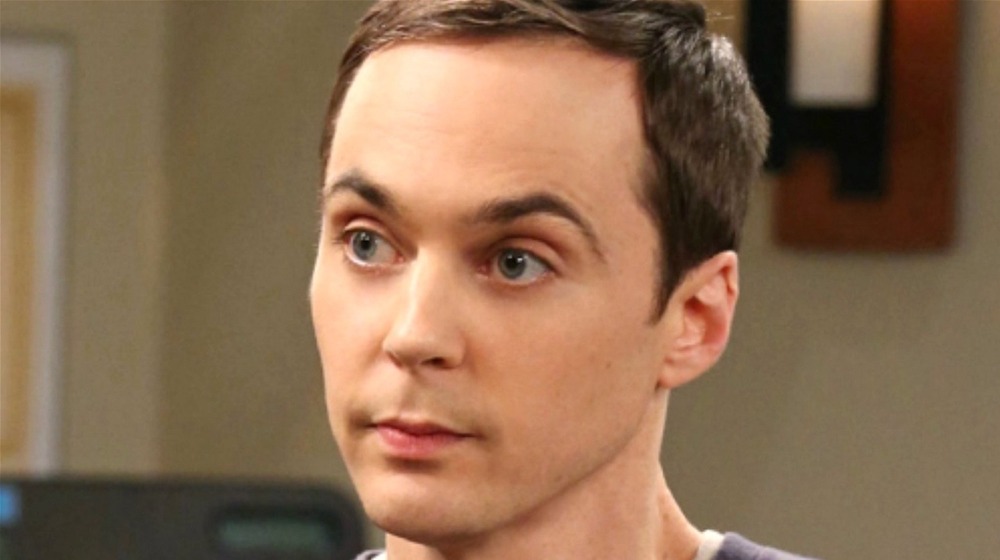 CBS
The classic supernatural show, Charmed, and recent popular sitcom The Big Bang Theory have an unexpected connection: cast member Kaley Cuoco. It's no secret that Cuoco starred in The Big Bang Theory for over a decade as Penny, the neighbor of Caltech physicists Sheldon (Jim Parsons) and Leonard (Johnny Galecki). But, her role on Charmed is definitely a lesser known fact of the actress.
Charmed, which aired from 1998 to 2006, chronicled the lives of three sisters living in San Francisco, who also happen to be powerful witches that use their "Power of Three" to protect the city from evil. It starred Shannen Doherty, Holly Marie Combs, and Alyssa Milano as the three central characters. When Doherty's character, Prue, died at the end of the third season, Rose McGowan joined the cast as the long-lost sister, Paige.
Cuoco shows up in the eighth and final season of Charmed and, even though it's a brief arc, plays a vital role. Her time on Charmed is actually referenced on The Big Bang Theory in a few subtle — but, no pun intended, charming — ways.
Penny has her own ties to the supernatural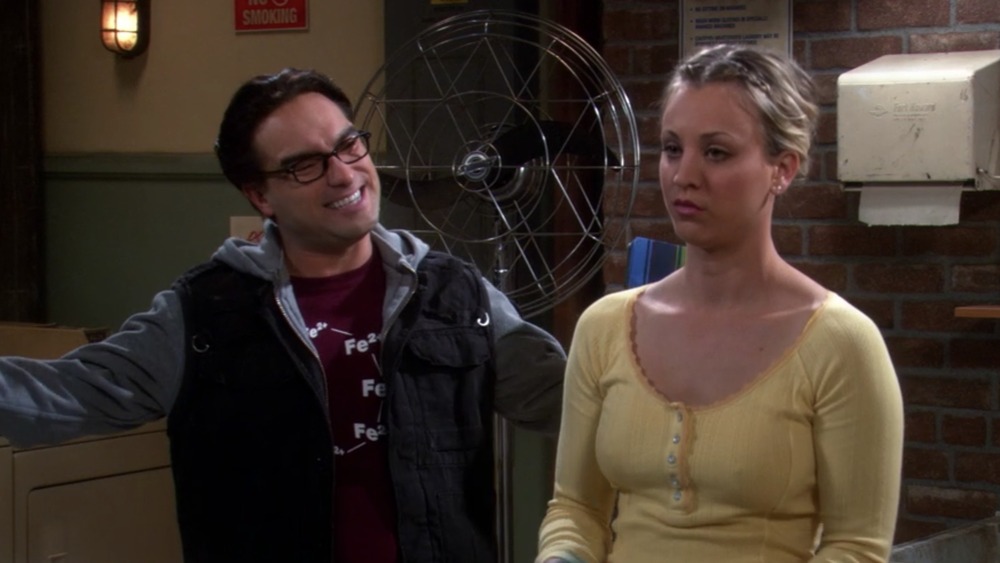 CBS
In Charmed, Cuoco plays Billie Jenkins, a young witch looking to become better at her craft. She seeks out the show's protagonist sisters to become mentors to her. Billie has been separated from her sister, Christy (Marnette Patterson), and wants to be able to use her powers to find her; the two are eventually reunited. Showrunner Brad Kerns confirmed to TVLine that there were talks of creating a spinoff show for Billie, but those plans fell through — much to the luck of Big Bang Theory fans, who otherwise may not have seen Cuoco in the role of Penny.
Still, Cuoco's ties to Charmed are kept alive within the world of The Big Bang Theory. The main reference is that Penny fully believes in the supernatural — in stark opposition to the other science-minded characters, including her love interest, Leonard. In one episode, "The Psychic Vortex," Penny casually mentions to Leonard that she's thinking about cutting her hair because a psychic told her it would result in her landing a major television commercial. Leonard pushes back against the idea of psychics, refusing to let the subject go and leading to a major argument between the couple. In the same episode, she informs she also believes in ghosts, astrology, and voodoo.
Another subtle detail that Charmed fans may pick up on is one of Penny's friends, who appears in just one episode in the first season, is named Christy — just like the sister of Cuoco's Charmed character. This could easily just be a coincidence on the writers' part but still acts as a fun connection between Cuoco's two roles.