Why Vance's Poem On NCIS Means More Than You Think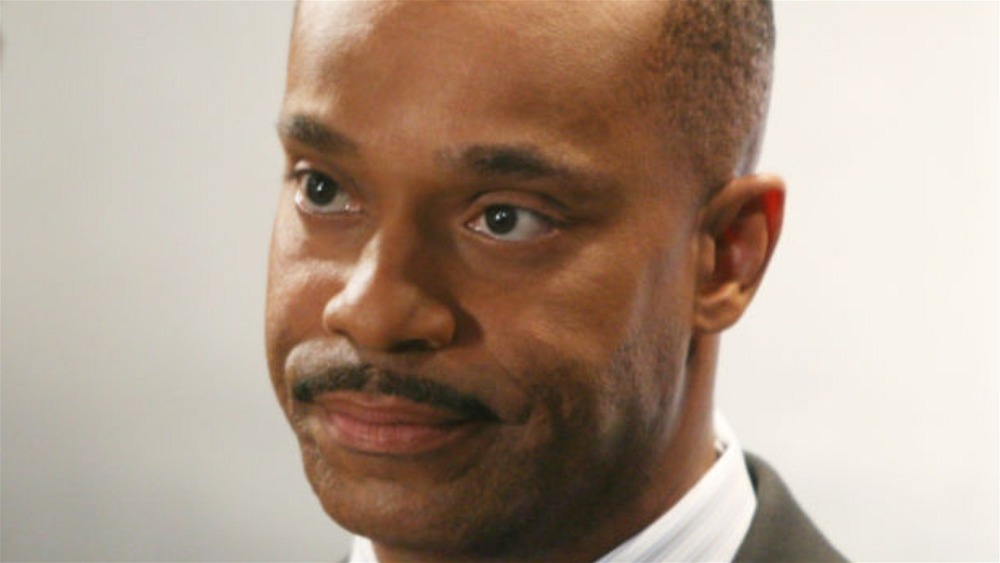 CBS
NCIS has been a staple of cable TV for nearly two decades. Its pilot episode first aired as part of the run of military legal drama JAG in April of 2003. The series that was ultimately spun off of that pilot episode has been on the airwaves more-or-less ever since, given that its current 18-season run has averaged out to one per year. Since we're currently in the middle of the series' 18th season, that amounts to an order of 410 episodes and counting.
Throughout all that time, as evidenced by its considerable number of seasons, NCIS has remained very popular through the years. Even at the start of the current season, NCIS was the second-most-watched show on a major TV network behind 60 Minutes, according to data gathered during the fall of 2020. Barring any unforeseeable circumstances, numbers like that should all but guarantee a 19th season down the line.
Because of its longtime presence in the lives of its many viewers, NCIS has referenced current events from time to time. The series did just that in the ninth episode of season 18, titled "Winter Chill," at the end of which Naval Criminal Investigative Service Director Leon Vance (Rocky Carroll) reads a poem to memorialize the death of a notable recurring character.
An epitaph for our times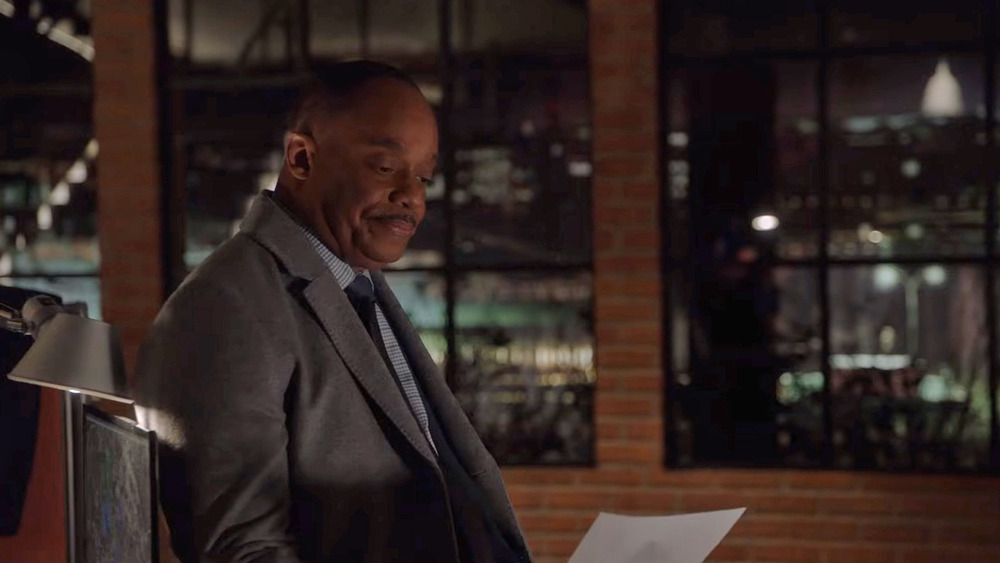 CBS
In "Winter Chill," agent Tobias Fornell (Joe Spano)'s daughter Emily (Juliette Angelo) dies from a drug overdose after struggling with addiction in a number of previous episodes. At its conclusion, Leon Vance reads a poem titled "Epitaph" by author Merrit Malloy, which was transcribed in its entirety in a post on the NCIS subreddit. In short, the poem treats death as an opportunity for those still living to memorialize the dead through affection.
While on a surface level, the poem's inclusion in the episode serves as a memorial for the fictional Emily Fornell, the poem is likewise directed at the contingent of its viewership struggling with death in real life. As a result of the ongoing coronavirus pandemic, a considerably higher number of people are likely to have experienced the loss of a friend or family member at some point within the past year. NCIS even addressed the deadliness of the pandemic when longtime NCIS medical examiner James Palmer (Brian Dietzen)'s wife Breena (Michelle Pierce) passed away from COVID-19 in an earlier episode of its 18th season.
Vance's poem, therefore, is directed not just toward the fellow members of the Naval Criminal Investigative Service but also toward viewers who need a message of hope after experiencing a real-life tragedy.