Anthony Mackie Says This Avenger Is The 'Most Boring Person' He's Ever Met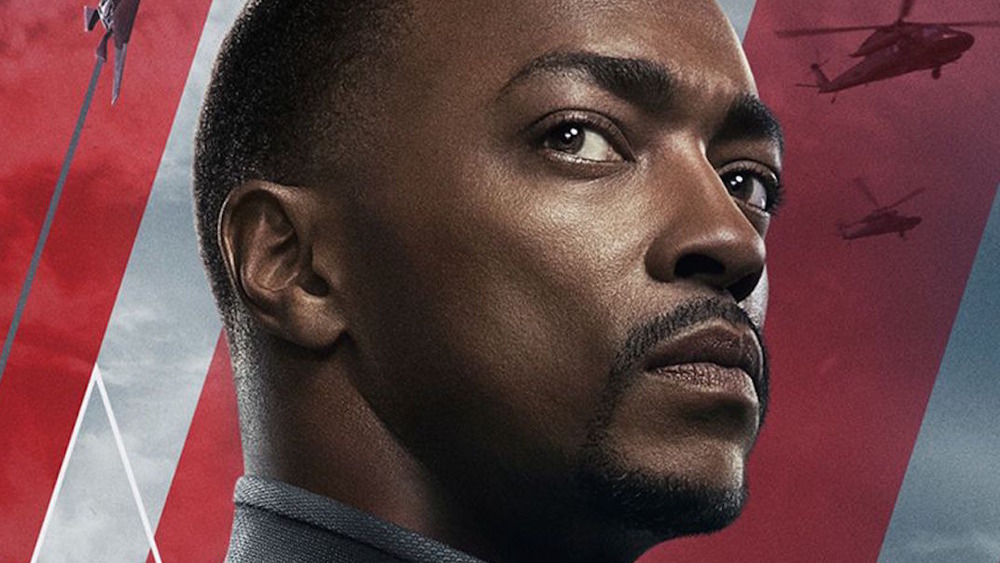 Disney+/Marvel Studios
Anthony Mackie is busy celebrating the success that is The Falcon and the Winter Soldier. The new series has been a smash hit for Disney+, with its first episode becoming the most streamed premiere on the platform ever, per Deadline. The actor is still busy promoting the show, which has four more episodes to go at the time of this writing.
Naturally, with many of his interviews, Mackie is asked to talk about some of his co-stars, former and present. Being the joker that he is, he often pokes fun at his fellow actors, and they poke back once in a while. Mackie is known for giving his Captain America: Civil War co-star, Tom Holland, a very hard time for being so young, often saying he needs a juice box in interviews.
The recent target of his playful attacks is another Avengers co-star, however. One he claims is one of the most boring people in the world.
Anthony Mackie thinks Sebastian Stan is beyond boring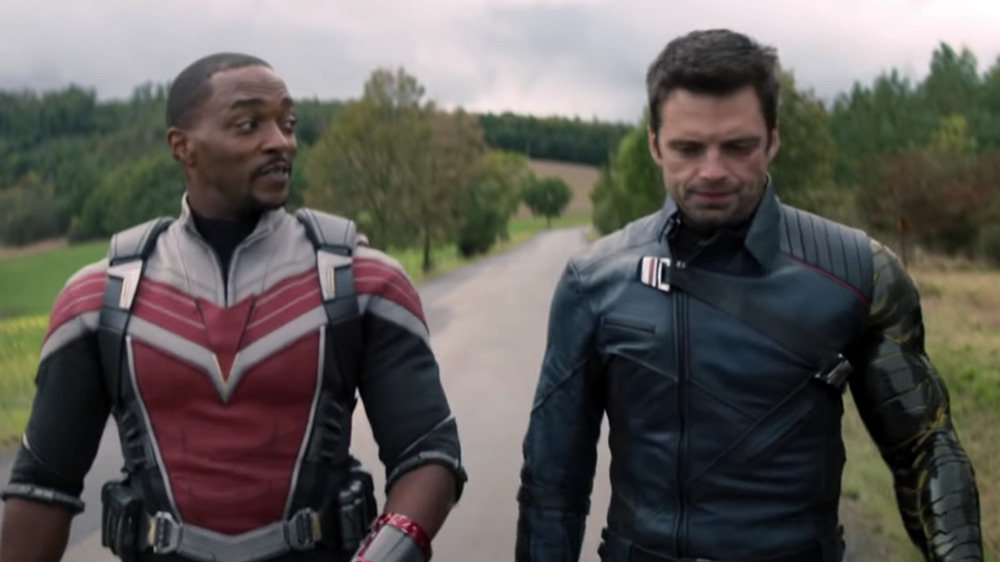 Disney+/Marvel Studios
Yup, it's none other than Anthony Mackie's The Falcon and the Winter Soldier co-star who is the most boring person in the world — in his eyes. When asked in a BBC Radio interview to describe Sebastian Stan in three words, Mackie said he was "boring" and "introverted," while also noting he had a great sense of humor.
"He's literally the most boring person I've ever met in my life," he continued. It's not the first time Mackie has gone after Stan's introverted nature. This past Thursday, the co-stars appeared on Good Morning America together, where Mackie had previously called Stan boring. When the hosts gave Stan a moment to respond, he clapped right back at his buddy.
"The reason I'm so 'boring' is because half the time I have to listen to him talk. He just talks so much that I never get a word in, so he never knows anything about me," he joked. The pair are friends off-screen, and that likely plays a part in their incredible chemistry on The Falcon and the Winter Soldier. The show is a superhero spin on the buddy cop motif, which definitely depends on a strong dynamic between the core team. Boring or not, Stan certainly provides the right chemistry Mackie in that regard.