Dumb things everyone just ignored in The OA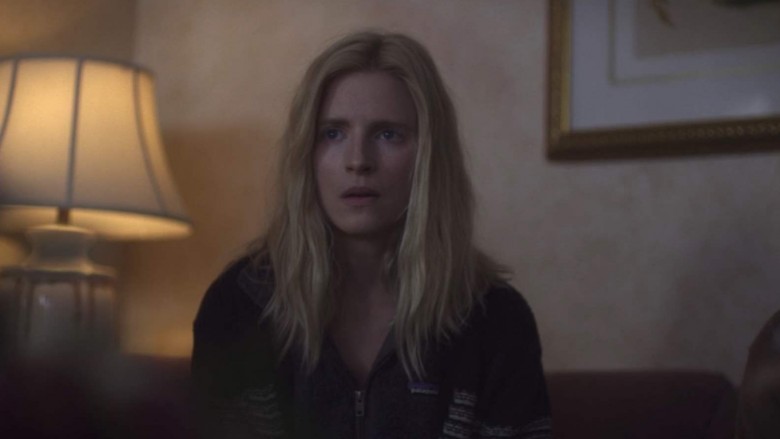 Netflix's The OA has generated a lot of buzz, with some loving it, some hating it and many somewhere in between. The show's a deliberately ambiguous tone invites analysis and theorizing, making it hard to discern which weirdness was deliberate and what was an accidental goof.

The writers of the show have a clever way of dodging complaints about the plot by presenting the story with the frame of a highly unreliable narrator telling a story to a group who are interpreting it in their own heads. The show's ambiguity is hard-coded—a lot of weirdness can be waved off as "Well, she may be lying or crazy, and they might simply be receiving her story without nitpicking at minutiae." A clever move by the writers, but it won't save them from us.

We won't be getting into the controversial ending, despite how poorly it was foreshadowed and the fact some reviewers saw it as tasteless. There are reasons to believe there's a deeper significance that may be explored in the next season, if there is one, so we'll give the writers the benefit of the doubt. (For now.) We also won't be covering the interpretive dance aspect. Some found it ridiculous, others inspiring. It's subjective, and only really as dumb as you want to think it is. After all, we're talking inter-dimensional magic here.