Peter Dinklage In Talks For Avengers: Infinity War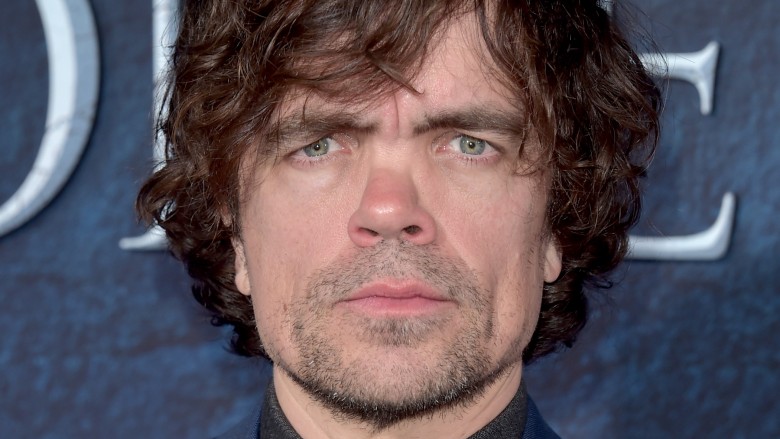 Getty Images
It's entirely possible that Westeros isn't big enough for Tyrion Lannister.
Variety reports that Game of Thrones star Peter Dinklage is in early talks to play a "key role" in Marvel's two-part ensemble flick Avengers: Infinity War. Sources said Dinklage would appear in both installments, which will be shot back-to-back.
Production on the seventh season of Game of Thrones recently wrapped, so there would be plenty of time for Dinklage to work on the movie, expected to begin filming in early summer.
There's no word about which character Dinklage would play, but Infinity War will bring together characters from all corners of the Marvel universe. We already know the likes of Iron Man (Robert Downey Jr.), Thor (Chris Hemsworth), and Captain America (Chris Evans) will team with Doctor Strange (Benedict Cumberbatch), Ant-Man (Paul Rudd) and the Guardians of the Galaxy to battle Thanos (Josh Brolin). It will also mark the debut of Captain Marvel (Brie Larson) and could also include Spider-Man (Tom Holland).
Dinklage has already played a Marvel character: he was was Bolivar Trask in X-Men: Days of Future Past, but it's unlikely that would be his role in Infinity War. As ScreenCrush points out, it's possible that he could play the villainous M.O.D.O.K.
We'll keep you posted as more details emerge. The first part of Avengers: Infinity War is slated to arrive May 4, 2018. While we wait, check out some of the other big movies expected to drop that year.