The Japanese Found-Footage Horror Movie You Need To Watch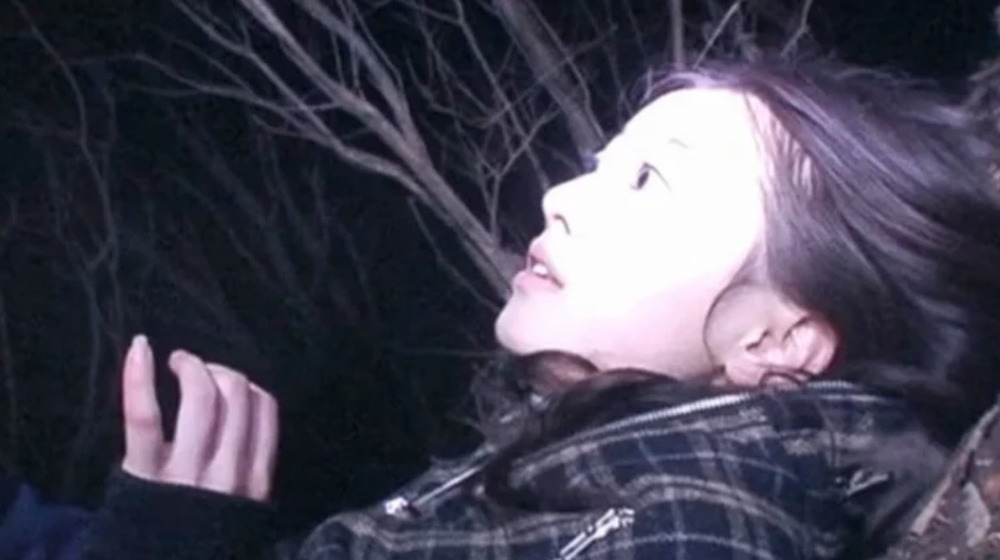 Xanadeux
Japanese found-footage horror is quite the specific subgenre. Thanks to oversaturation, quality films in the found-footage horror genre are hard to come by. Most leave you wanting (*cough*The Devil Inside *cough cough*), while everyone and their (very hip) mother has seen the Western greats like Paranormal Activity and Quarantine. Deep-cut horror fans have also tapped into what Japanese filmmakers have done with the genre. Of note is director Koji Shirashi, who has essentially defined Japanese found-footage horror. The elevator pitch of his latest work, A Record of a Sweet Murder (2014), centers on a South Korean journalist and a Japanese cameraman interviewing an escaped serial killer. Why the specific nationalities? The killer will need to fill you in. The film is made to look like it's shot in one take, exhibiting Shirashi's propensity to bring new elements into the genre with every film. 
The Japanese director's other found-footage horror features are some of the most popular within horror buff circles, including Cult (2013), Occult (2009), and Shirome (2010), in which Shirashi plays himself among the real J-Pop group Momoiro Clover. Admittedly, Shirome tends to split his fans down the middle. But it is Shirashi's first foray into found-footage horror that is still considered the best, consistently ranking number one on experts' lists when it comes to must-watch Japanese found-footage horror.
Koji Shirashi's first found-footage film is a must-watch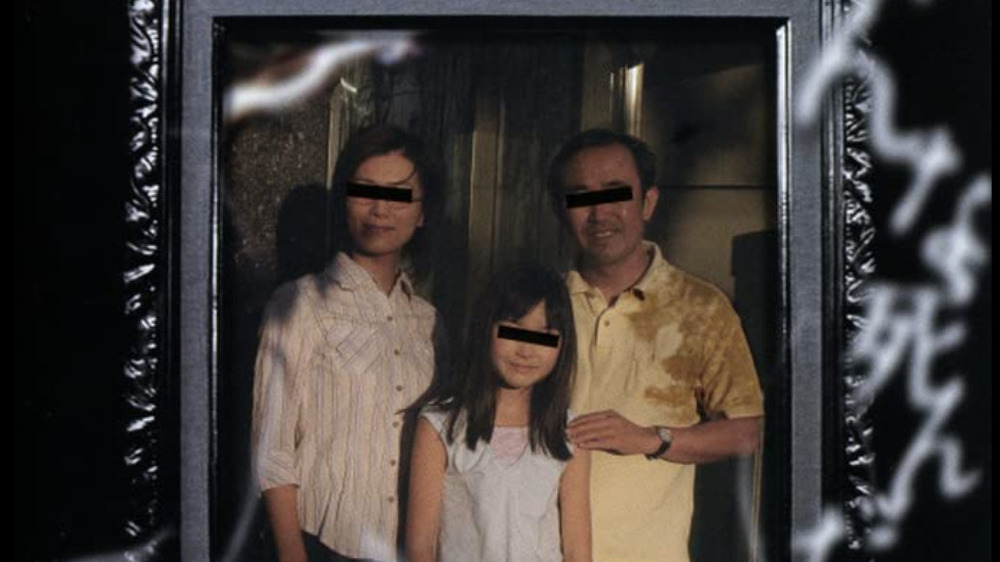 Xanadeux
Shirashi's 2005 film Noroi: The Curse is a must-watch for horror fans. The film (within a film) follows paranormal documentarian Masafumi Kobayashi (Jin Muraki) as he investigates a series of seemingly random events that are all connected to a rural village. Fans of the film on Reddit's r/horror found Shirashi's mockumentary spin to be "unique and incredibly effective," while others like moonftball12 liken it to the Japanese version of The Blair Witch Project. The camera work is deft, a breath of fresh air in a genre that often uses bad cameras as an excuse, and he doesn't keep the audience waiting for a good scare. Shirashi also manages to cohesively weave together the fates of real actress Marika Matsumoto (Final Fantasy X-2), a nurse, a psychic child, and a gifted but tortured telekinetic — binding them to an ancient demon. We won't spoil too much, but the man even manages to make pigeons terrifying in the film.
Noroi: The Curse constantly ranks high among the best of Japanese horror, its themes having even been explored in podcasts of the genre. Along with Shirashi's Cult and Occult, Noroi: The Curse is considered part of a found-footage horror trifecta.