Marvel comic movies they'll never be allowed to make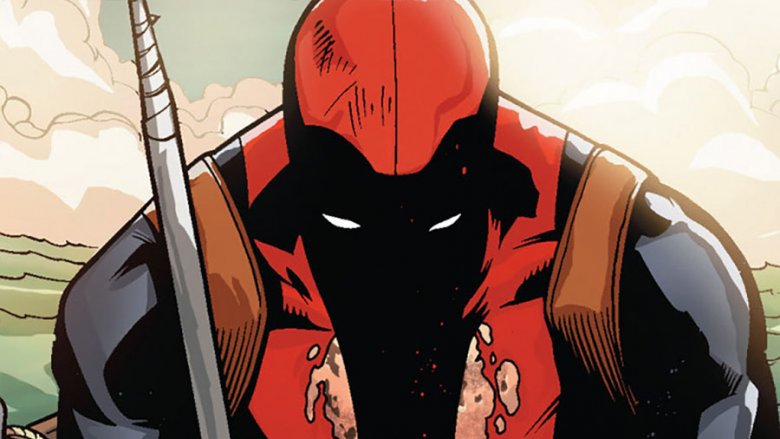 No longer content just to take characters and backstories from Marvel's back catalog, the Marvel Cinematic Universe has taken to adapting entire comic book arcs. Captain America: Winter Soldier and Civil War started as comic storylines. Thor: Ragnarok borrows liberally from World War Hulk. Avengers: Infinity War, the culmination of everything the MCU's accomplished so far, started life as Jim Starlin, George Pérez, and Ron Lim's cosmic epic Infinity Gauntlet.
But not every comic book storyline is well-suited to the silver screen, and some won't ever see a live-action translation. Some are too violent. Some deal with controversial content, or carry unsettling sexual undertones. A few are just too dang weird for a mainstream movie studio. Whatever the cause, don't expect to see these tales unfold in the theater until Marvel, Fox, and Sony run entirely out of ideas—and even then, don't hold your breath.