This Was Kate Todd's Best Relationship On NCIS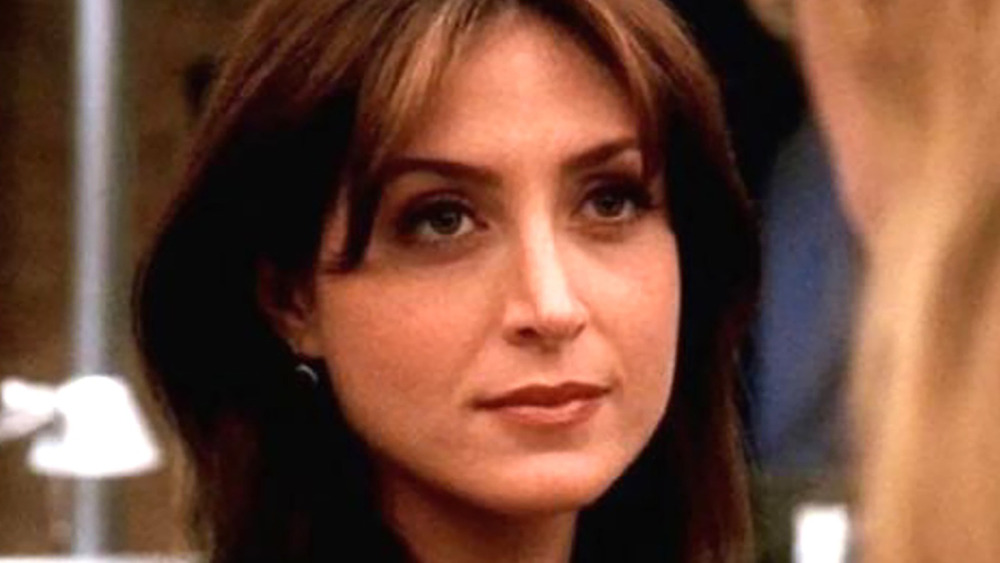 CBS
NCIS will return for its 18th season on April 6, giving fans yet another run with the hit CBS drama. From 2003 to the present, Agent Leroy Jethro Gibbs (Mark Harmon) has lead his team of special agents of the Naval Criminal Investigative Service through some of the craziest and mind-boggling cases TV has ever seen. Mainstays such as Dr. Donald 'Ducky' Mallard (David McCallum), Timothy McGee (Sean Murray), and Abby Sciuto (Pauley Perrette) have made appearances in many of the show's episodes, offering some consistency. However, not every character has stuck around.
In particular, a standout character played by Sasha Alexander — Caitlin "Kate" Todd — joined the cast in 2003 and left in 2005. Her character was made to replace Vivian Blackadder (Robyn Lively) and quickly became a favorite. Kate made a lot of connections in the show, but you may be wondering — who was she closest with? Let's find out.
Kate and Abby had a unique relationship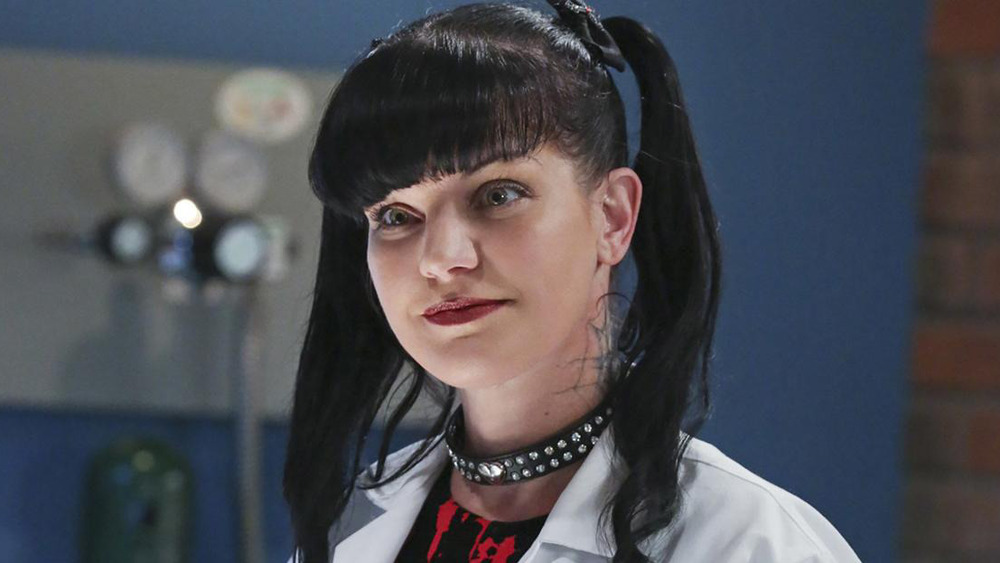 CBS
Kate Todd and Abby Sciuto were friends in their personal lives on the show, as well as in the office. It's always helpful to have that one person that can be relied on at work, and then turn around and have a fun night in or out with. That's how Kate and Abby's relationship was. They knew about each other's pasts, and were clued in on other aspects of each other's personal lives, as well. Only Abby knew the placement of Kate's tattoo. Kate, a great artist, once drew Abby as a bat.
Unfortunately, Kate was killed off the show, and Abby took her death the hardest because they were such great friends. Ultimately, Kate would be seen in the form of flashbacks at the beginning of season 3, and that was it. It later came out that NCIS's co-creator, Donald Bellisario, let Sasha Alexander go due to the grueling filming schedule the cast members often had. Fans geared their anger at Bellisario, but ultimately, it was Alexander's choice to leave. Actress Cote de Pablo was cast as her "replacement," though de Pablo's character — Ziva David — was quite a bit different.