Woody Harrelson Cast In Han Solo Spinoff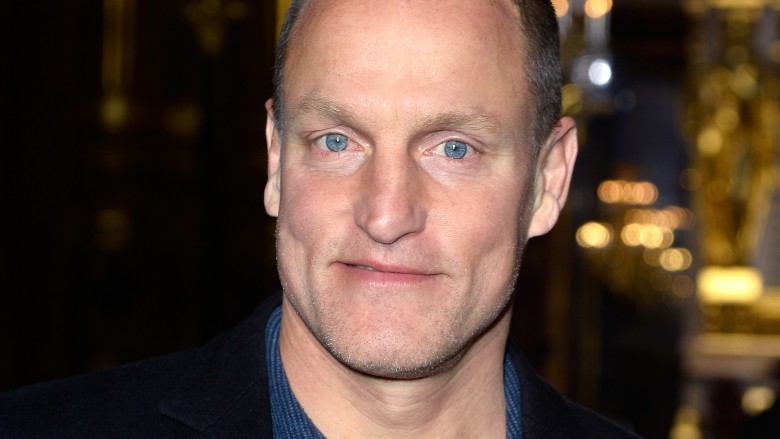 Getty Images
The Star Wars galaxy just got a little bit cooler.
Woody Harrelson has been cast in the upcoming Han Solo anthology prequel slated for release in 2018, according to the official Star Wars website.
Although the announcement doesn't reveal Harrelson's role, early reports indicate that he'll play a mentor to young Han Solo (Alden Ehrenreich).
Directors Phil Lord and Chris Miller (The LEGO Movie, 21 Jump Street) released a statement about the news. "We couldn't be more excited to work with an artist with as much depth and range as Woody," they said. "His ability to find both humor and pathos, often in the same role, is truly unique. He is also very good at ping pong."
Of course, Harrelson has played a mentor character in a big-budget franchise before. He portrayed Haymitch Abernathy to Jennifer Lawrence's Katniss Everdeen in The Hunger Games. No word about his hairstyle in the Han Solo movie yet.
He joins a cast that already includes Donald Glover (Atlanta) as Lando Calrissian, and Emilia Clarke (Game of Thrones) as the female lead.
The untitled young Han Solo movie is scheduled to arrive on May 25, 2018, but rumor has it that it could arrive later that year. Meanwhile, check out things we want to see in it.