Magic For Humans Season 4 - What We Know So Far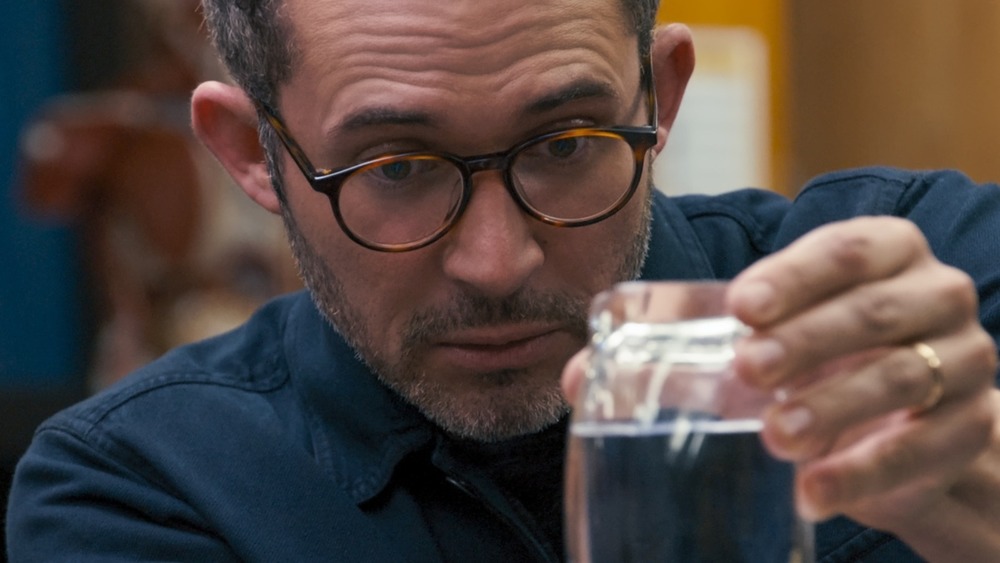 Netflix
Netflix's Magic for Humans is arguably TV's best magic show. Magician and comedian Justin Willman opens each episode by saying "Real people. Real magic. No camera tricks," and then proceeds to perform mind-boggling magic tricks for unsuspecting people he encounters on the street. He does it all with hilarious deadpan humor and a generosity of spirit that invites everyone to join in on the magic with him.
The show premiered on the streaming service in the summer of 2018. After a year-plus-long break, the next two seasons were released in rapid succession in December 2019 and May 2020. Since then, however, there's been no official word on whether Magic for Humans will return for season 4. It's hard to do street magic during a pandemic, for health and safety reasons and also because the amazed reactions from onlookers don't translate as well behind surgical masks.
That being said, the show appears to be popular with audiences, so it seems likely that Netflix will renew it once it's safe to do so. Netflix's renewal/cancellation process can be opaque, but unless the show is drastically declining in viewership season over season, Magic for Humans seems like a good bet to return. Who knows, maybe one day in 2022 it will magically appear on the streaming service. Justin Willman does love to pop up and surprise people.
Until then, here's what we know or are willing to assume about a potential fourth season of Magic for Humans.
Who will host Magic for Humans season 4?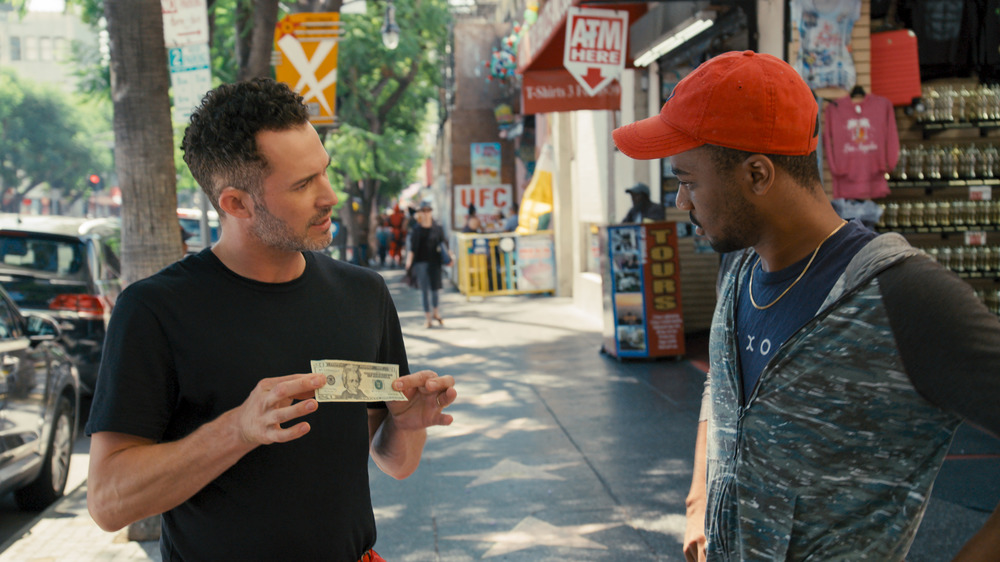 Netflix
There's no show without Justin Willman, so you can assume that he'll be back should the show return for season 4.
With the show in limbo and venues for live magic closed during the pandemic, Willman has transitioned to performing on Zoom. He's currently doing a live "tour" called "Magic for Humans at Home." It's an interactive, all-ages show where Willman performs magic from his own home. Tickets are available now.
Willman is also the creator of Magic for Humans, and executive produces it with Tim Heidecker, Dave Kneebone, and Eric Wareheim of Abso Lutely Productions.
Willman promises that all the magic you see on Magic for Humans is "100 percent" real, with no camera tricks, special editing, or actors used. "We do shoot the show on the streets of Los Angeles, so a lot of people have a headshot," he told TV Guide in 2019. "No one is hired or paid to act amazed or do or say a certain thing, everyone is just pulled off the street. Everyone's real, and nothing is accomplished with fancy CGI or anything of that. Obviously ethically, but mostly because we can't afford it."
What new tricks are on deck for season 4?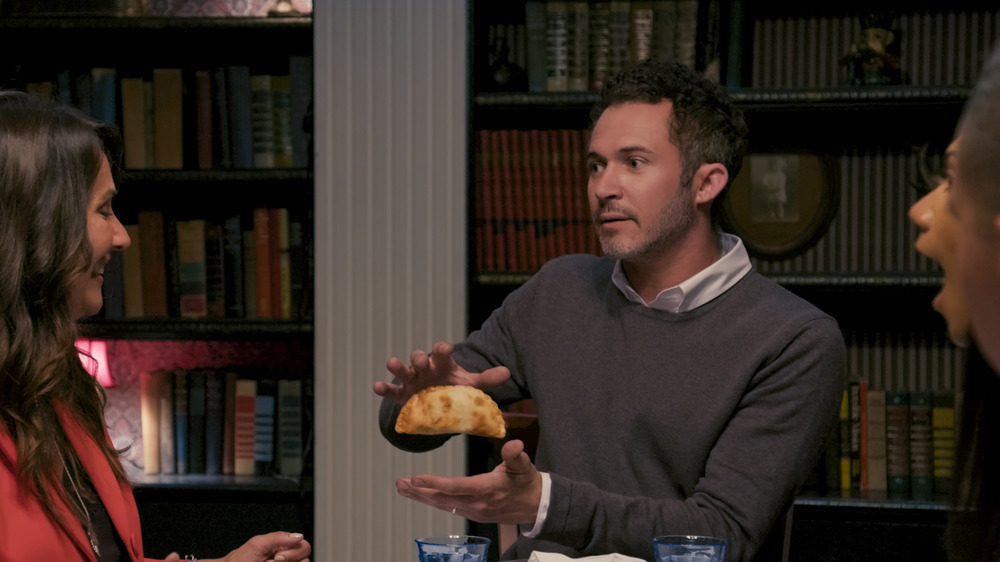 There's no way to know what tricks could be in season 4 yet, but you can bet that Willman is thinking up some very fun ones to do should the show get picked up for another season. He's upped the ante every season so far, and there's no reason to believe he wouldn't try even more ambitious tricks in season 4.
Some of the best tricks on the show throughout its run include the season 1 trick where he made people think they were invisible; the "Magic Is Fake" trick from season 2, where he told people that he was going to add magic in post and had people pretend to be impressed with his illusions, only to really wow them with a brain-breaking vanishing act when they weren't expecting it; and the one he did in season 3 for his mother who has Alzheimer's that will make you cry.
If the ones he's planning for the fourth season are as good as those, he'll definitely have another hit season up his sleeve.
If you want to watch magic but can't wait for Magic for Humans season 4, you can watch Magic for Humans Spain, an international spin-off that's now on Netflix. The Spanish version follows a magician named Mago Pop as he makes people say "¡madre mia!" Or you can simply re-binge the current seasons of the original Magic for Humans series on Netflix too.