Why Barlow Townes From Into The Dark: Blood Moon Looks So Familiar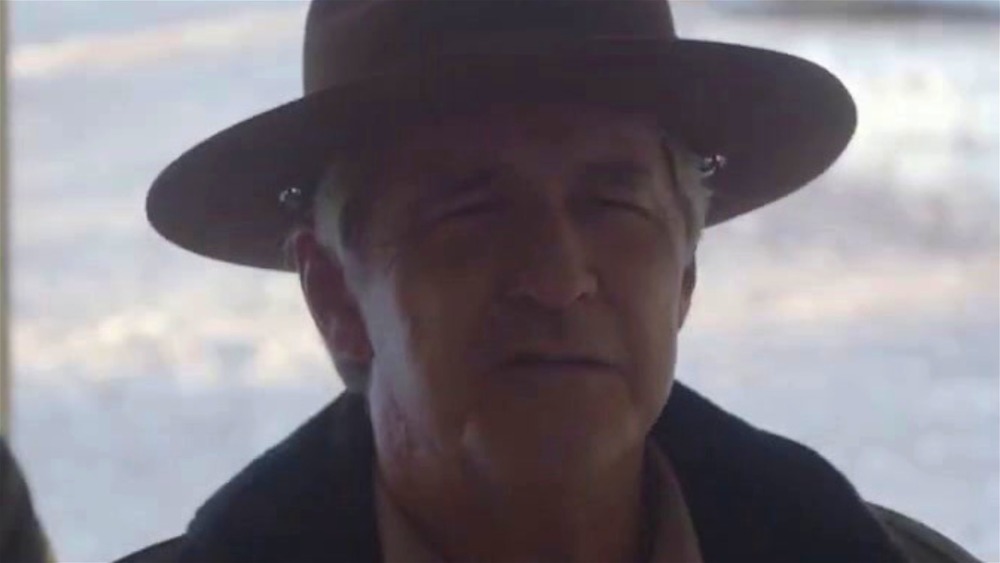 Hulu
Into the Dark is back with another terrifying tale to fill the horror hole in your life. In this installment, which is called Blood Moon and debuts on Hulu on March 26, we follow Esme (Megalyn Echikunwoke), a single mom who moves to a new town in order to start a fresh life for her and her son Luna (Yonas Kibreab).
Although it doesn't give away everything, the trailer for Blood Moon offers a suggestion about exactly what kind of horror story this is. In it, we see that Luna has to sleep in a cage during the full moon, and we also get the sense that Esme is hiding something from the people who live in her new town. 
As horror fans prepare for Blood Moon, some also want to learn more about the stacked cast that was assembled for the project, which includes Joshua Dov as Sam and an actor many may recognize named Gareth Williams, who plays Barlow Townes. 
Gareth Williams played Joey's dad on Dawson's Creek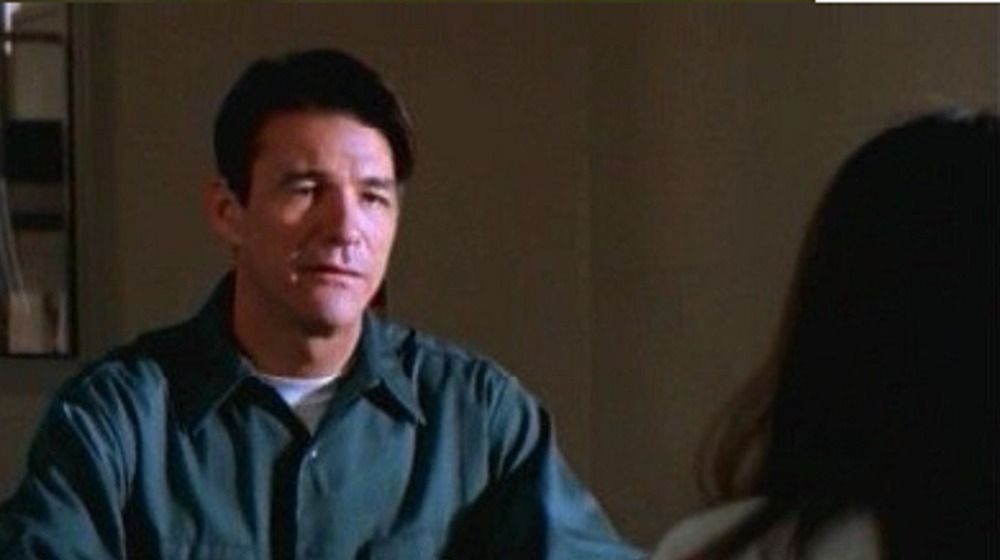 The WB
Gareth Williams has been working in Hollywood for decades, and his first major role came on the series Dawson's Creek. In the show, Williams plays Joey and Bessie Potter's deadbeat father Mike. At the beginning of the series, Mike is in jail for dealing drugs and is eventually released, only to be caught dealing again. 
Although Mike only appears in a handful of episodes, his trouble succeeding as a father looms large over Joey's story on the show. Absent fathers can play as much of a role in shaping their kids' lives as fathers who are present, and that's how Dawson's Creek decided to use Mike, who appears in the first two seasons of the show and then returns briefly in season 6. 
After his turn on Dawson's Creek, Williams' next big role came when he made a pivot toward appearing in cop shows, which was a move that ultimately defined much of his career.
Gareth Williams had a recurring role on The Shield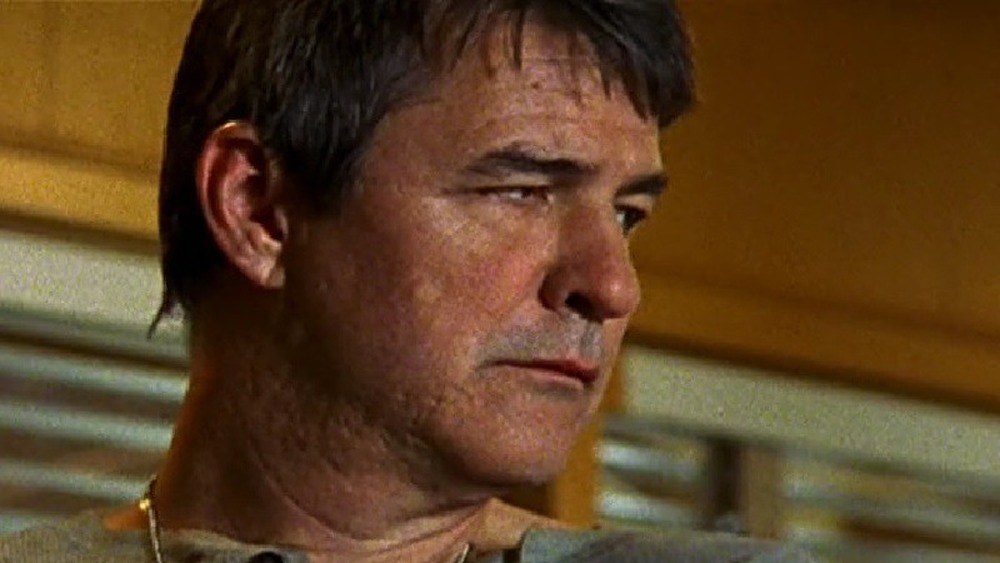 FX
Gareth Williams played Walon Burke on seasons 3 and 4 of The Shield. Walon was the head of the decoy squad for the Los Angeles Police Department, and he's initially positioned as a friendly rival for Vic Mackey (Michael Chiklis). Although Williams only appeared in seven episodes, Walon was one of the many faces that passed through The Shield that helped to flesh out the show's worldview. 
For people like Vic and Walon, solving crimes and punishing criminals is more like a sporting event than it is like serious work. The series as a whole focuses on Vic's corruption as a cop and how it ultimately proves to be his undoing. Walon is a kindred spirit, a fellow cop who would rather bet on crimes than take them seriously. He may seem fun in the moment, but he doesn't fully appreciate the seriousness of the work the police are supposed to do. 
Gareth Williams played a police chief in the third season of True Detective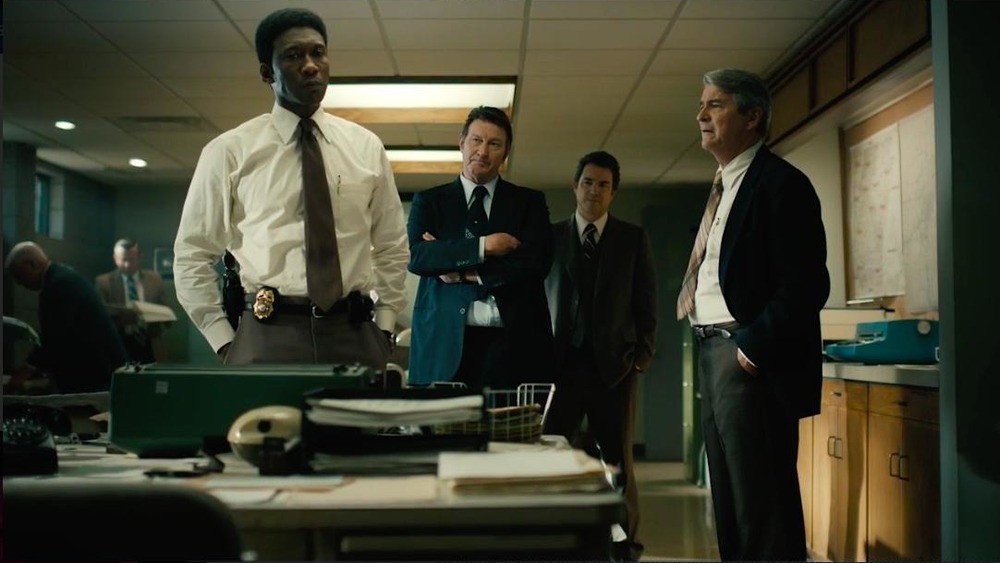 HBO
After playing a corrupt cop on The Shield, Gareth Williams played cops on a variety of other shows. He had guest spots on everything from Criminal Minds and CSI: NY to more prestige-oriented shows like Mad Men and Terriers. Williams' next major role came in 2019, though, when he was asked to play Police Chief Warren in the third season of True Detective. 
Williams appears in three episodes from the season as the man in charge of the Will and Julie Purcell case in 1980. Williams is one of the season's essential supporting players, and it's character actors like him who help to build out the details of True Detective's various settings. As a particularly ruminative cop show, True Detective often finds its characters pondering the nature of evil, and Williams' role in the series is to be one of the cops who can't seem to get out of the way. 
Gareth Williams also played a police chief in Mindhunter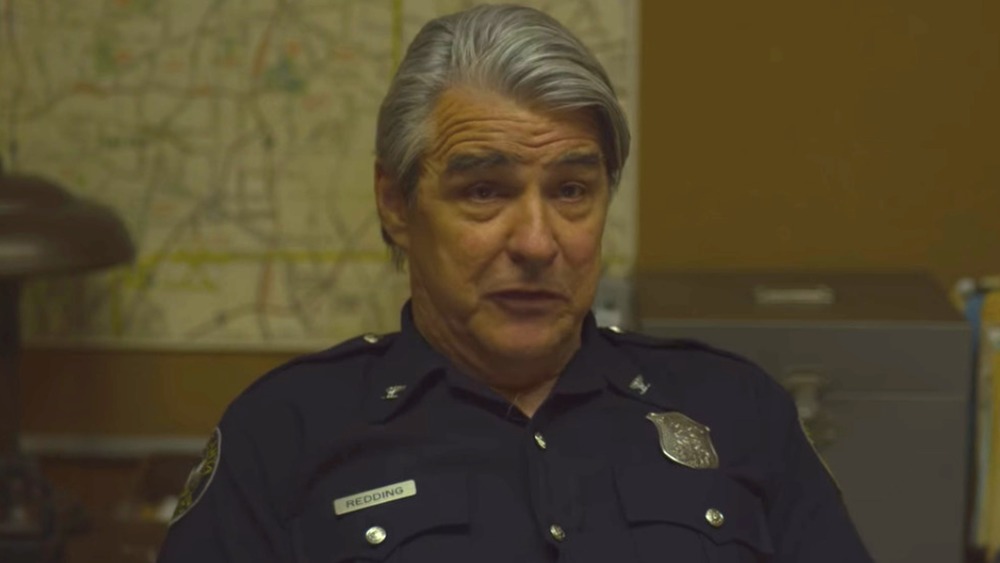 Netflix
After playing a chief of police in the South during the 1980s on True Detective, Williams took the leap to playing another Southern police chief, this time in the 1970s. As Chief Redding on Mindhunter during the show's second season, Williams plays a major role in the investigation into the Atlanta child murders that the show's central characters find themselves investigating. 
Initially, Redding and the FBI agents he's working with butt heads on the case. Eventually, though, they come to an understanding and begin working together in order to identify the killer behind these attacks. On Mindhunter, Williams is playing one of the show's key second-season supporting characters. He helps to flesh out the world of Atlanta, as well as to explain the social conditions that allowed for so many dead Black kids to pile up before the police finally decided to do something about it.