J.J. Abrams Says He's Done Making Reboots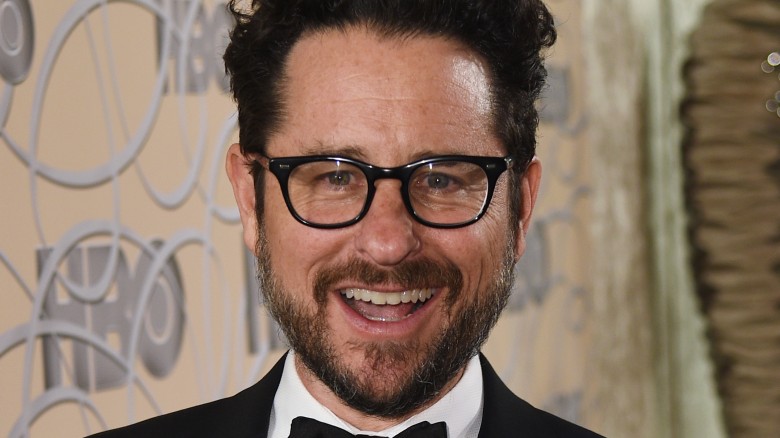 Getty Images
After breathing new life into Star Trek and Star Wars, J.J. Abrams says he only has one more reboot left in him: his career.
The prolific producer and director told People that he's finished working from pre-existing material and is mostly interested in telling his own stories.
"You know, I feel incredibly lucky to have gotten involved in things that I loved when I was a kid," he said. "But I don't feel any desire to do that again. I feel like I've done enough of that that I'm more excited about working on things that are original ideas that perhaps one day someone else will have to reboot."
In fact, Abrams said "complete remakes" are actually a bad idea. "I do think that if you're telling a story that is not moving anything forward, not introducing anything that's relevant, that's not creating a new mythology or an extension of it, then a complete remake of something feels like a mistake."
Although he created the TV shows Lost, Alias, and Felicity, and produced Cloverfield, Abrams has only directed one movie based on an original script that he wrote: 2011's Super 8. So it'll be interesting to see what ideas he has simmering for future flicks.
Meanwhile, check out some of the biggest ways Abrams surprised us with The Force Awakens.