This Classic Sitcom Is Getting Another Big-Screen Adaptation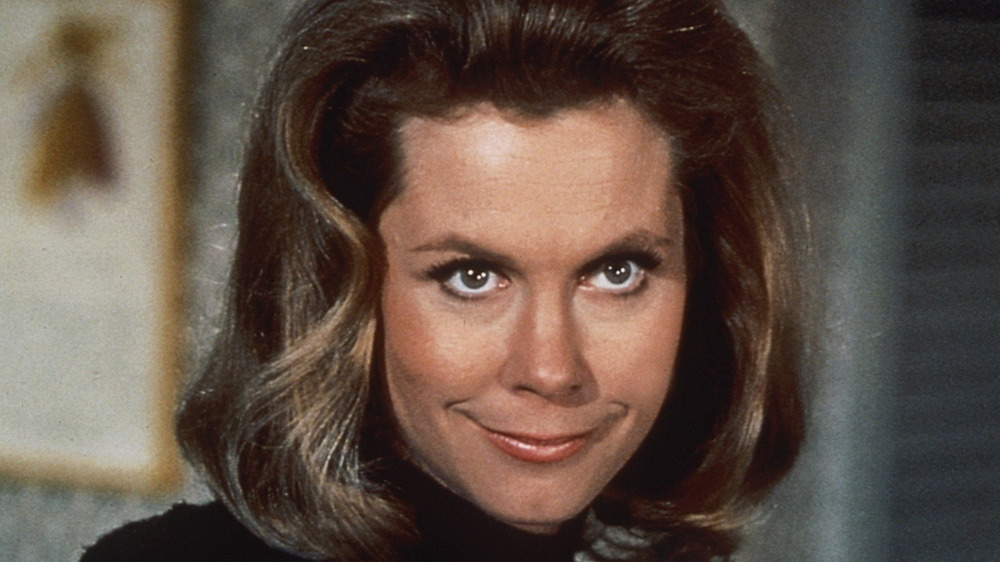 ABC
It looks like another classic TV show is about to get the reboot treatment — a second time around — and that is Bewitched. 
The original fantasy sitcom aired from 1964 to 1972, with a total of eight seasons, on ABC. Elizabeth Montgomery starred as Samantha, a witch who meets and marries a mortal man named Darrin Stevens, played initially by Dick York and later replaced by Dick Sargent. At Darrin's urging, Samantha suppresses her witch identity and poses as a normal suburban housewife,  even though her family (particularly her mother, Endora, played by Agnes Moorehead) disapproves of this decision, and often tries to intervene. The series was widely popular and critically acclaimed during its time on the air, and was nominated for several awards, even winning a couple Emmys.
The last time Hollywood tried to reboot this classic series was in the form of a 2005 romantic comedy film, which brought a meta twist to the proceedings. Directed by Nora Ephron (who co-wrote it with Delia Ephron), it starred Will Ferrell as Jack Wyatt, an obnoxious failing actor offered the part of Darrin in a Bewitched remake, while Nicole Kidman played Isabel Bigelow, a real-life witch playing the fictional witch, Samantha, in said remake. This film, distributed by Sony Pictures, paled in comparison to its predecessor: it currently holds just a 24% Tomatometer (and 28% audience score) on Rotten Tomatoes.
Perhaps because the previous attempt wasn't so successful, Sony's new reboot, according to Deadline, will hearken back to the original series, instead. 
The new Bewitched will differ from the 2005 version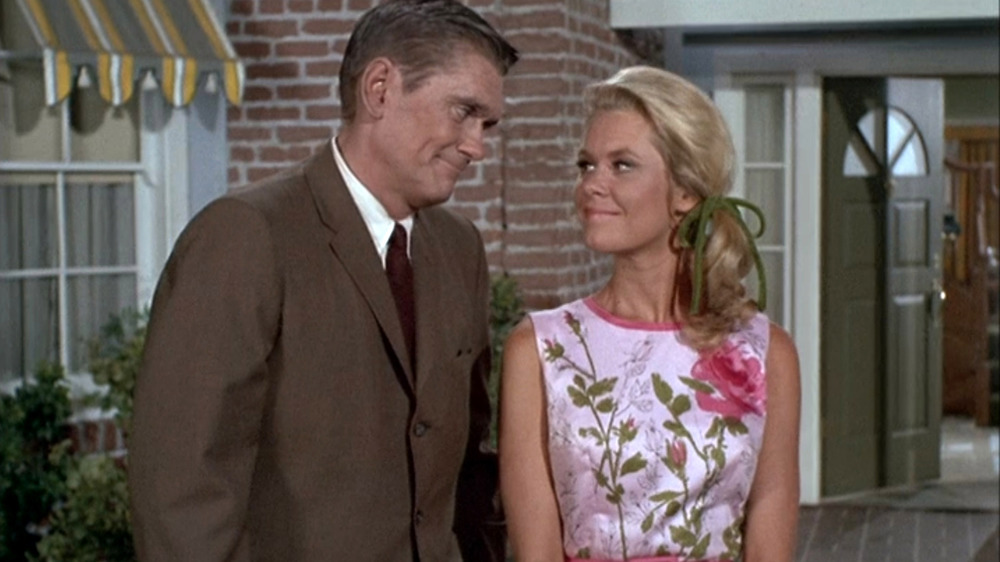 ABC
So far, the new reboot appears to be in the earliest stages, so few details are known, but Deadline emphasized that the premise of the series will be about "a witch marries an advertising exec and then tries to hide her powers and her crazy relatives who drop in often," which is already closer to the original series. 
Bewitched was recently referenced on WandaVision, the miniseries from Disney+ (and it's not hard to imagine that this show's success might've helped nudge Sony's project along). The interweaving of Bewitched themes into WandaVision has been explored and analyzed in various outlets, such as Nerdist. Deadline addresses the show's reentry into pop culture through the popular Disney+ series, acknowledging that the general premise of Bewitched, of a wife leading a life kept mostly secret from her husband, "lends itself well to a contemporary setting and the exploration of what makes a modern day marriage."
The new film will be written by Terry Matalas and Trabis Fickett, the creators and showrunners of the mystery drama 12 Monkeys and the action-adventure series MacGyver. Additionally, John Davis and John Fox will be producing through Davis Entertainment. Stay tuned for more details as they come.