National Treasure Fans Get The News They've Been Waiting For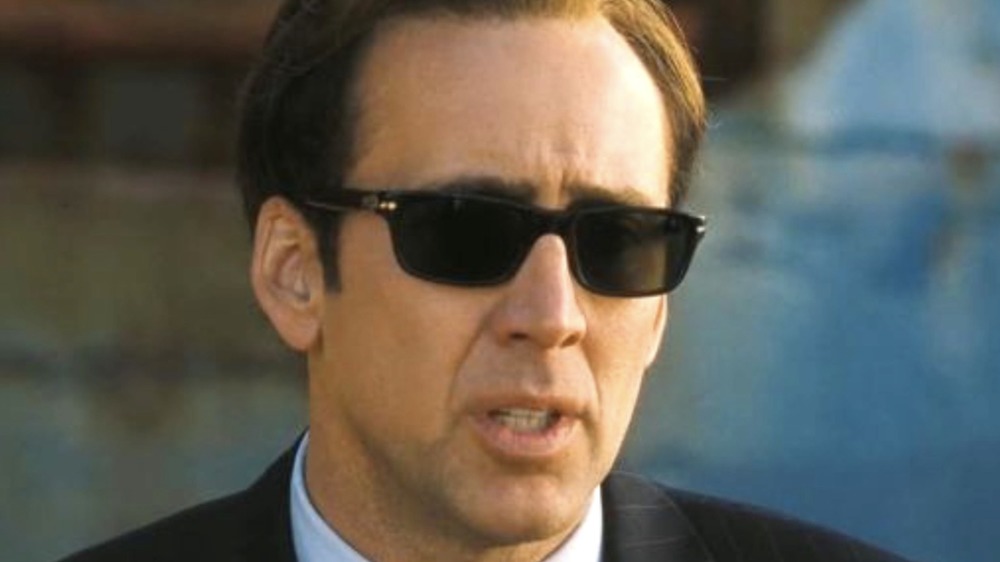 Disney+ has greenlit a television series based on the National Treasure film franchise starring Nicolas Cage. Deadline reports that the show has received a ten-episode order.
A series based on the movie National Treasure has been in the works for some time. Its existence was first revealed in May 2020, when Jerry Bruckheimer, who produced the previous movies, said he was working on both a streaming series and a new movie that would feature the original cast, with the streaming series further along in development. "Hopefully, they'll both come together and we'll bring you another 'National Treasure,' but they're both very active," he told Collider at the time. "The one for Disney+ is a much younger cast. It's the same concept but a young cast."
The Disney series comes from Bruckheimer and original writers Marianne and Cormac Wibberly as executive producers. Mira Nair (A Suitable Boy) will direct. It's meant to be a reimagining of the National Treasure franchise that, Deadline says, "explores the timely issues of identity, community, historical authorship and patriotism, told from the point of view of Jess Morales, a twenty-year-old DREAMer who, with her diverse group of friends, sets off on the adventure of a lifetime to uncover her mysterious family history and recover lost treasure."
Part of a Disney+ strategy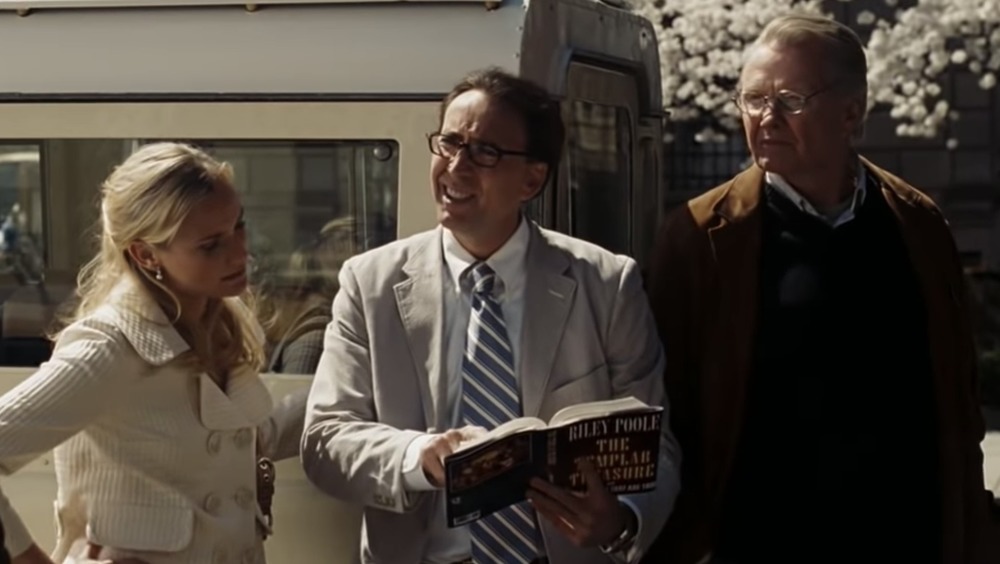 The greenlighting of a new National Treasure is part of the Disney+ strategy to develop content based on well-known intellectual properties, according to The Hollywood Reporter. This includes its Star Wars shows like The Mandalorian and Marvel series such as currently-airing The Falcon and the Winter Soldier.
Variety reports that Disney will spend $8-9 billion on this kind of content alone in fiscal 2024, so it's making big plans for future content in the next few years. These plans include shows based on Turner and Hooch, The Mighty Ducks, Willow, and Doogie Howser, M.D. It only makes sense that a National Treasure project would join the lineup, as the first movie grossed $347 million worldwide in 2003 and National Treasure: Book of Secrets made $467 million in 2007. Fans have been asking for a sequel ever since. 
As for that sequel, National Treasure 3, Bruckheimer has said that it will feature the same cast, which in the previous films included Cage, Diane Kruger, Justin Bartha, Jon Voight, and Harvey Keitel. However, no official casting announcements have been made, according to Variety. Also, it's unclear exactly when the Disney+ National Treasure show or another National Treasure film might finally light up our screens. For now, we'll just have to wait for more announcements, but it's good to know the gears are in motion.