The Chicago Med Episode Detail You Never Noticed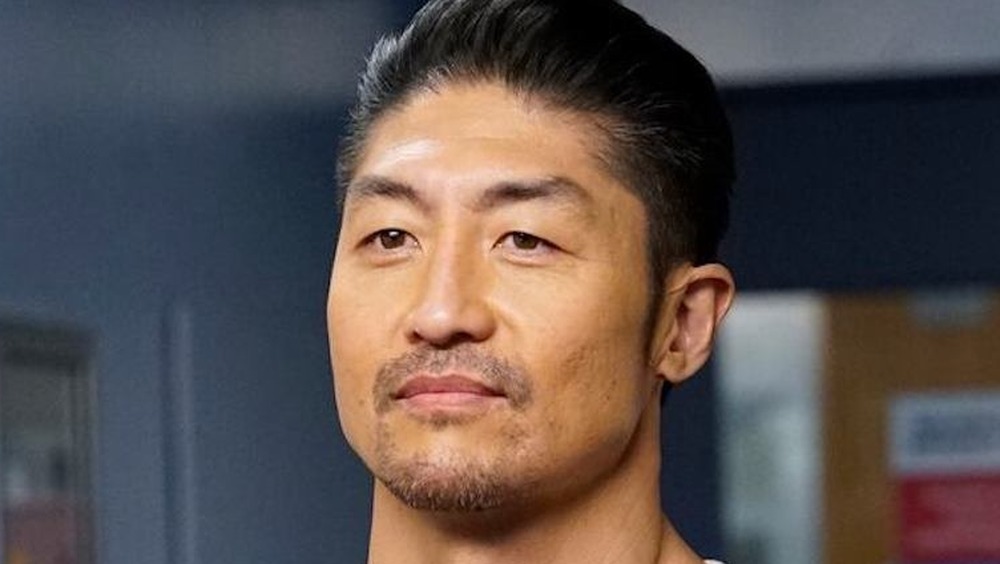 Elizabeth Sisson/NBC
Chicago Med is currently the youngest surviving series of the One Chicago franchise on NBC, which also includes Chicago Fire and Chicago P.D. The Dick Wolf-produced series, which is in Season 6 at the time of this publication, follows a group of doctors, nurses, and surgeons in the Emergency Department of a fictional Chicago-based hospital. As with all Dick Wolf series, we see the professional and personal lives of the characters intertwine, giving the shows a deeper and more emotional resonance.
With over 100 episodes in its catalog, Chicago Med is one of NBC's biggest successes in recent years, boasting stars like Yaya DaCosta, Nick Gehlfuss, and Brian Tee. Fans of the hit series might have noticed something different about Chicago Med episodes, though, as opposed to the ones from Chicago Fire and Chicago P.D. – as revealed by a closer look at the episode titles from the series, Chicago Med uses a unique naming system, which now serves as a fun bit of trivia.
Chicago Med episode titles have a specific amount of words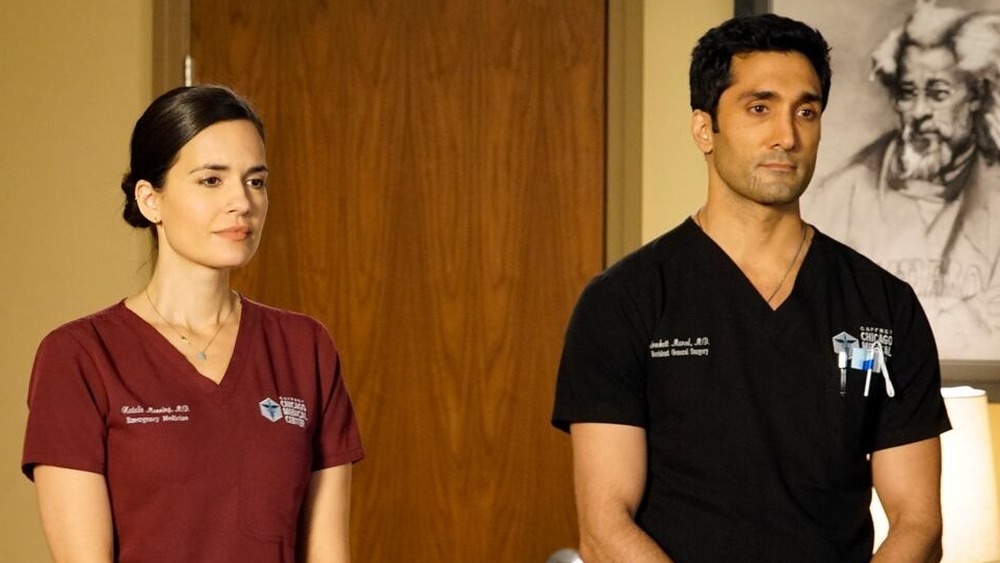 Elizabeth Sisson/NBC
It might not be noticeable if you only see one episode title each week — rather than looking at a complete list from the season — but if fans of Chicago Med do feel inclined to take a look at a season-by-season list of episode titles, they're bound to notice a fun pattern. Starting from the very beginning of the series, each episode in a specific season has the same amount of words in its title as the season that it's in.
For example, all episode titles in season 1 have one-word titles. Some of these include "Clarity," "Choices," and "Reunion," according to IMDb. Season 2 follows suit with episode titles like "Free Will," "Uncharted Territory," and "Lesson Learned." This pattern has run all the way up to Season 6, with more recent titles that include "Better is the Enemy of Good" and "For the Want of a Nail," which introduced a COVID storyline. 
Chicago Fire and Chicago P.D., for the record, don't follow this pattern, and have episode title lengths with all different amounts of words in each season. We have seen this naming pattern before in another series, however. CBS hit The Good Wife also named its episode titles the same way, as shown per its IMDb page. Things changed in Season 5 of that series, when the title lengths began to drop by one word again, up until Season 7, when the episodes only had one-word titles. 
If Chicago Med episode titles follow suit and start to drop by word length, it might be time to worry that your favorite show could be nearing its end!