The Spin-Off Movie Zack Snyder Wanted To Film After Justice League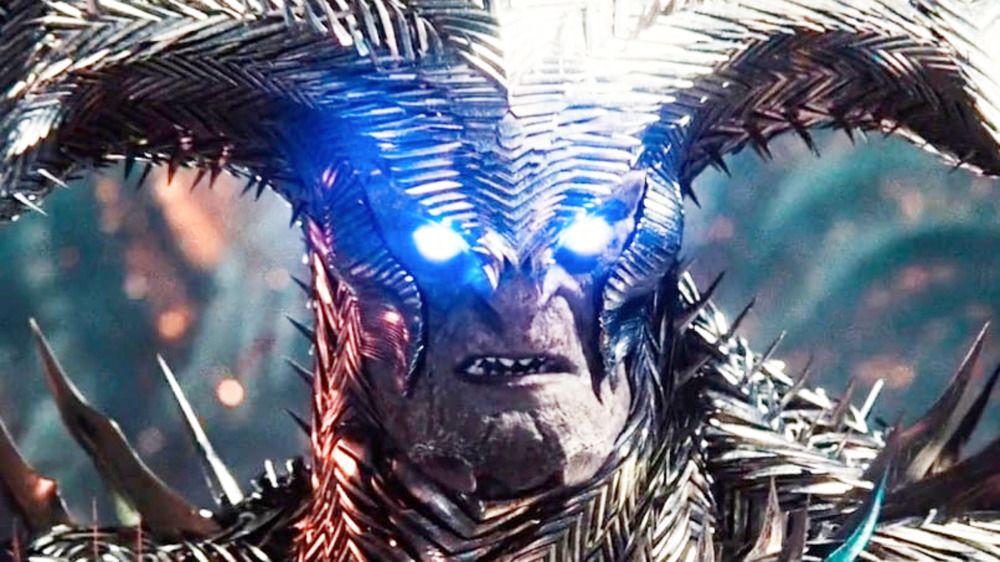 HBO Max/DC Entertainment
If you click a link and buy a product or service from a merchant, we may be paid an affiliate commission.
It's been years since Zack Snyder's original plans for Justice League were derailed. Now that fans have seen the Snyder Cut thanks to a quixotic fan campaign and an HBO Max revival, they're also learning more about the director's now-defunct plans for the future of the DC Extended Universe. Originally, Snyder had a plan to make five movies that were all a part of a single arc, and Justice League was set to be the third film in that plan. 
That plan shifted somewhat as additional solo films were released, and more were planned. Despite the changes to his original vision, Snyder still seemed to have a sense of the grand narrative he wanted to mold, and fans got a sneak peak at what that vision was during the epilogue of the Snyder Cut. One of the movies that Snyder had planned as his narrative got larger was a movie for Atom that would be set in China. 
Snyder wanted to make an Atom movie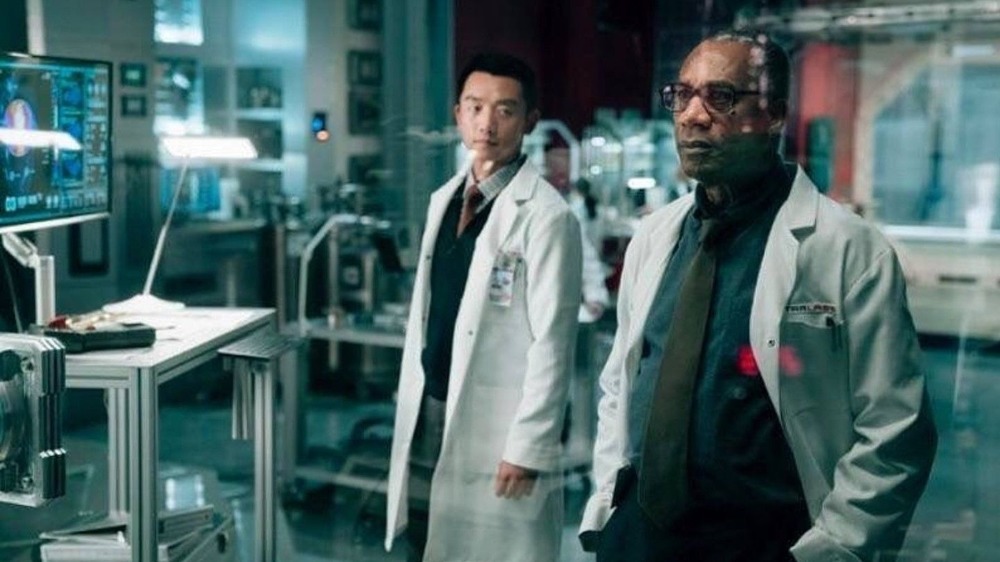 HBO Max/DC Entertainment
In an interview with Entertainment Weekly, Snyder explained that he had originally planned on making an entire movie about Ryan Choi (Ryan Zheng), a.k.a. Atom. "I had been pitching Warners to do an Atom movie with him in China, like a Chinese-cast superhero movie. That was my goal," he explained. 
Ryan Choi is one of many characters who was added back into Snyder's cut of Justice League after being erased from the theatrically released version of the film. He's an nanotechnology expert who works under Victor Stone's (Ray Fisher) father Silas (Joe Morton) at STAR Laboratories. After Silas sacrifices himself to make the mother box traceable, Ryan is seen taking over the facility at the end of the film.
Discussions about an Atom movie may have started back when Snyder was making Justice League, but the project was never announced publicly, and it's unclear exactly how close the solo Atom movie was to becoming a reality. 
A solo Atom movie would have broken boundaries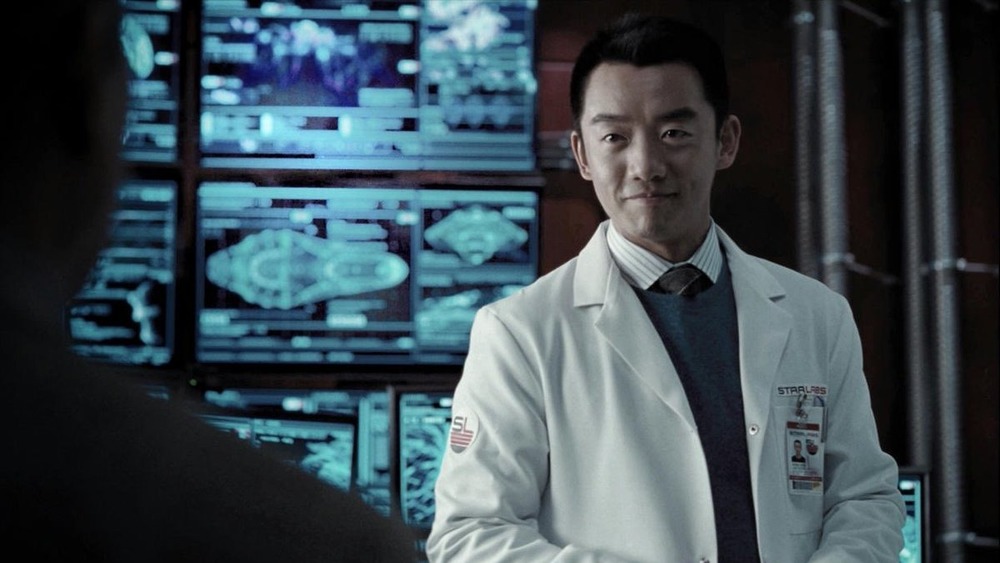 HBO Max/DC Entertainment
Although we don't know how close Warner Bros. was to pulling the trigger on a movie centered around Atom, it would've been groundbreaking if they had. It would have represented the first major Hollywood superhero movie to feature an Asian lead. As it stands now, that title will be claimed by Shang-Chi and The Legend of the Ten Rings, which is set to be released later this year. 
Given where Ryan Choi winds up at the end of Justice League, it seems likely that he was going to play a central role in any sequels to that film as well. Snyder's vision for the DC universe has yet to pan out the way he originally envisioned it. For some DC fans, though, the release of Snyder's version of Justice League begins to set the universe back on the right path, even if it's not totally clear where DC goes from here. 
Zack Snyder's Justice League is now streaming on HBO Max.