The Minor Characters In The Princess Diaries Who Mean More Than You Think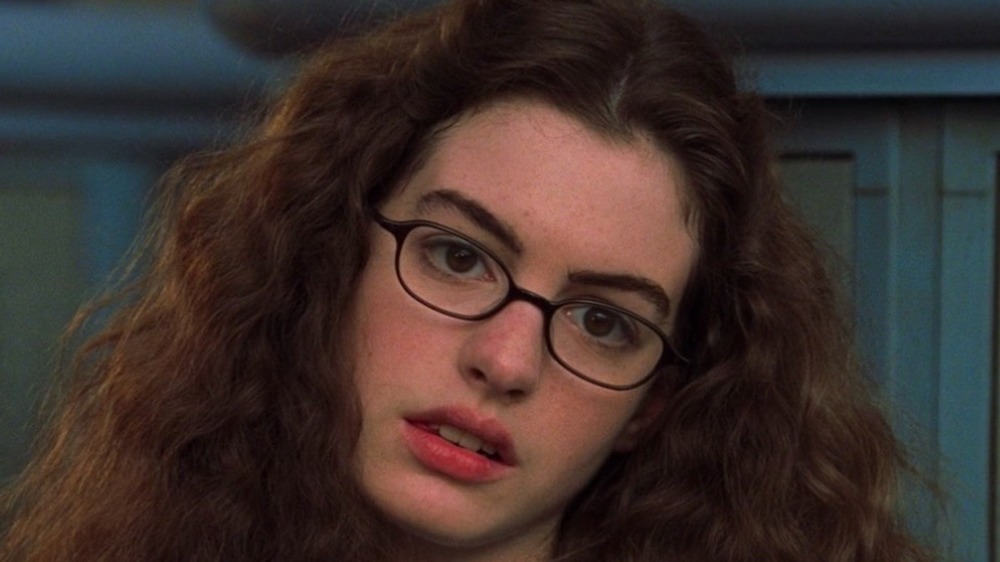 Buena Vista Pictures
Directed by Garry Marshall, the beloved teen movie The Princess Diaries was released in 2001. The film is based on Meg Cabot's young adult novel of the same name and follows high schooler Mia Thermopolis (Anne Hathaway) as she discovers that she is not only a princess but the heir to the throne of the (fictional) European nation of Genovia. After informing the young girl of her position, Mia's grandmother, Clarisse Renaldi (Julie Andrews), begins preparing her for the role. A sequel, also directed by Marshall, came out in 2004 and depicted the months leading up to Mia's coronation.
Other characters include Clarisse's head of security, Joe (Héctor Elizondo), and Mia's best friend, Lilly Moscovitz (Heather Matarazzo). Lilly's brother, Michael (Robert Schwartzman) is another friend to Mia, as well as her eventual love interest. But there are a few minor characters in The Princess Diaries — including a couple of blink-and-you'll-miss-them appearances — that mean more than you would initially think. Here's the story behind these minor characters' roles.
Some of the minor characters in The Princess Diaries are related to director Garry Marshall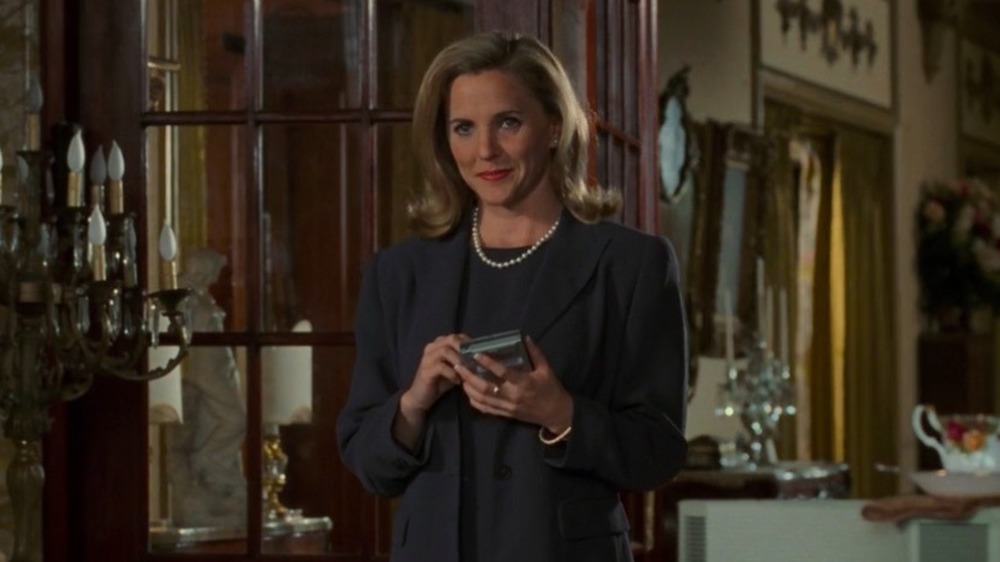 Buena Vista Pictures
It turns out that the late director made The Princess Diaries into a bit of a family affair by including his daughter and his granddaughters in both films as minor characters. His daughter, Kathleen Marshall, has the more prominent role of Charlotte Kutaway, Clarisse's loyal secretary. Kathleen appears in both films in a firm supporting role that involves several scenes. She's integral to Clarisse's — and, eventually, Mia's — daily schedules and routines.
Marshall also included his two granddaughters, Lily and Charlotte, in both films (via Insider). In the first, they ask Mia for autographs after it has become public that Mia is a princess. And in the second, they have even bigger roles, playing two young royals of another country, Princess Camille and Princess Grace.
The Princess Diaries, which is already a feel-good movie, is made even more charming knowing that Marshall wanted to work with his daughter and granddaughters.