The Horror Hidden Gem You Can Stream On HBO Max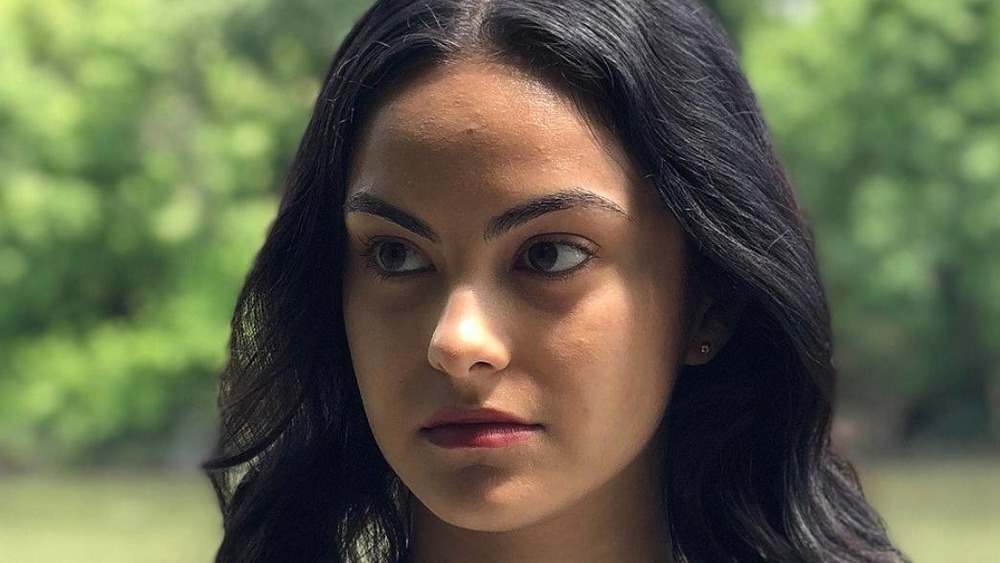 Cranked Up Films
If you click a link and buy a product or service from a merchant, we may be paid an affiliate commission.
For all horror enthusiasts out there, a subscription to HBO Max is pretty much a necessity on the same level as Shudder. The streaming platform has assembled a rather impressive collection of horror titles, from Poltergeist to the first seven Saw movies. However, if you're willing to do a bit of digging outside of your home page, then you may even stumble upon a few hidden gems you've never heard of before that frighten you to your core. 
One of these is an underseen horror flick from 2019 called Coyote Lake. The movie failed to really register at the box office when it first came out (via The Numbers), which is a shame because it's held in high regard by most who have seen it. It currently has a rating of 83 percent on the Tomatometer from critics and holds an audience score of 79 percent. It's not every day that you find a film where both those groups are on the same page, so if you're interested in a different kind of horrific tale that doesn't rely on supernatural monsters and ghosts but rather concepts that are all too real, then you should add Coyote Lake to your watchlist next. 
Coyote Lake balances tones for a thrilling exploration of one woman's psyche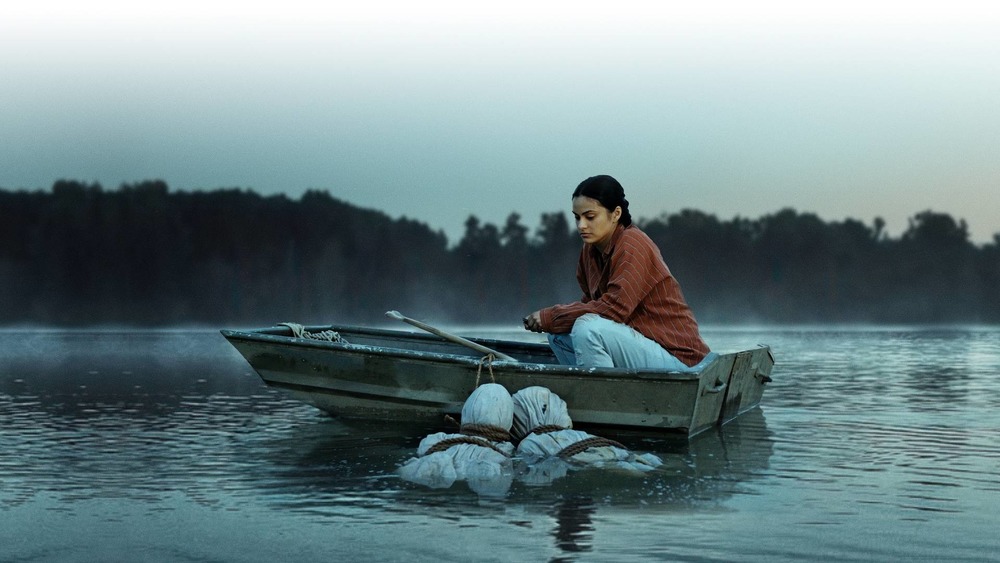 Cranked Up Films
Coyote Lake opens on a mother, Teresa (Adriana Barraza), and her teenage daughter, Ester (Riverdale's Camila Mendes), who operate a bed and breakfast located near the U.S./Mexico border. While one may initially be in fear for their safety due to the presence of a human trafficker casually staying there, they prove they're not ones to be trifled with by quickly disposing of him, tossing his body in the lake. Things really start to kick off when two members of a drug cartel hold them hostage, and Ester starts to form an unusual bond with one of them.
You may not feel the need to cover your eyes throughout Coyote Lake as you may need to do for other horror films. Instead, the movie focuses on creating a dark, disturbing atmosphere that almost borders on the gothic, introducing the audience to a world that operates in grays while filling in the background with sociopolitical undertones. It's deliberate with its pacing and is an impressive effort from Sara Seligman in her first feature-length film as a screenwriter and director. With Coyote Lake in addition to her various short films on Vimeo, very great things are in store for the young artist. 
By and large, critics loved the movie even as it oscillates between horror and thriller. Just take it from Manuel Betancourt of Remezcla, who writes, "Overall, Coyote Lake is most interesting as a story that demands we examine the toll it takes to survive in a world that so freely traffics in death." It may be a couple of years old, but hopefully it can find a new audience now that it's readily accessible on HBO Max.